It's SACRED...it's PROFANE...
5:05:00 PM
Today I proudly present my new favourite etsy shop!
SACRED & PROFANE
! I found this amazing shop when strolling through my all time favourite team's EGST members. It was love at first sight!
Sissy - the talented owner - is a warm and kind person. There are many things I could tell you about her, but I'd rather hear what she has to say!!! So here there are: Ten things the world should know about Sissy and her Sacred & Profane shop!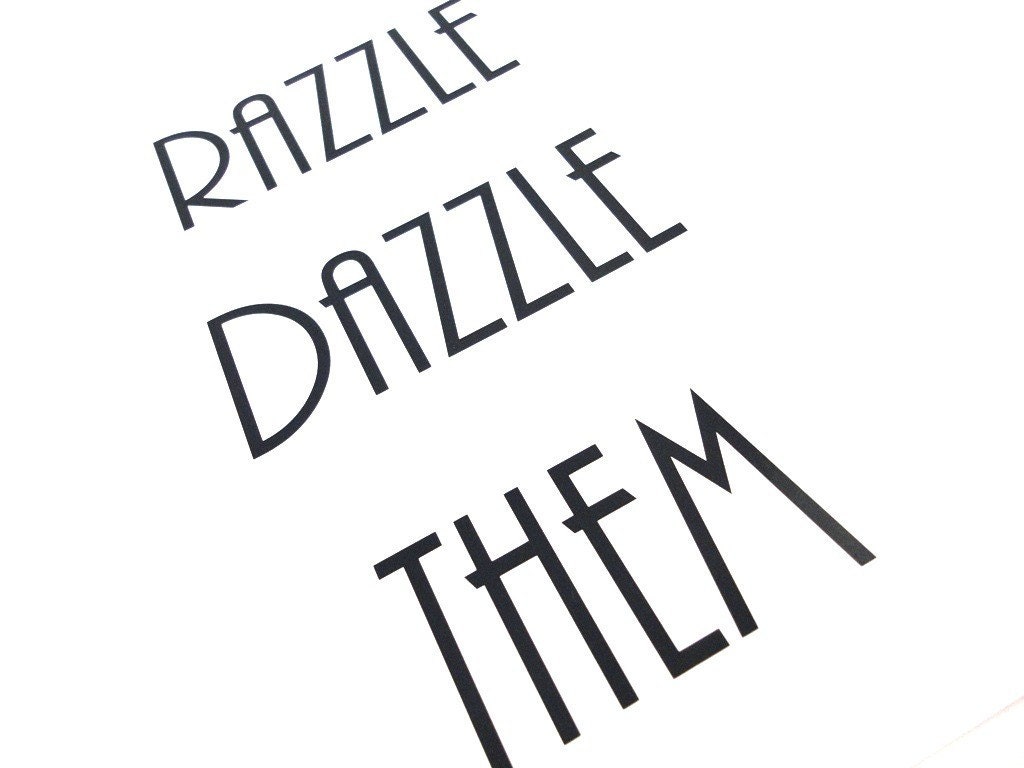 ONE
My dream job is to be the editor-in-chief of a
magazine
. Preferably a fashion or home décor magazine. Ok, I actually want Anna Wintour's job…
TWO
And as you can guess, "The Devil Wears Prada" is my
favorite movie
. I know all the lines by heart (seriously). Second best comes "The September Issue". "That's all!"*.
* line from The Devil Wears Prada
THREE
And since Wintour hasn't resigned from Conde Nast yet, a few months ago I decided to start a
blog
titled
"Sacred & Profane Designs" (follow me!) to feature my personal fashion and home décor objects of desire. Oh yes, and my typography prints as well!
FOUR
I
love collages
. If I have to throw away a magazine (and this happens only when there is no place left for anything else at home) I will cut and keep the images I like in a folder and use them for my collages.
FIVE
My skills on
time management
are terrible. I'm always late and tend to leave things to the last minute. I thought I was a huge procrastinator till I found the right term for my condition: I'm organizationally challenged! (see my etsy print).
SIX
I'm a part-time
PhD
student in Sociology & History of Medicine. I'm a horrible student (see number 5) and I really think that the day my supervisor decides to ditch me is not very far away… It's going to be a sad story.
SEVEN
I'm an
introvert
. I blush often, I feel awkward at parties and hate being around people I don't know very well. Friends tell me to get over it. They never mention how, though…
EIGHT
I adore
coffee
, and that's why you'll find prints with quotes about coffee on my etsy shop. I wish bars would serve coffee after 10 p.m. I wish there were cute, small cafes in every street, in every town. I wish I could wake up every morning by the smell of fresh, hot coffee. Guess you get it. I worship coffee. Full stop.
NINE
Did I mention
London
? Ahhh, I love London! I always speak and dream about London.
I've lived there for a year and my dream is to – one day – be able to purchase a flat there (somewhere close to the big department stores, of course!).
TEN
Last but not least: the model for my etsy shop's product photos is
my little sister
! I usually have to whine, beg and cry for her to pose, but when she does she's great and very patient! That's why I want everyone to know that I really appreciate this!
Thank you Tania!
-------------****
-------------****
-------------****
-------------****
------
Sissy has a gorgeous blog of her own with amazing aesthetics and super cool posts. Check it out here.
Thank you so much Sissy for this amazing interview!
See you again soon lovely people!