Enter into the world of Natbees' fashion
9:40:00 AM
It's been a few days since I got back from Paris (did you see the
photos
?) and I am still dreaming about it! I loved everything about it.
One of the most amazing things there were the pret a porter fashion designers and their amazing windows in their shops.
I am a sportive - casual type of girl myself and I probably could not tell the difference between a Dior and a Chanel dress (although I would definitely do better in their bags), but I know a girl who would rock any such test!!!!
Anastasia from
Natbees' fashion
is a sweet young lady that combines brains, style, talent and beauty! She is a sweetheart and keeps a wonderful fashion
blog
!
In her
etsy shop
you can find amazingly cute accessories. From headbands and shoe clips to necklaces and crochet bags her mother makes!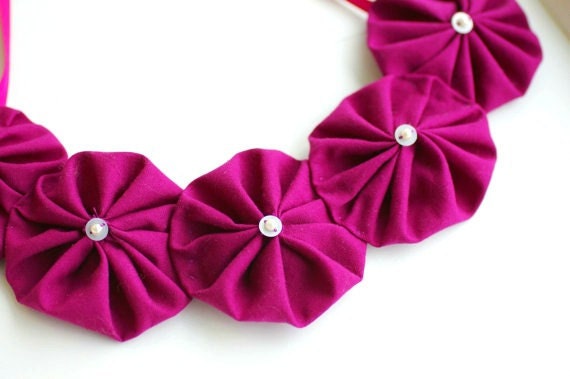 Here are Five Things The World Should Know about Anastasia! Enjoy!!!
---♥-----♥----♥-----♥-----♥----♥-----♥-----♥----♥-----♥-----♥----♥---
ONE
I stay in England for the last two years and within that time period I have visited 12 different cities. I've stayed in London for 3 months but I don't like it. I believe its a nice city for a weekend or so and that's it! There is too much fuss about nothing.
TWO
My dream is to be a full time fashion blogger and quit my day job.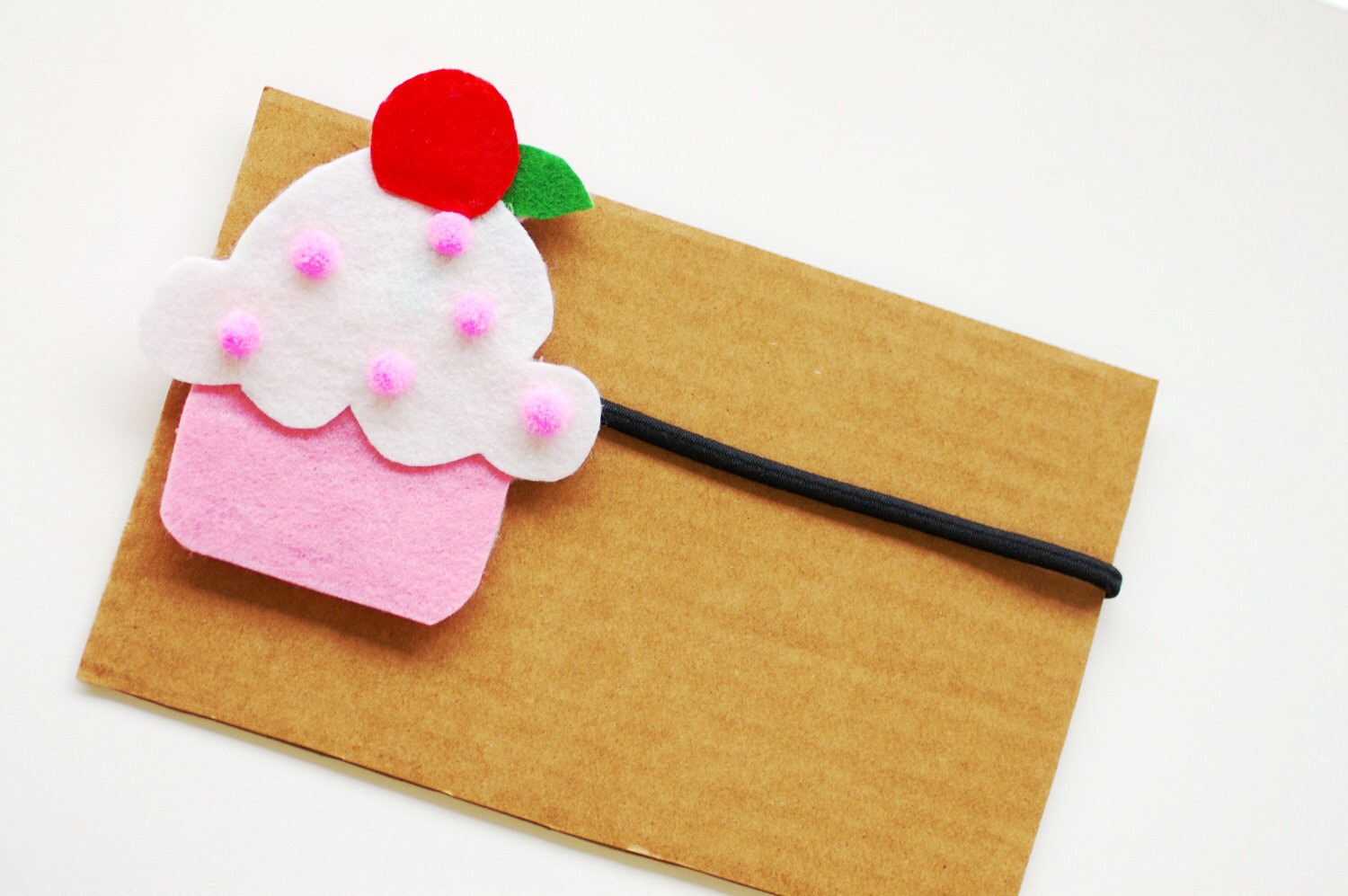 THREE
I want to travel around the world and spend a couple of years working in the USA and Australia. I think its fascinating to see how people from other countries work, enjoy life and spend their free time.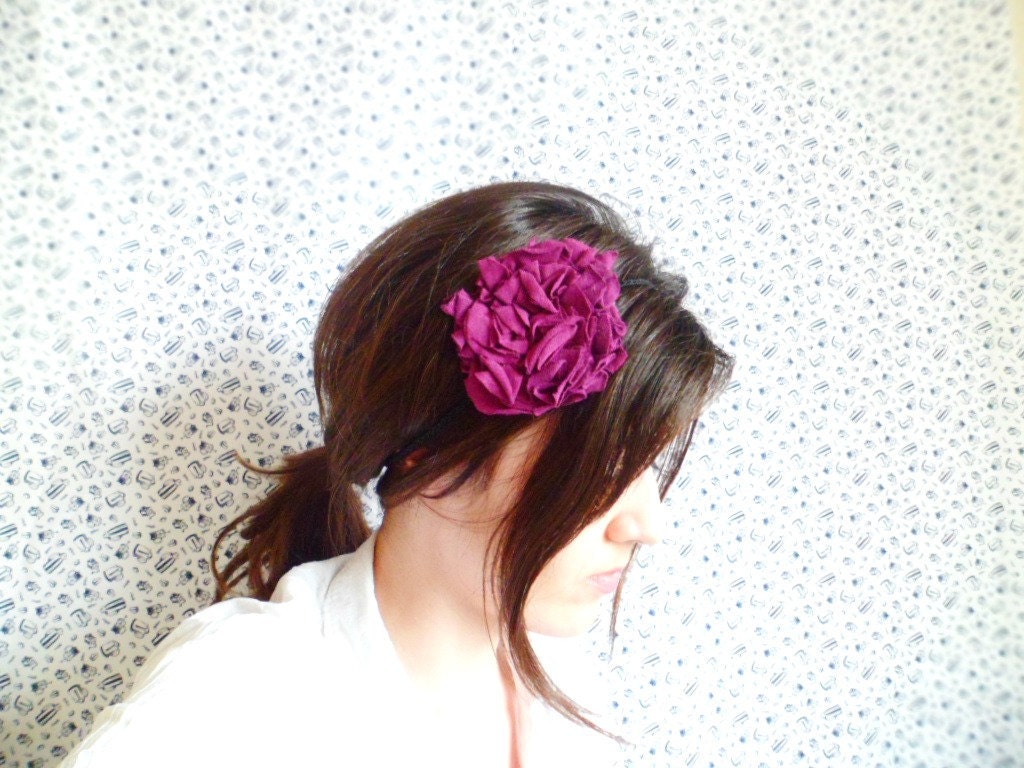 FOUR
I won 5 different scholarships to continue my studies for a MSc course and a PhD; three in the UK, one in Australia and one in France. My first choice was Melbourne but I ended up in Newcastle upon Tyne, UK just because my parents couldn't stand being far away from me (plus they are afraid of airplanes)...
FIVE
I'm a salsa dancer for the past 5 years. However my favorite dance is the Argentian tango. There is something special about tango; the passion and feelings that you can express through that are priceless.
---
♥
-----
♥
----
♥
----
-
♥
-----
♥
----
♥
-----
♥
-----
♥
----
♥
----
-
♥
-----
♥
----
♥
---
Anastasia has a 10% sale running in her cute etsy shop!!! Don't forget to visit her facebook page here to keep updated with her news and you really don't wont to miss out her AMAZING fashion blog!
Have fun!
Thanks Anastasia for sharing your world and talent with me! Wishing you all the best!
As for you sweeties stay tuned, more wonderful things are coming you way! ;)
Smouts!
Akamatra