Me and my good luck!
6:08:00 PM
Hello lovely friends!
We've had a gorgeous day trip yesterday of which I'll tell you all about in a future post. The smile was about to fade from my face since it has been a difficult day at work, when my hubby phoned to let me know that I had mail!
Well, I knew I was expecting something but I had no idea that it would come this fast! It was only a few days ago that Enzie from
EnzieShahmiriDesigns
send me a convo to say that I was the winner of the giveaway she was hosting in her blog. A lovely lady from Israel,
Noa Vider
, was giving away one of her amazing shawls!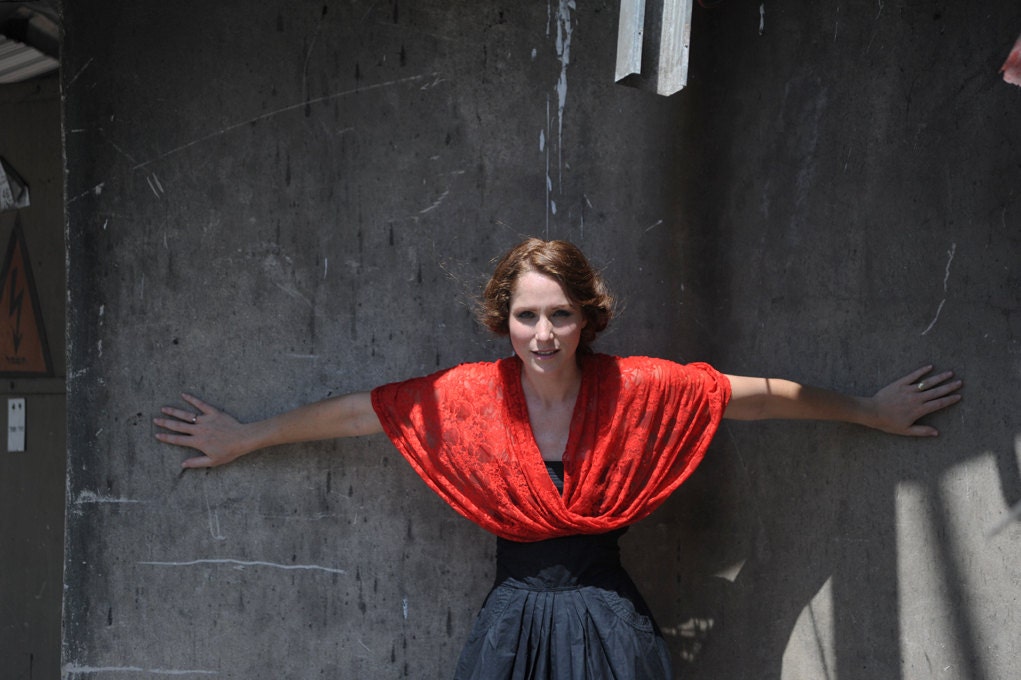 Lately, although I do my share of sharing (lol) in my friends' contests, I don't have a lot of time to participate to all the giveaways that I learn of. That's a pitty too cause people are giving away amazing things, I'll tell you!!!
I am sure glad I found the time to enter this one! It really is a treat!
First off the shawl came beautifully wraped!
The color IS amazing!!!
It feels so soft and I really can't wait to show it off!
It can be worn in four different ways, which makes it a must accessory for your wardrobe!
Do go by Noa's amazing shop
here
. I promise it will worth your while!
Thank you so much Noa, you've made my day!!!
Smouts for now
Akamatra