Smells like spring!
4:59:00 PM
Hello sweeties,
Spring is here to stay finally and my mood has been better too!
Spring cleaning is bound to happen soon so get ready to clean those closets and laundry rooms and store those warm clothes away! Don't forget to use a moth repellent for your drawers and your closet! The best natural moth repellent is lavender and I've made some cute sachets for my house ans listed some in the
shop
too!
I used a collection of linen and cotton blend fabrics I had and created a series of lavender sachets sets.
Since I store my winter clothes in hangers I added a hanging loop in those sachets to make it easier to hang! They are a hit! My closet smells divine!
I used 100% organic lavender buds.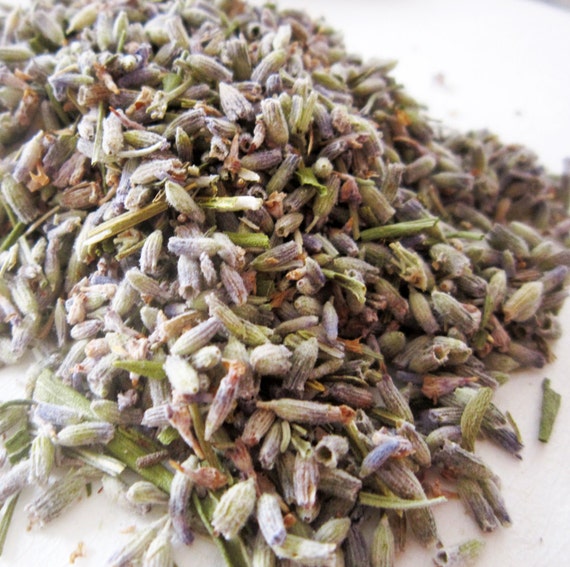 You can make your own lavender sachets by recycling a wedding favor pouch or even the tulle you have in your stach.
If you want a quick and easy pouch like the ones shown below take a look at my
tutorial
.
So, are you ready for spring cleaning yet?
Smouts for now
Akamatra