Hello darlings. I bet you are sick by now of me talking about how much I like reading eBooks. Bear with me because I only want the best for you! I read 'em and review 'em so you don't have to! Anyway, this is my book review for the second book of the Life after us series from Rebekah Dodson called Lavender Dreams. You can find the review for book one here.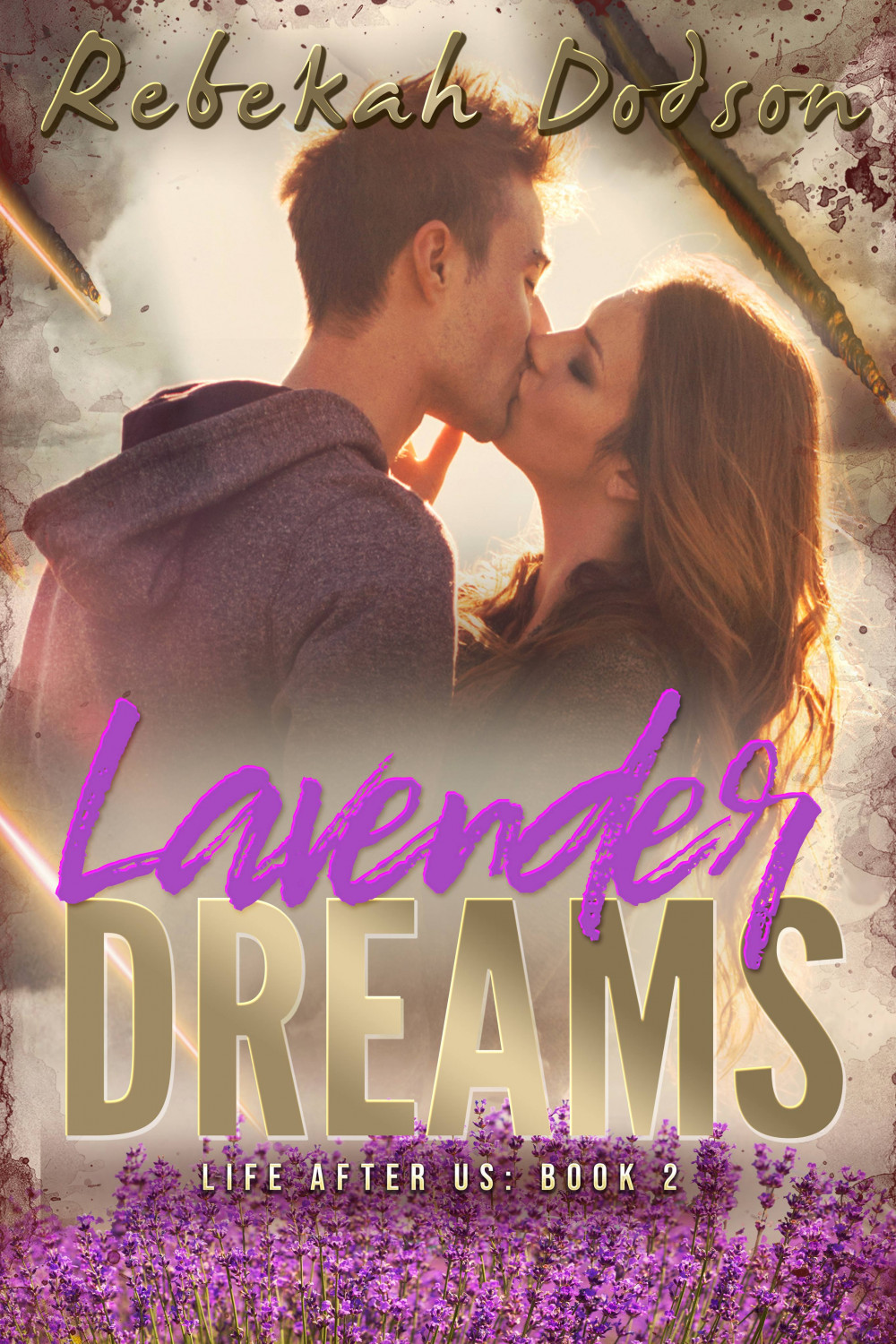 What's the book about
On the run from invading forces, Vicki escapes into the woods with Ambrose. After his truck is stolen, she has to make a choice: accept her fiance, Will, is dead, or keep searching -- possibly in vain. Can she learn to love Ambrose as she loved Will?

Khaki. That's what everyone thinks of him, but Vicki knows the truth, and after that kiss, Ambrose yearns for more. He wants Vicki to forget about her fiance and accept the fact he is dead. They saw him being dragged off in handcuffs before the explosion! 

But, what if he's not dead? 

What if he made it out alive? 

When Vicki is kidnapped by terrorists, Ambrose fights to find the woman he loves. Yet their lavender dream promises of serenity may never come.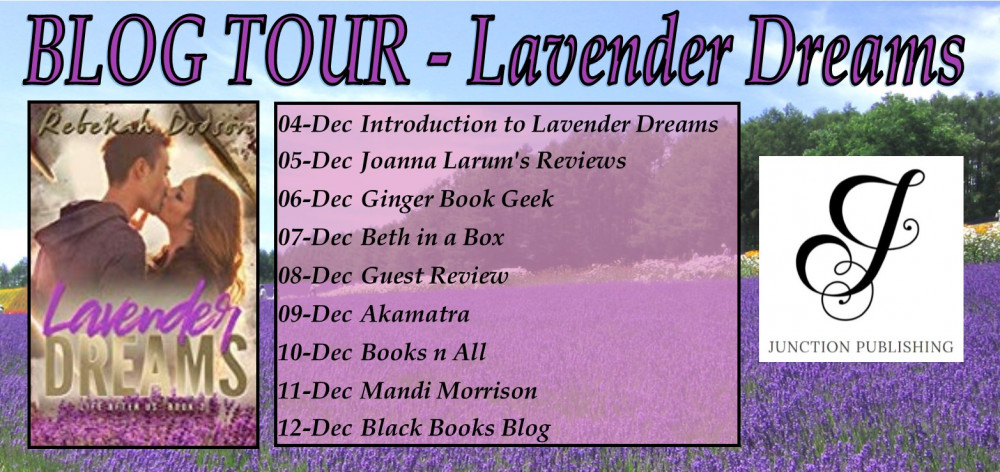 What I think of the book
Book one of the series ended on a huge cliffhanger and I was really excited to read what happened next. 
Vicki and Ambrose end up on the run once more and their personal story unfolds. 
Even though this isn't really my type of book, I liked reading the next installment. I kept wanting to see what happens next, even though it wasn't as thrilling as the first one. I was feeling a little under their spell and didn't want to stop reading it. 
Are they going to make it? Is Will alive and are they going to find him? Who is behind this whole thing? 
I guess we need to wait for book number 3 to find out!
Author's bio
Rebekah Dodson is a prolific word weaver of romance, fantasy, and science fiction novels. Her works include the series Postcards from Paris, The Surrogate, The Curse of Lanval series, several stand alone novels, and her upcoming YA novel, Clock City. She has been writing her whole life, with her first published work of historical fiction with 4H Clubs of America at the age of 12, and poetry at the age of 16 with the National Poetry Society. With an extensive academic background including education, history, psychology and English, she currently works as a college professor by day and a writer by night.
When was the last time you've read something that surprised you? Did you like it?