Hello darlings!
In our humble abode, our bedroom is the room we spend the most time in. Of course, a large majority of this time we are in the land of nod. But we can often spend a high proportion of the time just reading and chilling out in the room. And when we are spending a lot of time in our bedroom, we want it to look fantastic. But when it comes to making changes in our bedroom, we might not have funds to get a new bed and wardrobe. However, here are some small updates you can do which will make a big difference in your bedroom.
Add some beautiful artwork and photos
It can often make the room feel dull if you have nothing on your walls apart from paint or wallpaper. However, if you want to bring your walls to life in the bedroom, you should consider adding some beautiful pictures. Opt for photos of family and friends who you hold dearly in your life. After all, as it says on http://www.apartmenttherapy.com/, you will smile when you are in the bedroom surrounded by people you love. Also, going for pictures of art can bring some life to your bedroom. Go for colorful pieces which will catch people's eye when they walk into the bathing quarters. And it will give the whole room some personality if you have art on the walls!
Opt for some new bedding
While you might not have funds for a new bed, you can still give the room an update with some new bedding. After all, it will be one of the first things people will see when they enter your room. So if you choose something which is impactful, it will turn heads in the bedroom. For one thing, you should go for something which is bright and colorful. If your bedroom is quite dark and dull, it will be fantastic to give a touch of joy to the room. And light colors are perfect for the upcoming season. Also, choose something with a cool pattern which will give your bedroom some character. And before you go shopping for new bedding, have a look online first. After all, you might be able to find some coupons from sites like https://www.couponsherpa.com/belk/ which will enable you to get new bedding for less. And with a good discount, it will mean you can invest in extra pieces such as cushions and curtains in the same style!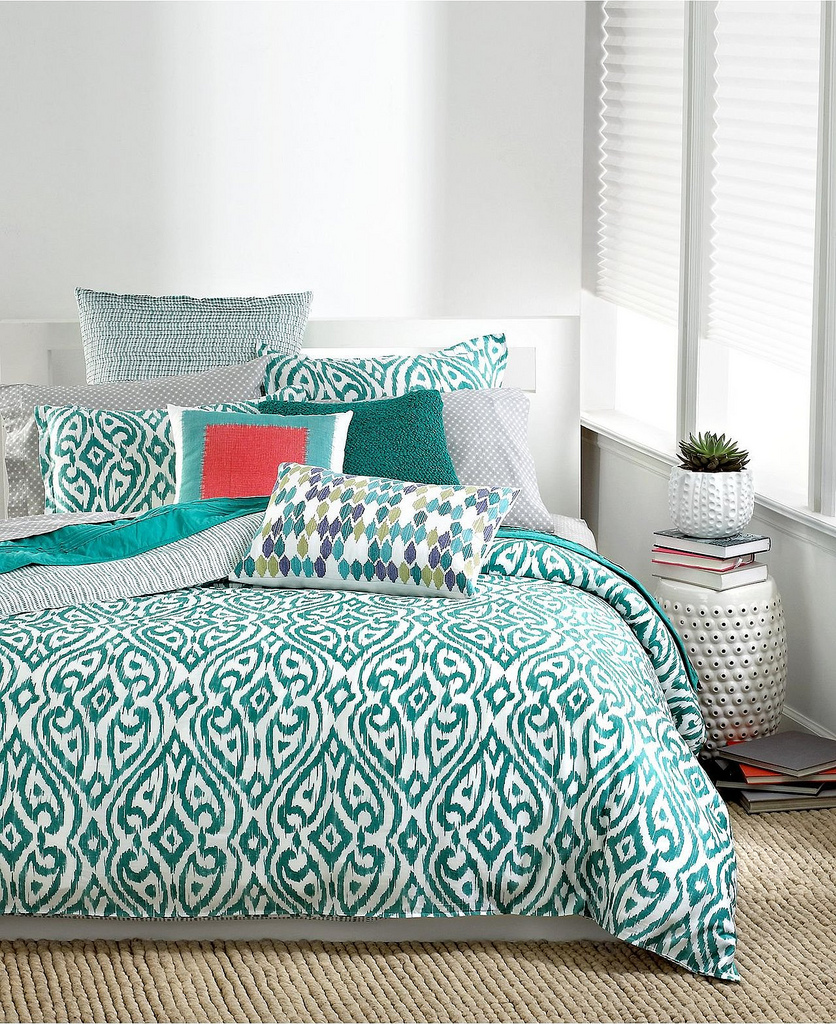 Move everything around in the room
A lot of us get bored with the current layout in our bedroom. After all, you might have had furniture like the bed, wardrobe, and dressing table in the same place for years. And while you might not have the funds to buy new ones right now, you could move everything around in the room. After all, you might be surprised how big of a difference it can make to your bedroom by just rearranging the room. For one thing, it will feel like you have stepped into a brand-new bedroom. And not only this, but it can also feel more spacious. Therefore, get a handy person to move things around and then you can reap the benefits.
And once you have changed the room, you are bound to have a bedroom to be proud of!
Lot's of love