Your entrance hall is the first impression anyone gets of your home home once they come inside, and it sets the tone for everything else, which is why it's so important to get the décor and look right. If you feel it's time to redo your entrance hall because it doesn't give the right impression, it's old and tired, or you just want something new to come home to, keep reading to find out what steps you'll need to take to make the changes.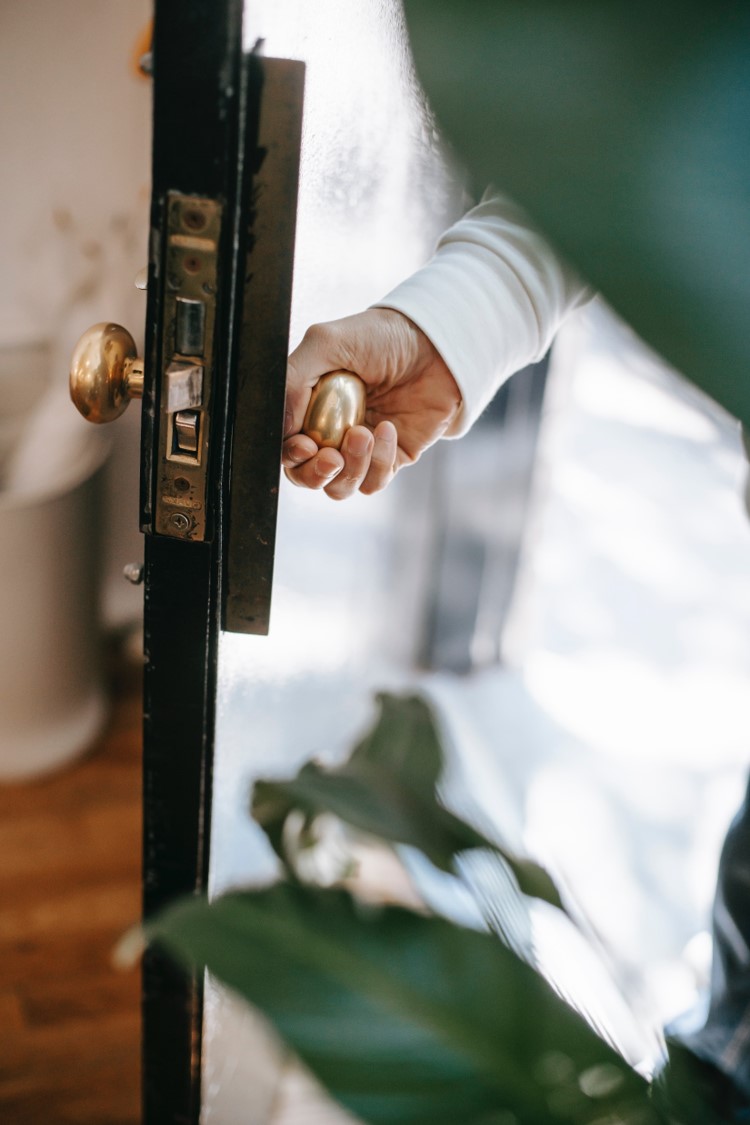 Look At What You Already Have
Before you start thinking about the changes you want to make, take a look at what you already have. It could be that some elements of your entrance hall don't need to be changed, and you can save time and money by leaving them in place. You can also take a truly objective look at the things that need updating, such as peeling paint, damaged flooring, outdated fixtures, and poor lighting. Once you do this, you'll have a plan regarding what needs to be done and what you'll need to budget for.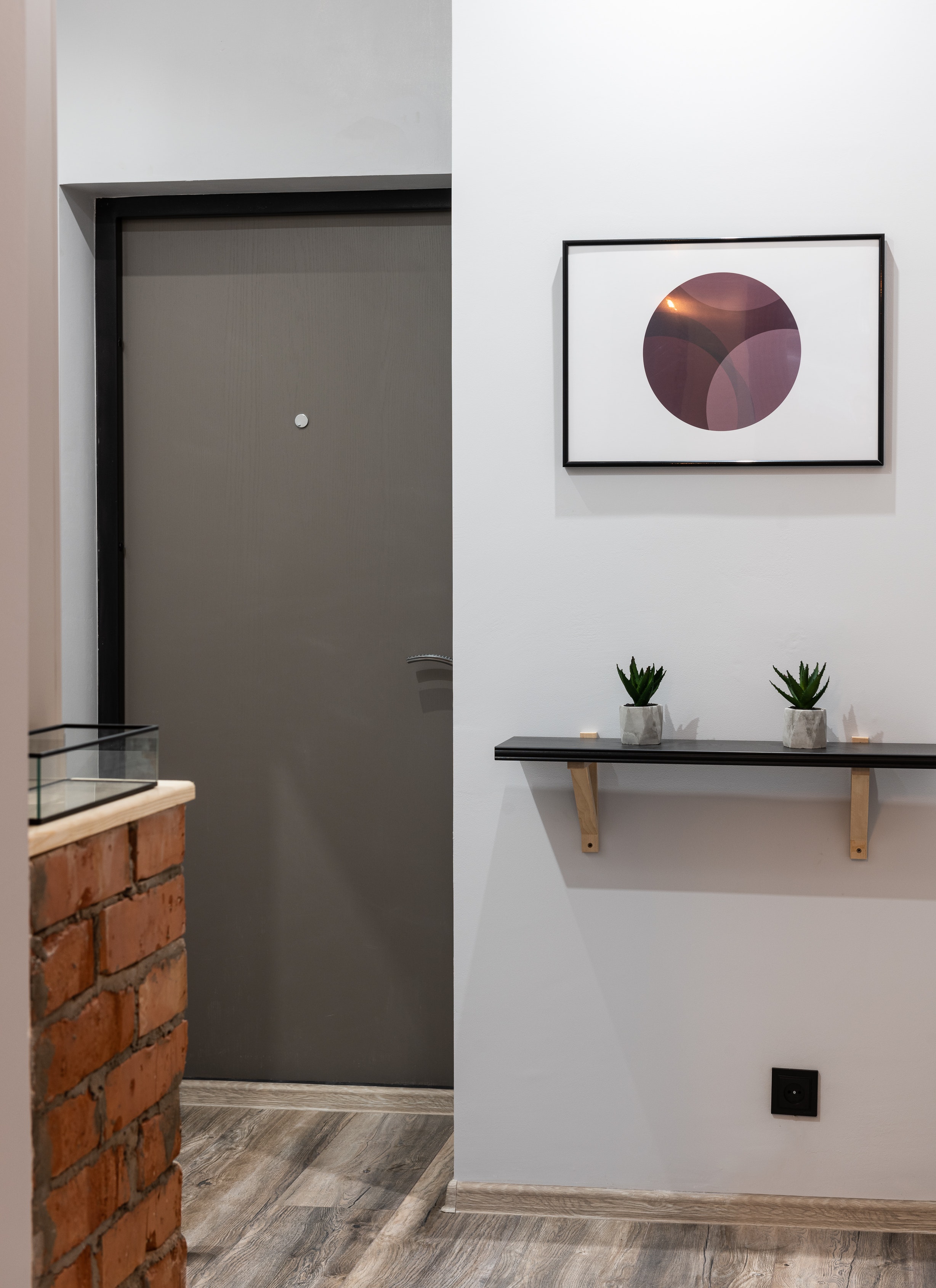 Create A Vision Board
It's easy to get distracted and go off track when you're updating any space in your home, and your entrance hall is no different – you might spot something in a shop or online that you think would work, only to find that when you try to add it, it's no good after all. This is why a vision board can help. Find images from a variety of sources (online and in magazines, for example) and stick them to a board, or even create a digital vision board if it's easier. Doing this will keep your ideas on the right track, and you'll instantly know whether the thing you're tempted to buy will work or not before spending any money. 
Choose The Right Floor Tiles
Floor tiles can make all the difference when it comes to how good your entrance hall looks, so take your time choosing the right material and color. You'll need something that complements the overall style of your home but also something that's highly durable, as the hallway is sure to get a lot of foot traffic – perhaps more than anywhere else in the house. Something that ticks all the boxes is marble, and you can see examples of marble tiles at mystonefloor.com. Marble is hard-wearing and long-lasting, and it gives a sophisticated and elegant feeling wherever it's installed.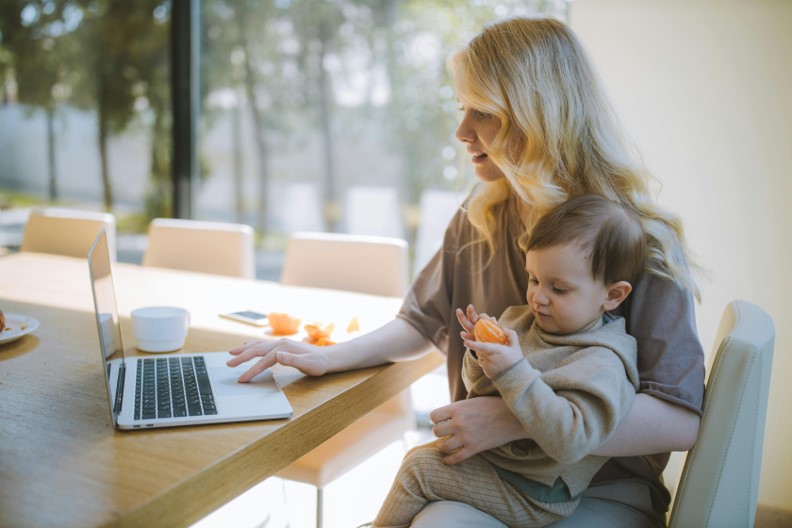 Plan Your Lighting
The right lighting can transform your entrance hall from something dark and drab to something beautiful, light, and welcoming – exactly what you want for the entrance to your home. Ideally, you'll want to include as much natural light in the space as you can, so make sure you use mirrors and light colors to reflect the sun's rays. However, the sun doesn't shine all the time, so you'll need some artificial lighting too. Think about how much space you have and opt for something that fits well. It might be that you can include a massive chandelier if you have room, but if not, wall sconces can be ideal, as they won't make the room feel small. Instead, they'll brighten up every corner.