Summer is just a hop, skip, and a jump away. With warmer weather and bright skies ahead, what better time to do some DIY and get creative around the house. If you're looking to bring a little color to your home or switch up your designs for summer, here are some DIY tips to get you thinking.
Colors
Spring is all about pastel shades and natural light. In the summer, it's all about brighter, bolder shades and celebrating the arrival of holidays and sunshine. If you're a fan of color, or you love prints and patterns, now is the time to experiment. Lift white walls with colored accessories or wall art. Get creative and do your own painting, or get your sewing machine out. If you're a dab hand when it comes to embroidery, knitting or sewing, you can create all kinds of wonderfully unique details. Add printed cushions to plain white wood chairs. Throw a crocheted throw over a wicker garden chair. Or make a statement in the bedroom with a quilted cover. If you are you looking for a new sewing machine, check out reviews of machines like the Brother CS6000i Feature-Rich Sewing Machine online. Popular shades for summer include pinks, yellows, and blues.
Bring the outside in
Are you a keen gardener? Do you love the sight of the garden in the height of the summer? If so, why not bring the outside in? Open up patio doors and curtains and let the light flood in. Scatter some potted trees around and fill vases with flowers. You can make your own for free by recycling your tin cans and your old light bulbs! If you have a modern home, fill goldfish bowls with exotic flowers. If you're going for a shabby chic look, add wildflowers to rustic jugs and jam jars.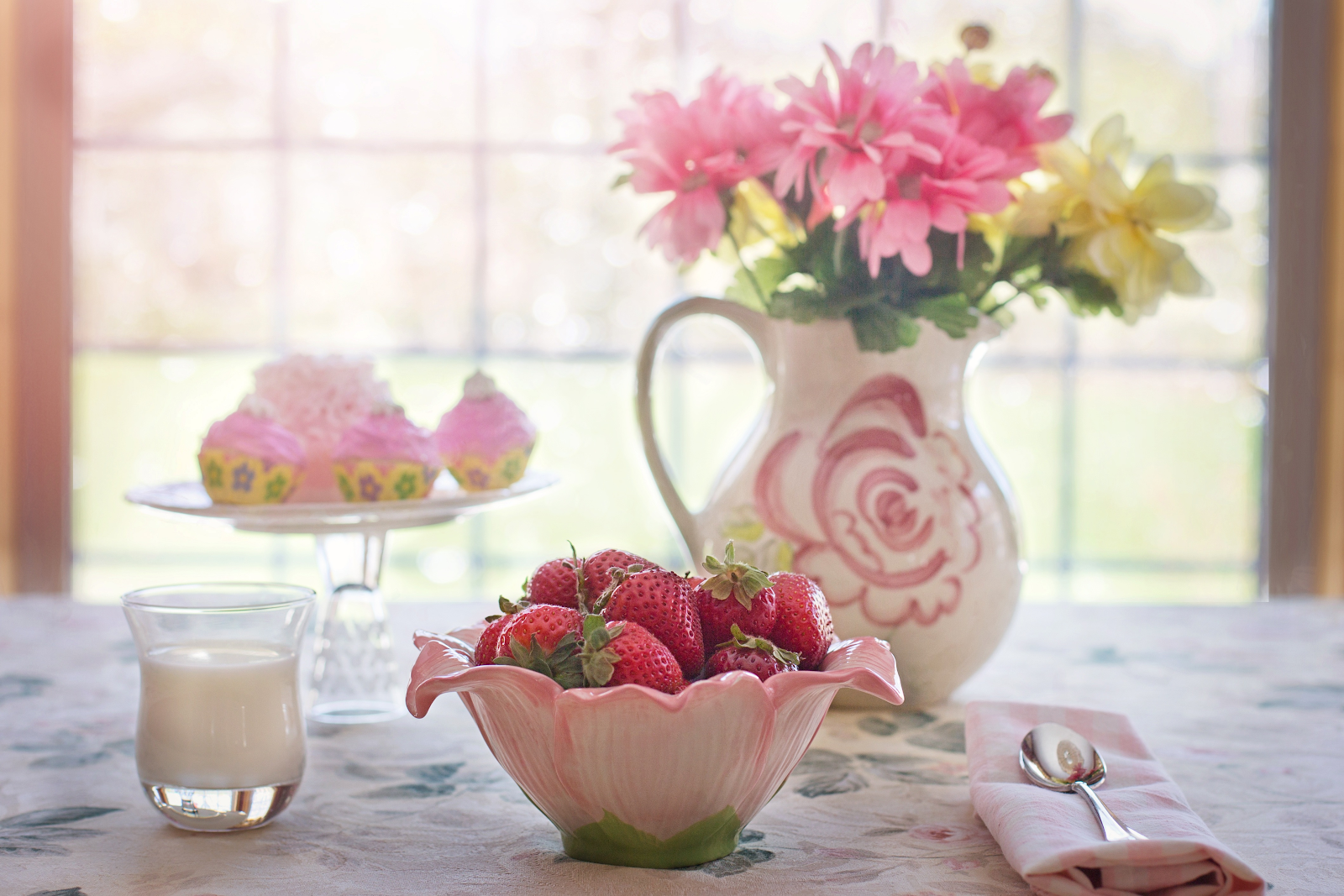 Brighten up your outdoor space
If you have outdoor space, don't exhaust all your ideas inside. Even if you only have a small balcony, you can still liven it up for summer. Add floor cushions, candles and a planter filled with vibrant shades to create a beautiful spot to soak up the sun. If you have a lawned garden, why not make an entertaining space? Wicker and rattan are popular choices for the summer months. Accessorize a plain sofa set with colored cushions and throws. Add a patterned rug to your decking or invest in some multicolored tableware. Once you're all set, you can invite friends and family over for a garden gathering.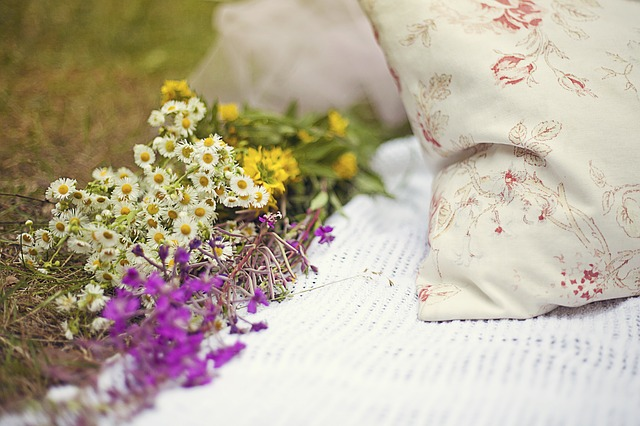 Embrace the tropics
Summer 2016 is a perfect time to play around and have fun with your decor. This season, neon nights and tropical themes are all the rage. Go crazy with a flamingo lamp or choose Hawaiian-style florals for curtains and cushions. Add pineapple-shaped outdoor candles to your garden party spread. Or create a feature wall with a beach-themed wall sticker.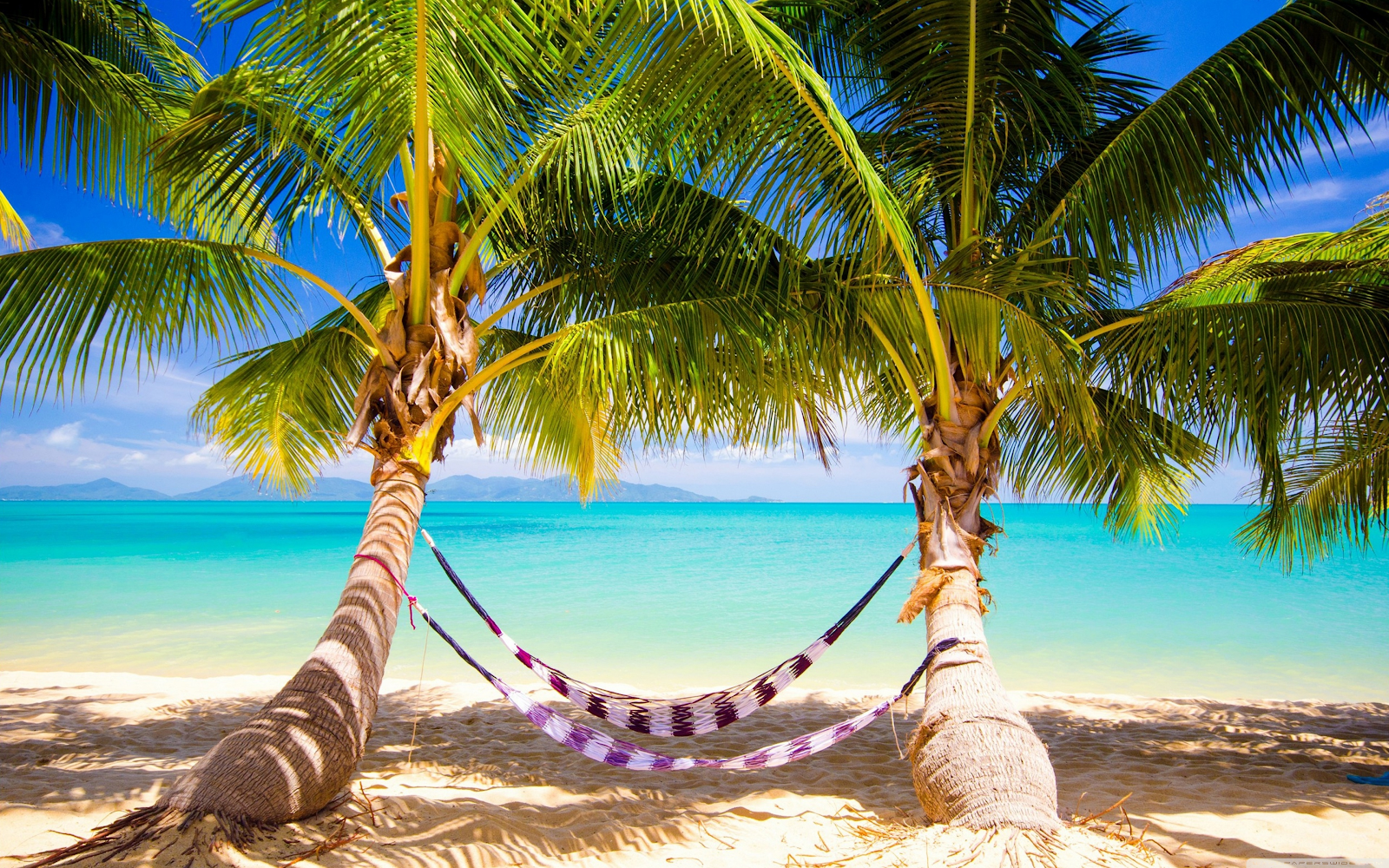 Summer is just around the corner, and it's a perfect excuse to liven up your home and inject some color. If you're creative, experiment with different shades and patterns and use your talents. Paint a new mural or make some unique soft furnishings. Have a look around for inspiration online and have fun!
What are your plans for your home decor DIYs this summer? I'd love to know them and get some inspiration too!
Lot's of love