Hello darlings,
There's nothing quite like relaxing in your home during winter with a roaring fire and lots of cozy textures. It's a good idea to makeover your home for winter, so that you feel more comfortable when the colder months set in. Luxury decor is something anybody can pull off, no matter their budget. If you'd like to use a few luxury decor tips to get your home winter ready, you're in the right place!
Use As Much Texture As You Can
Using as much texture as possible ensures your home looks warm and cozy. It also adds interest to your home, which stops it from looking dull. You can use a variety of cushions, throws, rugs, and other accessories to incorporate this texture. Don't be afraid to get creative!
Use Rich, Warm Colors
Rich, warm colors will give your home a feeling of grandeur, while keeping it feeling warm. This isn't a necessity; you can still have a luxury looking home decorated in cool colors such as frost white, icy grey, and blue. But warm colors will make your home feel cozier. You can use colors like deep purple to get this sort of effect. Don't be afraid to use a pop of a bright color in there if that's your thing too.
Get A Fireplace
A fireplace is a must in any luxury decor, especially during the winter time. A real fireplace can be expensive and time consuming to install, so looking at gas fireplaces can eliminate any problems you might perceive.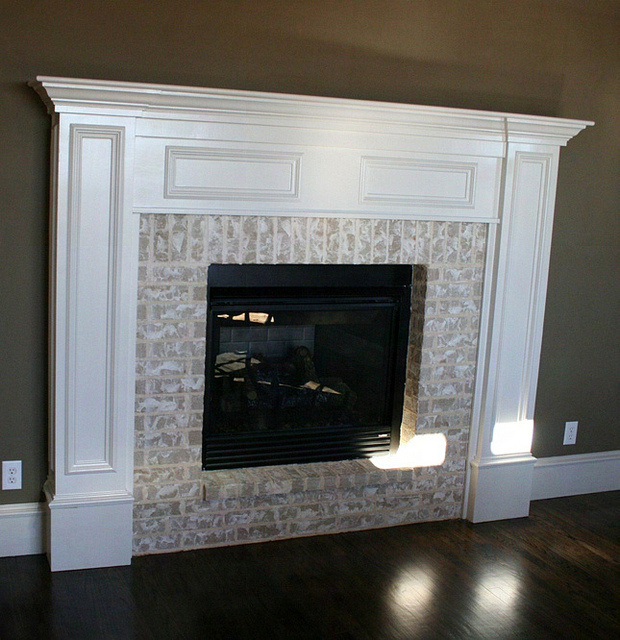 Don't Forget To Accessorize
Accessorizing your home is a must. However, don't fill it with little things that don't do much for the decor. Everything should have a purpose. You don't want too much visual clutter in your space. Use nice candles, metallic accessories, and larger ornaments to add to that feeling of luxury. Flowers never go amiss either, even if it is winter!
Maximize Your Natural Light  
Maximizing natural light can have a number of benefits. We don't get much natural light during winter, so by adding mirrors and keeping curtains open, you can make the most of it. You should feel happier due to this, and even more productive.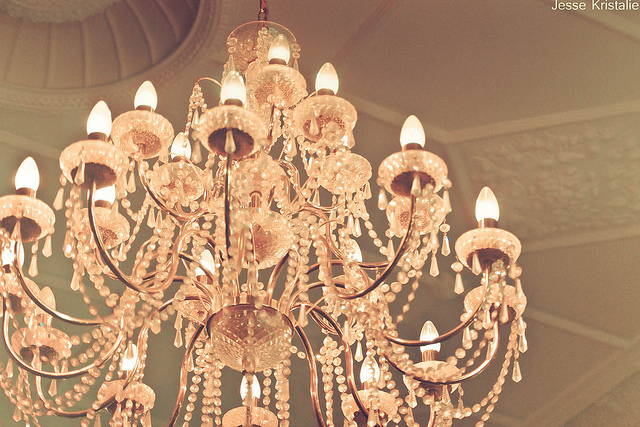 Change Your Window Treatments
Changing your window treatments for thicker, longer curtains can help to keep the heat in. It can also look more luxurious. You can have both curtains and blinds if you want to be able to have more privacy while letting light in.
Practice Layering
Layering up different accessories and pieces of furniture can help you to get a more professional look in your home. You can look on different home sites to get an idea of how to layer if you're unsure. This is another way to add depth and interest to your home decor.
Start using these luxury decor tips and you'll have your home winter ready and looking lush in no time. If you love rooms you can just relax and escape from the cold in, these tips are perfect for you.
Lot's of love