Hello darlings, 
it's September; it's time to start thinking about getting the house nice and cozy for the cooler weather A great place to start is in the bedroom. There is nothing like a comfy, cozy bedroom for early nights and winter weekend lay-ins. Read on for some inspiration.
Comfy Patterned Duvet Set
Using patterns in the bedroom can be a great way of marking the season changes. In the summer you'll want to go for fresh, clean patterns in light and bright colors. But in the winter you can choose warmer shades and more traditional patterns like tartan and checks.
It is becoming quite a common thing now to get different duvets set for different times in the year. This brown, leafy set from Overstock.com, really says autumn. Or how about this plaid number which will last you from Autumn right into the depths of Winter?
Brushed Cotton
Not only will you want to change your style of your bedding for a cute and cozy bedroom, but you will also want to alter the fabric that it is made from. Brushed cotton is popular for the colder months because it's soft on the skin and warms up quickly.
For an extra bit of warmth, you can always try an electric blanket. Don't worry you don't have to go grandma style. You can even get electric fake fur throws now to keep you super toasty and stylish.
Warming Accessories
That brings us on to accessorizing the room. Cold weather accessories can cost a bit more because the tend to be made from thicker and more luxurious fabrics. Think thick tweeds for pillows and chunky crochet blankets used as throws.
You can also get an eiderdown for the top of the bed. Which is like a duvet without the cover, that both looks decorative and keeps additional heat in during the night. Cath Kidston makes some beautiful shabby chic ones, you may want to look at.
Of course, you don't want cold feet when you have to tear yourself out of bed in the morning. So make sure that if you have wood or laminate floors that you have a fluffy sheepskin rug by the bed.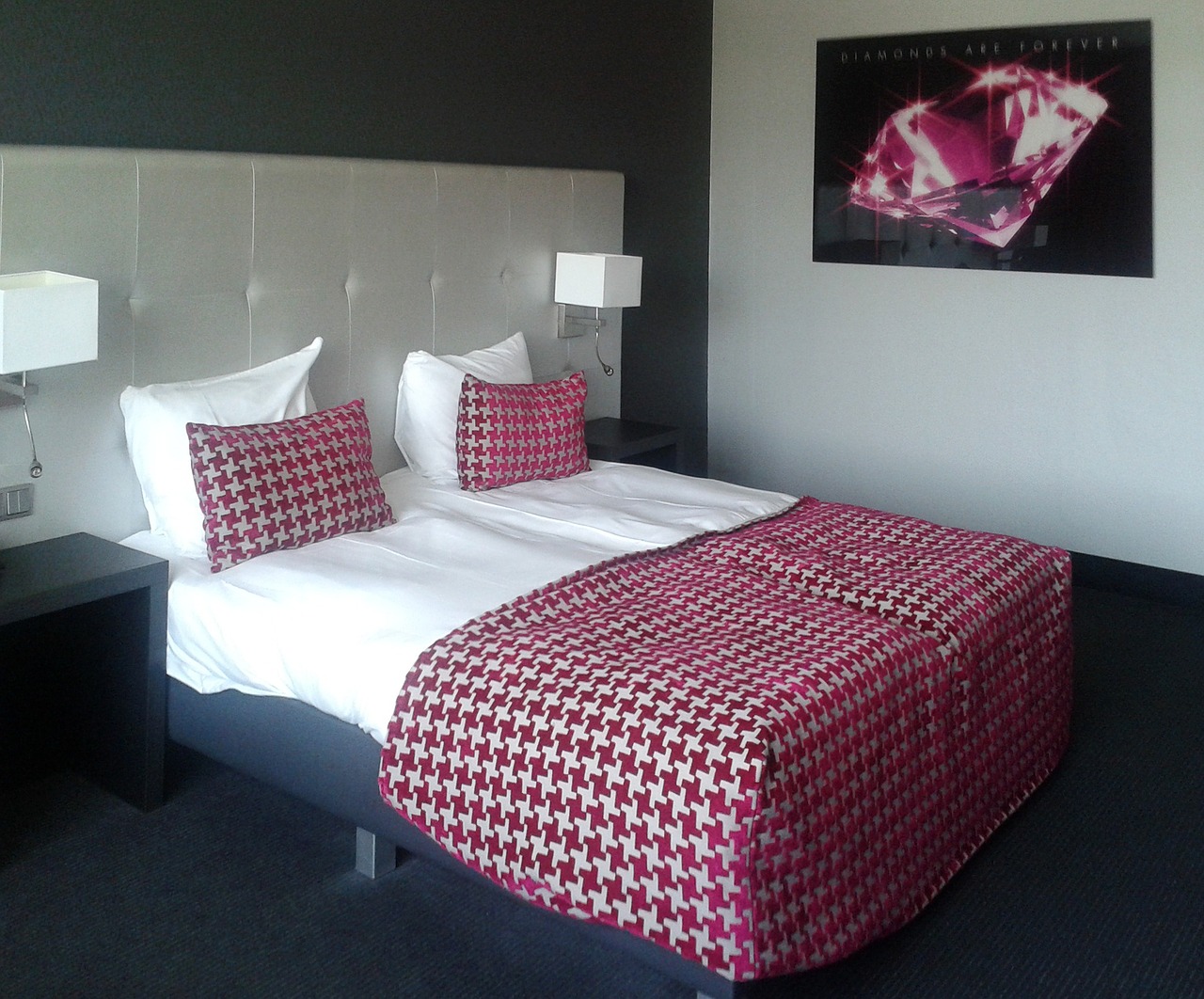 Lighting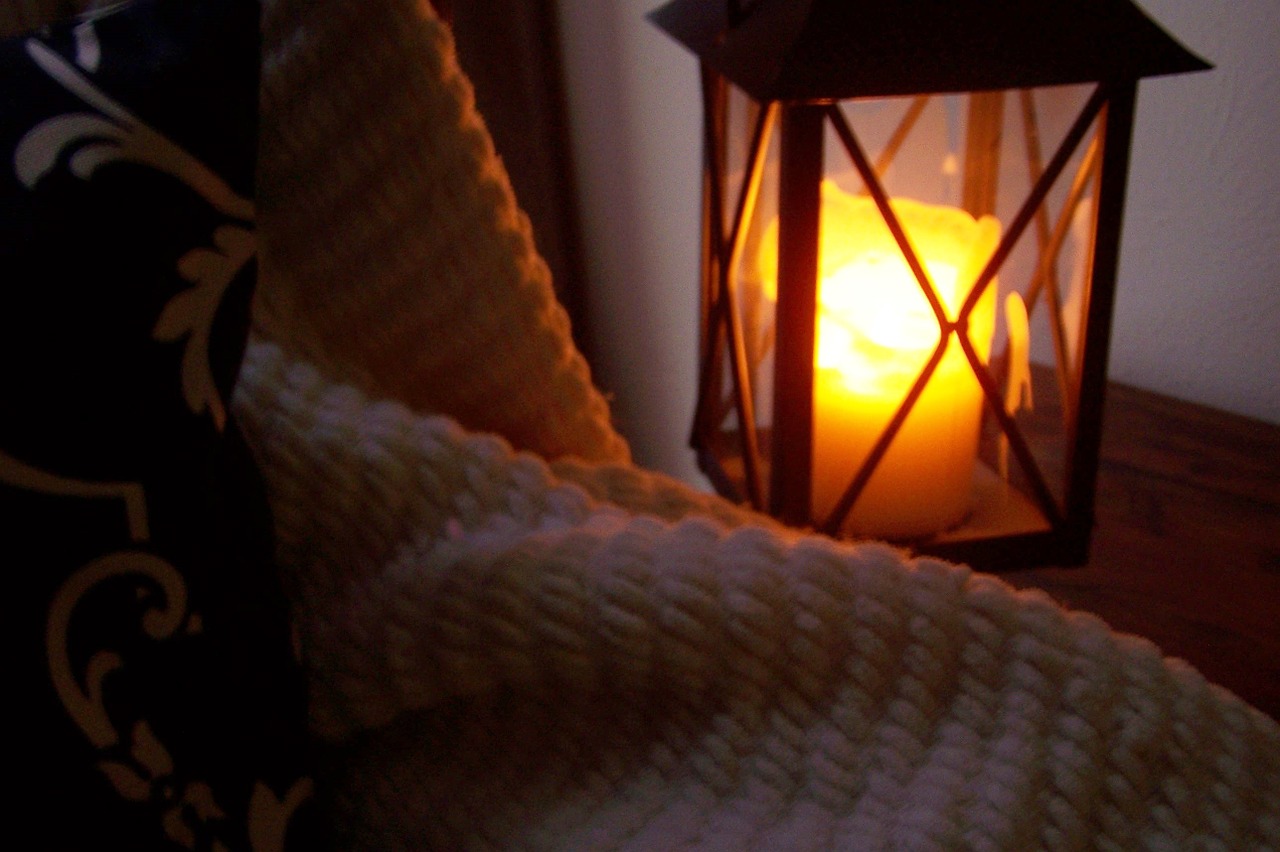 Create the right mood in a bedroom is essential to getting that cozy feel. If the room is too light, it will seem too cold. Too dark and it will seem dingy and depressing. That's why is a wonderful idea to install a dimmer switch. Then you have much more control over the levels of light in you room.
Also remember that light coming in from windows or skylights can be problematic for getting to sleep. Use thick curtain which will keep the heat in the room and prevent any light from outside disturbing you. Or you could go for a blind similar to the ones available at www.BlackoutBlinds.ca.
Entertainment
If you are the type of person that like to get to bed early and watch TV as the nights draw in, think about investing in a projector. They work with screen or even against a plain white wall. This means you can snuggle down and get comfy while watching your favorite shows without even having to leave your bed. Perfect for cold winter nights and lazy, chilly weekends.
Lot's of love