Hello darlings,
whether you're just about to take the plunge and move in together, or you're on to your third home, follow these simple tips to create the perfect love nest.
1. Creature Comforts
The first step to creating a romantic home for you and your partner is to attend to your comfort. At the most basic level, this is warmth, shelter, light, etc. Ideally, you're looking for a warm and cozy home during the winter months and a cool, light and airy space in the summer. Work with what you have already and build on this to enhance and improve the property.
If you're lucky, you'll have lots of natural light. The likelihood is that some rooms will be better than others in this regard and darker rooms will need some help. Where windows are small, don't block the light with heavy drapes. Open them up as much as possible and allow the natural light to enter. Mirrors can help as they add the illusion of space and can reflect the light. Then introduce overhead lighting and carefully chosen lamps.
Think about the function of each room. Work out what you're likely to be doing in the rooms and set up your lighting accordingly. In the living room, add lamps around furniture to make it easier to read, chat or watch TV. In the kitchen, you may prefer overhead and mirror lights.
It's difficult to determine the temperature of a house until you're living there. There's no real way to determine whether it is cool in the summer and warm in the winter, etc. Once you're established, you can work out whether to add extra heating.
2. Furnished With Love
If you intend to spend a lot of time indoors, comfy furniture is a must. Invest in a solid bed and mattress. You can't put a price on the benefits of getting a good night's sleep. You can then add some aesthetic touches with pretty bedding and cushions to make it as inviting as possible.
Your sofa is also important for Netflix nights, chatting and entertaining. To get extra cozy, snuggle up on giant bean bags. You'll never want to move again.
Keep function in mind when choosing your furniture. Be absolutely clear about what the furniture will be used for. A dining room table and chairs used every so often will be quite different to a suite that will be used nightly. Fit your furniture around your lifestyle.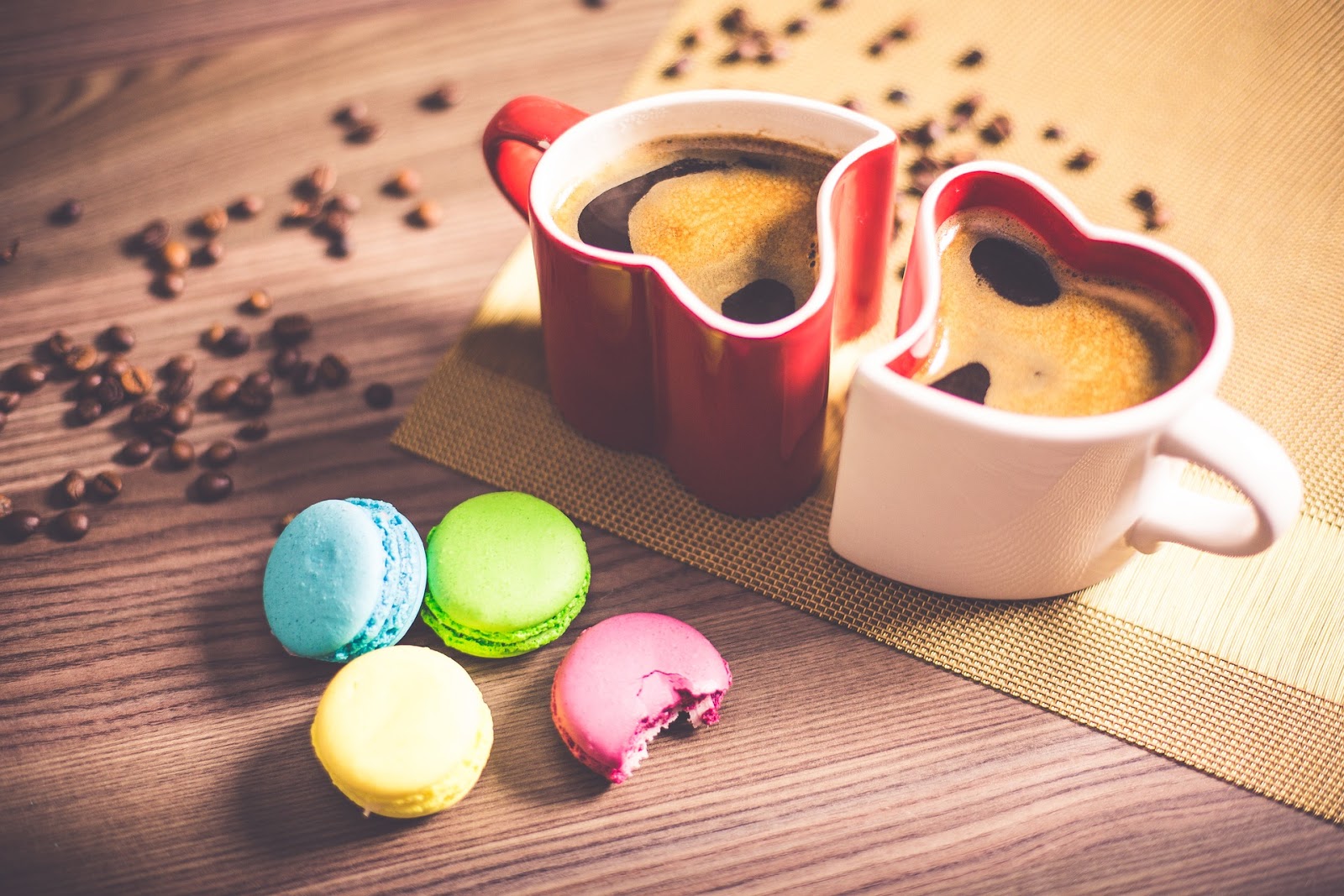 3. Personal Touches
Your home is all about you and your partner. Make sure your personalities are evident from the moment you enter. Decorate with personal photos of the two of your and your family and friends. Embellish in line with your tastes and hobbies. Display your work if either of you is artistic or crafty. Establish themes to reflect what you like and do.
Ensure everything is to hand and easily accessible. This includes books, music, films, etc. Even if your partner doesn't express an interest in decor and furnishings, ensure that he or she is not forgotten and that it is apparent you both live there.
A home is so much more than the place you eat and sleep. It's the place you plan for your future and make memories. A place that reflects your unique relationship and the love you share.
Lot's of love