Hello darlings,
another year, another Secret Santa is over! I love this game my dear friend Zina started some years ago and I always participate no matter what!
This year I was super lucky (again) and I was send a wonderful package from another dear friend Athanasia from Creations with Fantasy all the way from Sweden! And what a package that was!
It had this amazingly cute and totally awesome frame with a hand stitched bunny for baby's first Christmas. I was blown away by the fact that this girl took so much from her personal time to make something for me! The details are wonderful and everyone has complimented on it since I put it on a shelf in the living room!
That was not all of course! She included a very nice card and some traditional sweets and knowing the love I have  for crochet and knitting she included some patterns from magazines too! How cool is that?
I really enjoyed her hand written letter too! It brought me memories of my pen pals!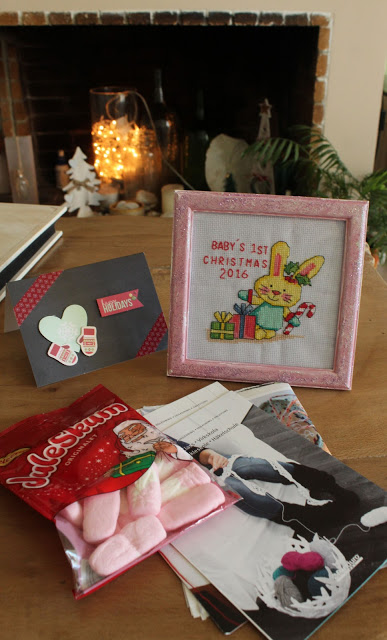 When I saw her name in the package I just knew it was going to be awesome since I was no stranger to her work. You see I have been carrying a piece of Athanasia with me this last year. One of her handmade calendars that Zina gifted me never left my side and my purse last year. It had little babushkas on the outside and I got to write down the date my baby came to life so it's a very special calendar for me!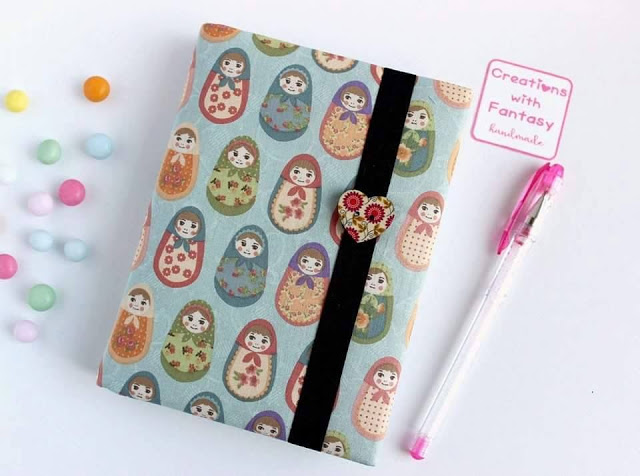 This year I got the one with the little cute elephants and I love it! I believe that happiness is a state of mind and thus this is going to be a happy year and I will fill this calendar with happy thoughts and lots of memories.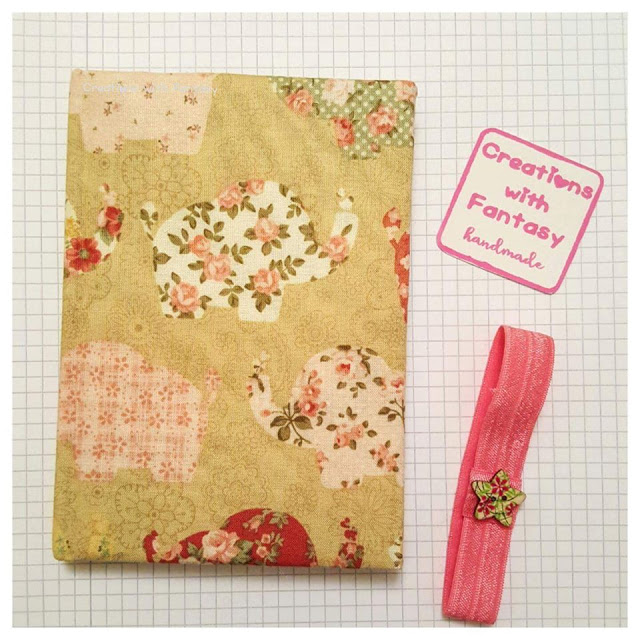 If you want one for yourself you can find lots and lots of designs in her facebook page HERE. She makes great things go on and take a look.

As for the gift I made as a Secret Santa, it was a pair of fingerless gloves in the recipient's favorite color. When I'll find the time I will write down the pattern for these.


Overall it was a great Secret Santa once more and I am really grateful for the whole experience!



Lot's of love