We all want to look our best and feel great, but with so many fashions, styles, and stores to choose from, it can seem like a minefield if you're not naturally fashion-minded. The panic of mismatching colors, poorly fitting jeans, or being overdressed for an event knows no bounds. But, during my struggles with this problem and especially since giving birth to my little one - and not being able to loose this baby weight - I found that it is possible to style yourself, even if you're not fashion-minded at all. Just try to work with these three golden rules.
Style it simply
You've definitely heard the phrase less is more, and it applies just as well here as it does when you're decorating your own home. It's not that fewer clothes are more, just that less complication is definitely more. When you're not a pro at coordinating color, patterns, textures and styles, it's best to keep it simple. Sticking with neutral tones in all your everyday pieces allows you to use color to accessorize, without accidentally clashing. With staple pieces, it's also better to find a style you enjoy, that you find comfortable and well-fitting, and stick with variations on that theme. Not only does it guarantee you will always look put-together, but it's so much easier to choose an outfit in the morning as well.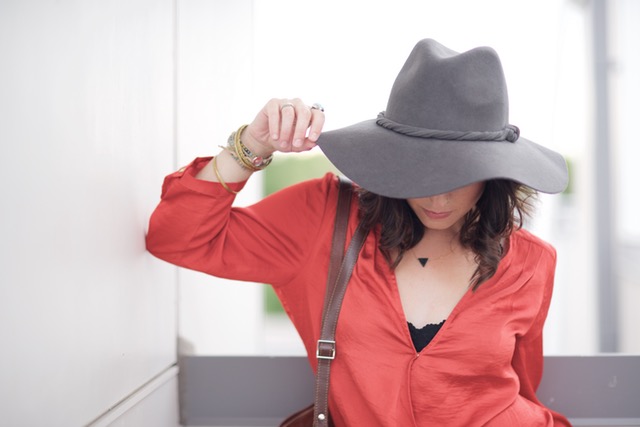 It's what's inside that counts
I'm not just talking about your personality, although that's true as well. Actually, your clothes obviously have to sit on top of something - yep, let's talk about your underwear. Badly fitting underwear can make your external clothes look poorly fitting, misshapen, frumpy, or downright unattractive, even if they're not. If you are a breastfeeding mom like me you know the struggle of not being able to wear any bras with support! Your choice of underwear defines the shape of the body your clothes will sit over, so make sure it fits well, and you're comfortable too. Go for a style which you find offers a good silhouette through your clothes, such as these Freya underwear and lingerie, and see how much difference it can make to the way your clothes hug your figure - it's basically magic.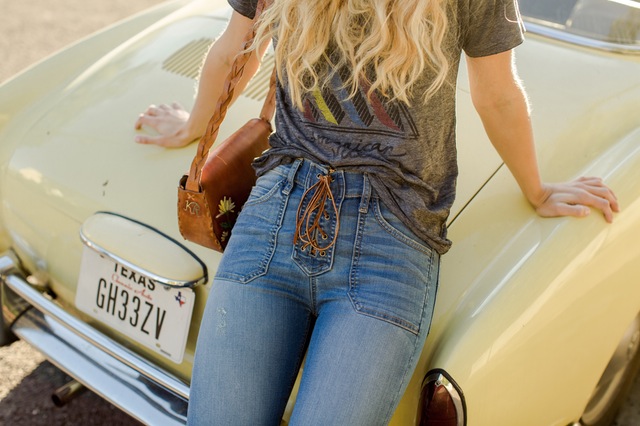 Dress for your figure
You've probably heard this a million times, but that doesn't make it any less true. Dressing for your figure is as important for the stunning size zero model as it is for the beautifully curvy size 16 girl. Nobody looks good in clothes which aren't made with their body shape in mind; it's just an irritating fact of life. Spend time learning about what suits your figure - look at other girls whose style you admire and whose body shape shares similarities with yours, and consider how they choose the clothes that work for them. You could even ask the advice of a personal shopper next time you're in a department store - they know all the secrets. Once you've found a few styles which work for you, it's so much easier to branch out into different patterns and fabrics, formal wear, and the world becomes your oyster.
Looking great all the time is about doing that little bit of research, and then sticking to what you learn. It's also about finding staples that work for you, underwear which compliments your body shape, and learning to trust your sense of style. Just remember, fashion is meant to be fun, not a chore, so enjoy it.

Lot's of love