Hello darlings!
In Japan, minimalism is one of the most popular design trends. Japanese homes only contain what they need, and are nicer spaces for it. There's no junk lying around or clutter, just a few well thought out pieces of furniture and a couple of accessories, and that's it. Admittedly, we may not be able to adapt our homes to be as minimalist as those found in Japan, but we can still adopt the same principals and create homes with a less cluttered feel to them.
The question is, in our homes that are packed full of this, that, and the other, how can we go about becoming more minimalistic? It's not just a case of having a clear out and doing some organizing; there's more to it than that. The good news is that adopting the Japanese minimalistic design style is easier than you would think, it's just a case of making a few smart changes, such as those mentioned below.
Get inspired
The first step is to get inspired. If you are unsure of what Japanese homes look like, take the time to do some research. You will be amazed at how clean and spacious they look, as well as the calm vibe that these spaces create. The fact is that clutter causes stress, which is why having a space that has minimal amounts of furniture, accessories, and mess in it, is so important. The best place to find inspiration is online, using photo sharing sites like Pinterest and We Heart It.
Have a clear out
Once you have found your inspiration, the next step is to have a good clear out. The best way to go about doing this is to focus on one room at a time, working through each room slowly and carefully. That way you won't find the process of clearing stuff out too overwhelming. Don't rush the process; else you may end up throwing out something that you actually want. Take your time and work slowly. To make clearing out your home easier, perhaps you could opt to use a junk removal company like the S&H Hauling junk removal service? While you could take your junk to the dump, it's often much easier to have someone come and collect it for you.
Focus on storage space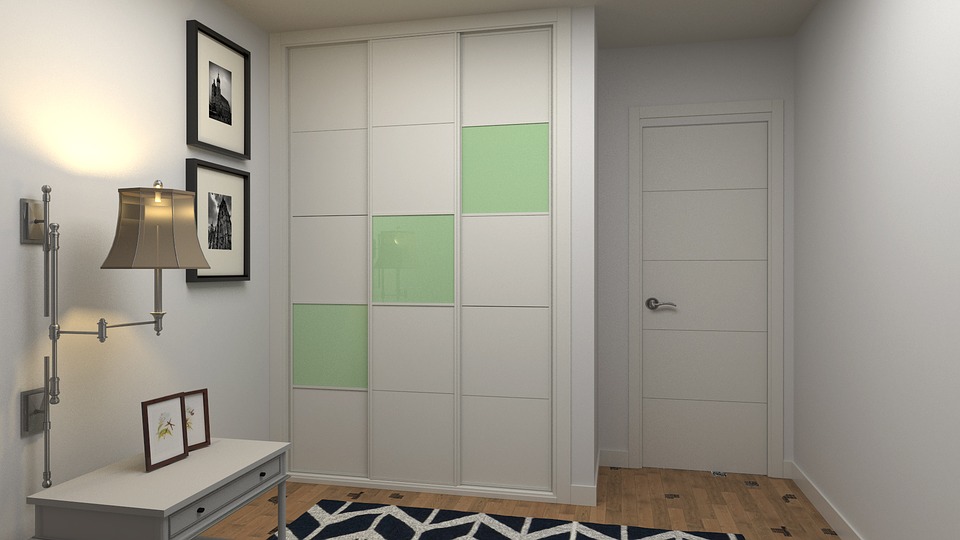 It's all well and good getting rid of lots of unwanted clutter, but if you aren't able to store the items that you want and need, your home will still feel like it's a mess. So it's important to think carefully about your storage options, to ensure that you have plenty of space to store everything. If your home lacks storage, it might be time to look into what your options are for changing that. Could built-in storage be the answer? Or, could making more of your attic or basement give you the storage space that you need?
Minimalism is the new hottest decor trend, and it's easy to see why. Having a home that's neat, tidy and clutter free is an incredible feeling. It makes your home have a calmer and more tranquil vibe, making it somewhere that you should find easier to relax in.



Lot's of love