The calendar says fall is here. It actually feels like summer still. Greek summer...
Feels like fresh cherries...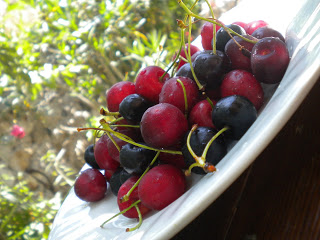 Feels like deep blue calm sea...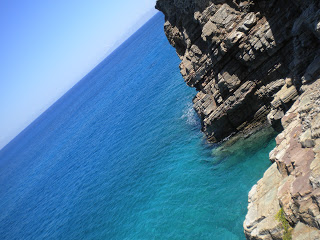 Feels like mountain Olimpos leans down to hear you whisper...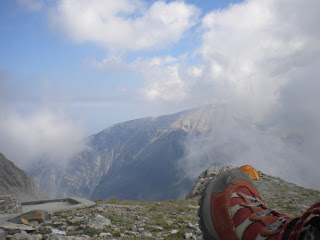 Feels like it is time to start new...
Welcome dear friends...remember you staying here is only voluntary :)
Hope we have a great September!
Maro