Hello lovely people! It is a wonderful Sunday here in Athens!

I just had my coffee and I am off to crocheting again! Me and my girl friends from the Etsy Greek Street Team decided to make some gifts for kids in a school in my area that would not be getting any gifts this Christmas. Poverty is growing here in Greece and we thought we should help these kids just a bit!

These are some of the first beanies I've made for the boys and I think they turned out ok!

For the girls I am going to be giving crochet bow hair pins! I am pretty sure they will like them!!!


In total me and the girls that take part in this action are making handmade gifts for almost 65 kids of a primary school.

My sweet friend Zina from EfZinCreations is making the girls some of her wonderful jewelry! She is very into this cause and she even brought in help from her friends! They are also giving the boys mugs with sweets and Christmas decorations!



Aleka from Fishesmakewishes made these wonderful super hero brooches from felt!!! Aren't these lovely?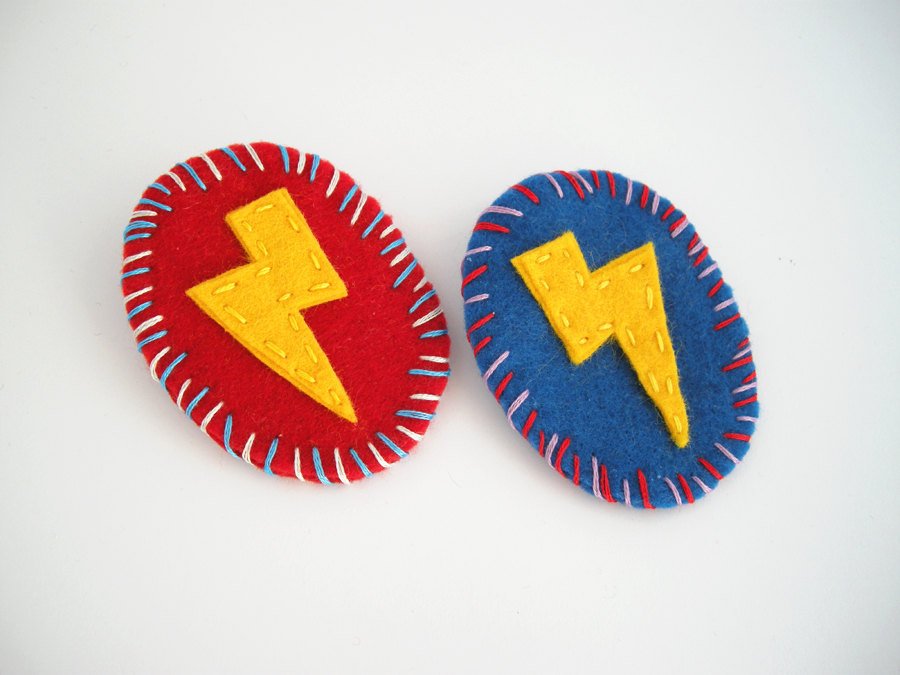 Christina from beYOUtiful is making macrame bracelets for girls! They are going to go crazy over them!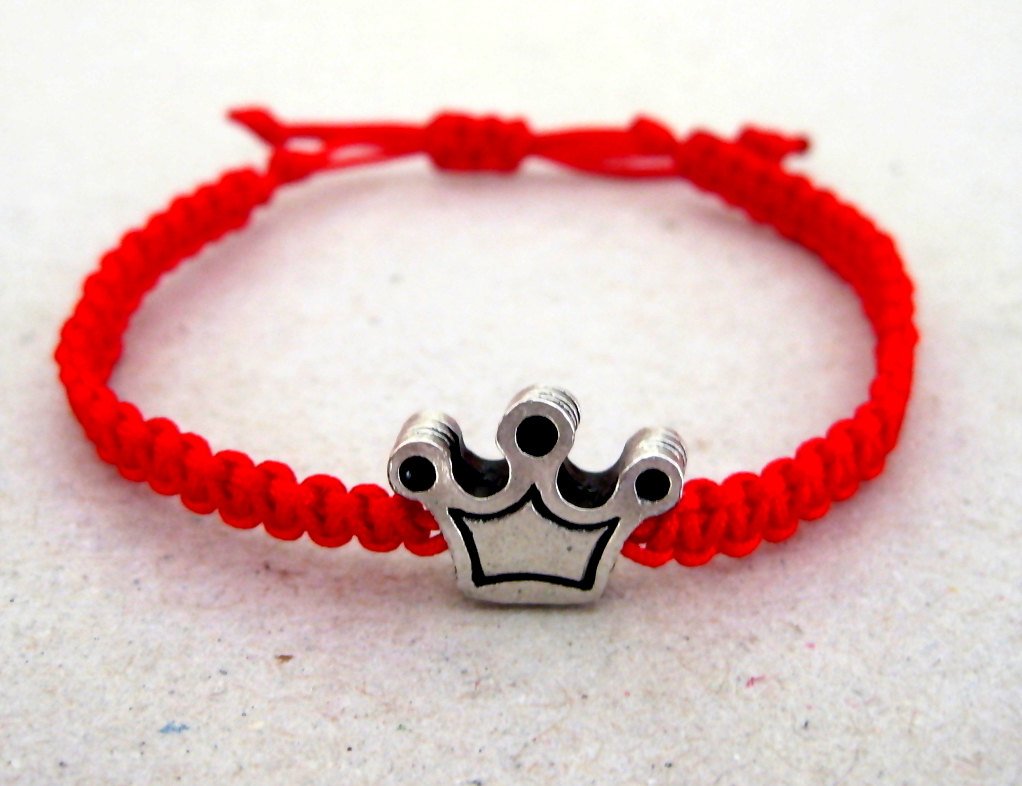 Ada from HugsKissesMINI is making gingerbread man brooches for the girls! I am pretty sure the girls will have a huge smile when they'll open their present!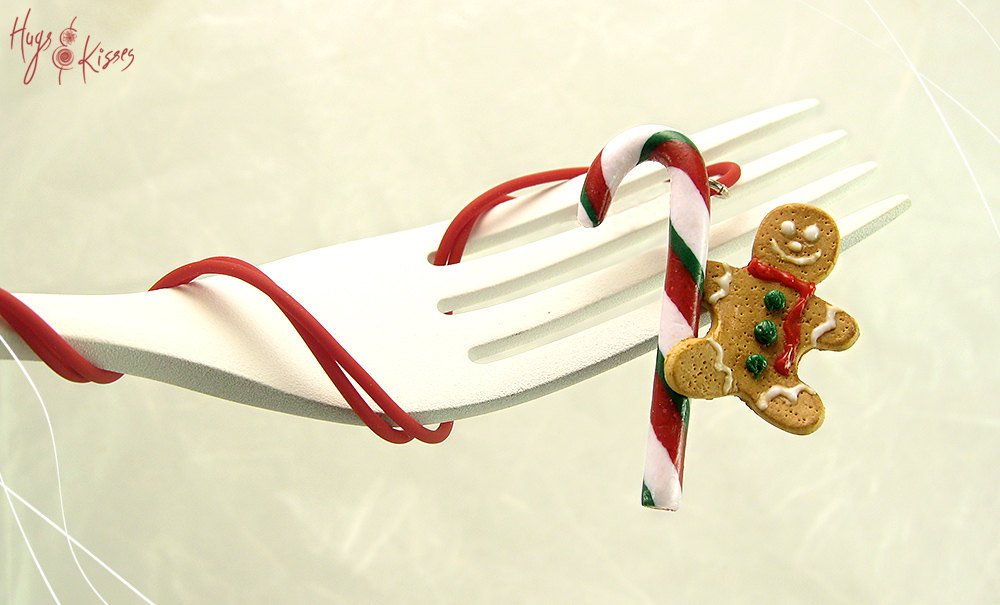 The youngest of our party, Angela from AngelasSweetGarden is making key chains for the boys with their favorite team on them! Can you imagine their joy? She makes these wonderful earrings in her shop, they are to die for!!!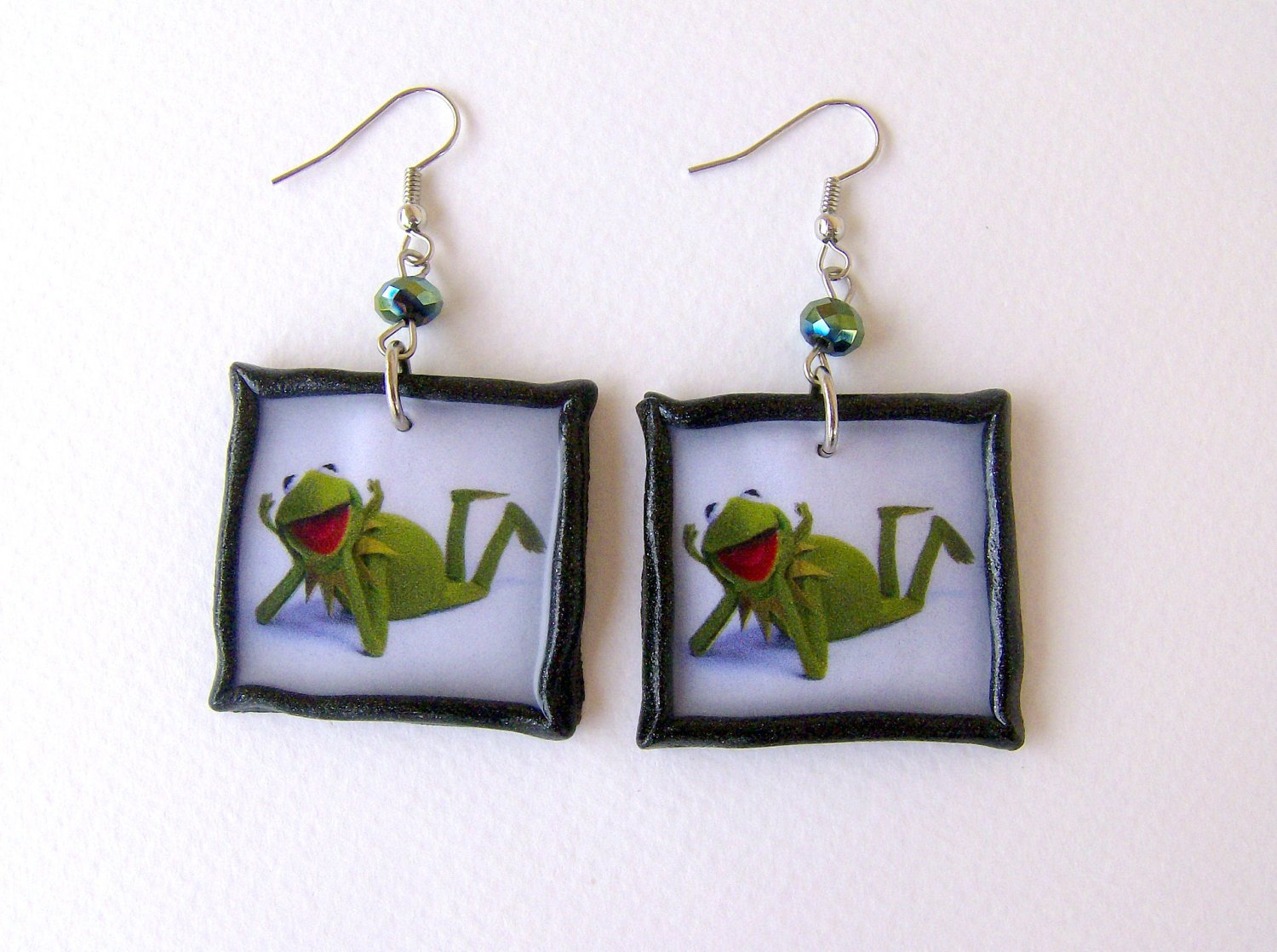 My sweet friend Eleanna from zdrop is making post earrings for the girls! She is sending them all the way from Bournemouth England, how sweet is that?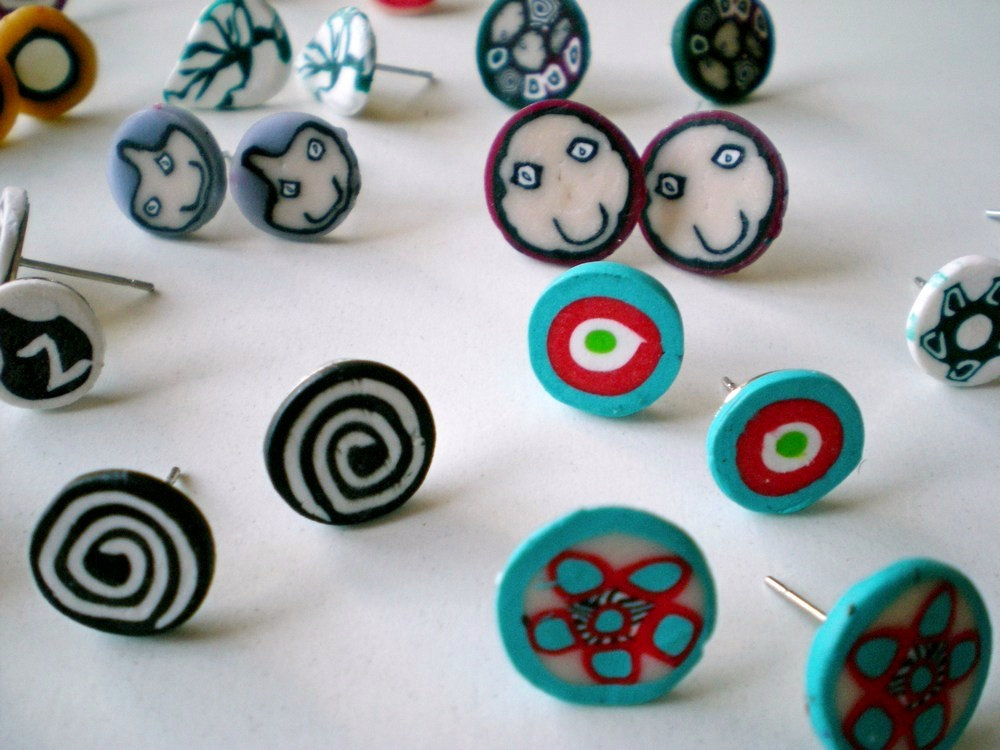 Elisavet from Pergamondo is making Christmas jewelry for the girls! I can hear little voices of joy already!!!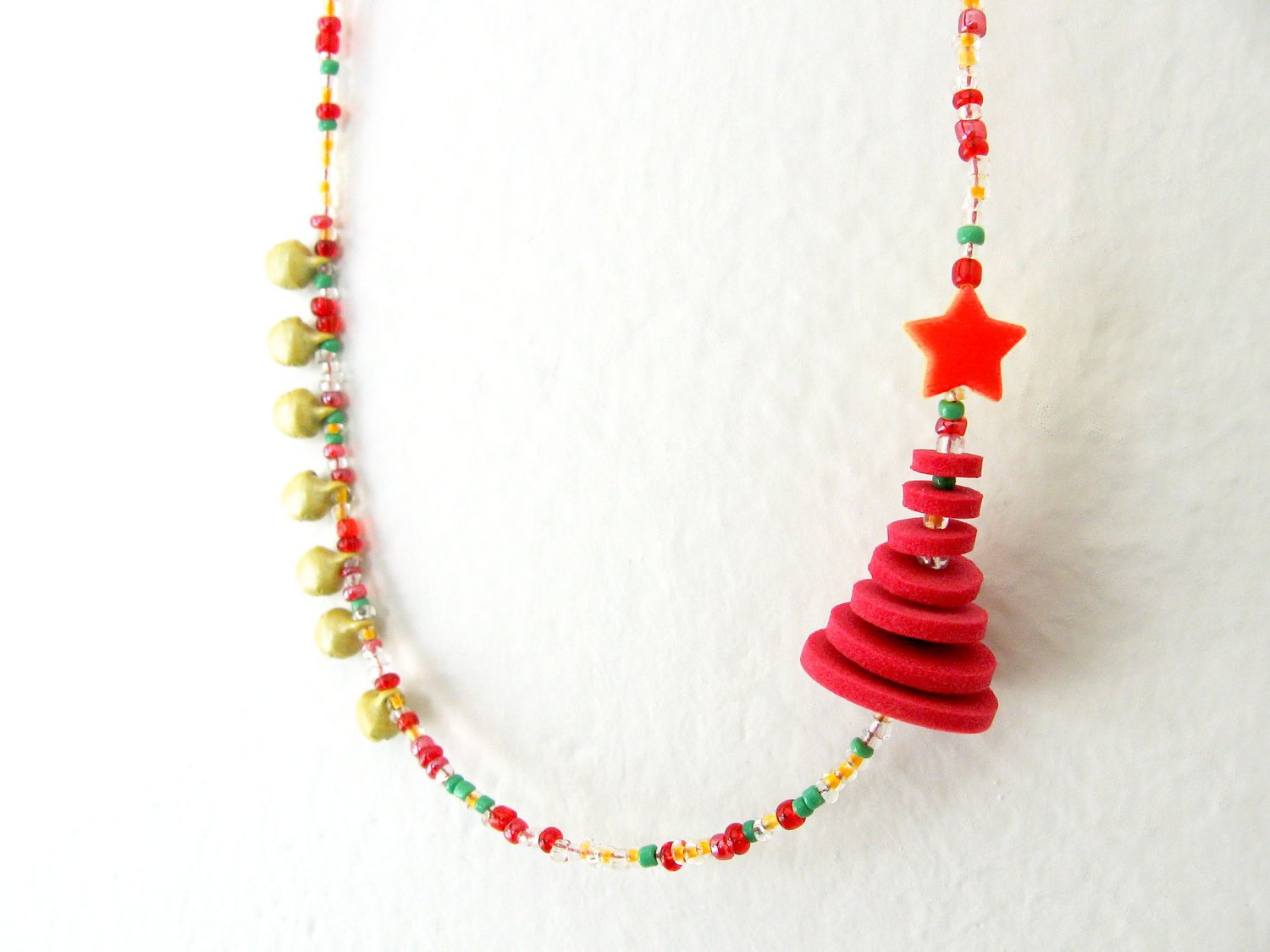 Vasso from PinezaJewelry is making macrame bracelets for the girls in neon colors! She also is sending them all the way from North Aegean!!!!How sweet and thoughtful is that?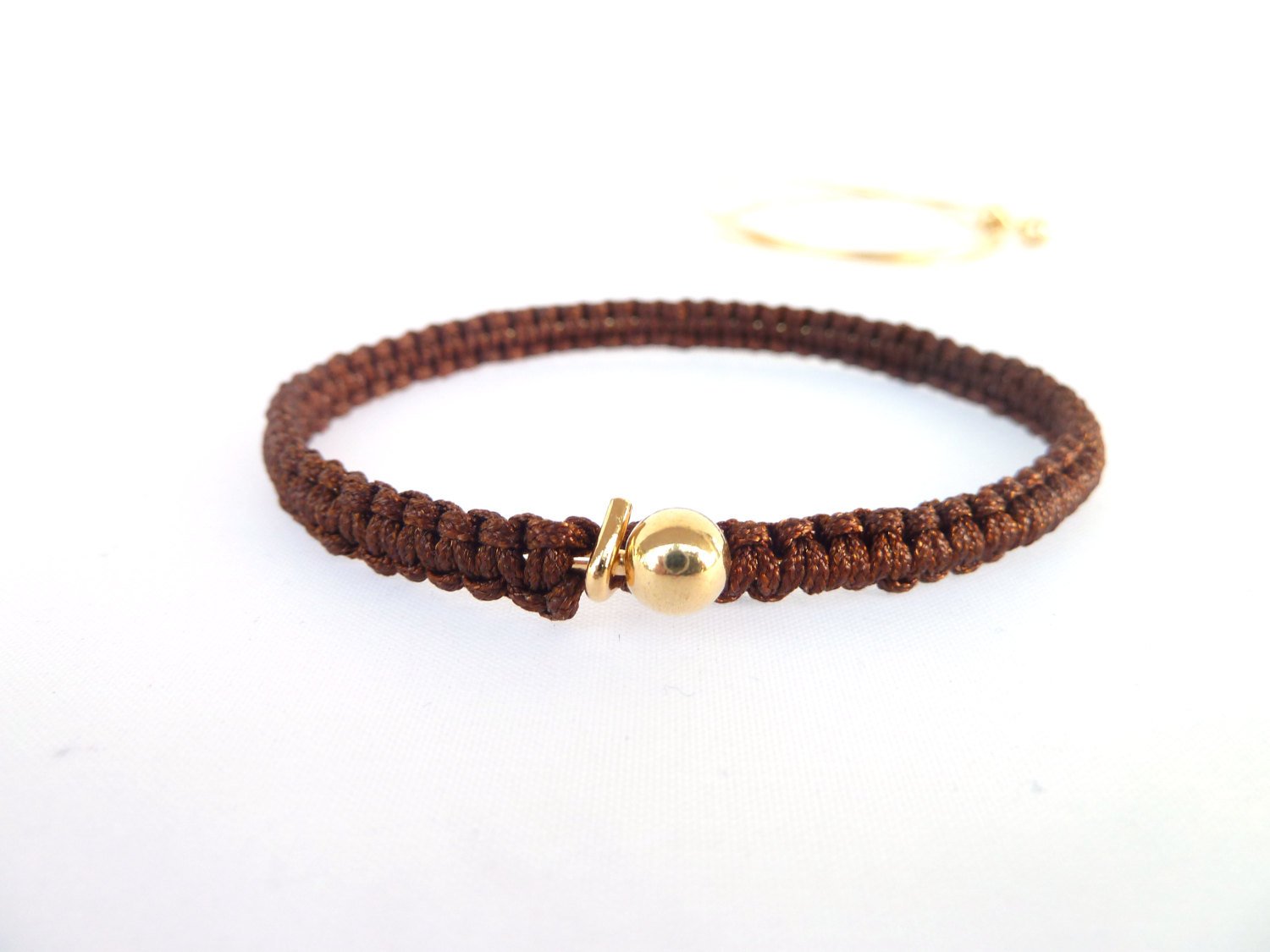 This past few weeks, have been a bit hard on me and I 've been sooo tired! These wonderful people shown above have made it all the more easier for me to accomplish my goal of offering bits of joy to challenged families this Christmas and especially to kids! I wouldn't have make it if it weren't for these special ladies!

I would like to thank each and every one of you from the bottom of my heart! Together we CAN make it!!!
Also I would really like to thank all the other girls from our team that volunteered to send gifts for the kids. Since our goal was reached I thought their move should been targeted to other people in need, and we all know how many of them are out there!!! So thank you so much Korina and Triada for your sweet offers I am sure your kindness will soon find recipients!

On Tuesday I will have all the gifts gathered to the teacher's house for her to take to school the next day! I will try to photograph them and post photos here. A special thanks goes to Hirotechnion family business for making all the appropriate arrangements with the primary school and helping spread the joy!

That's it for now, off to my crochet work!

Thanks for caring! 
p.s.: Almost forgot. The winner of Hirotechnion's giveaway is...
a Rafflecopter giveaway
Congratulations Brenda W. I will contact you soon!