Hello sweeties,


being a lover of the minimal style in my case goes hand in hand with being a lover of the chic industrial feeling in the decoration. 
Concrete floors and exposed ductwork, brick walls and metal surfaces. 
photo by Renee Arns [source]
That grey rough texture on the wall is truly inspiring.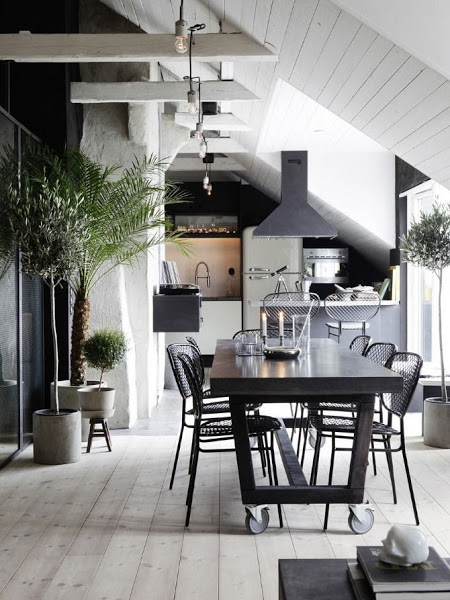 photo by Johan Sellen [source]
The use of unrestored vintage tools and items makes them decorative story tellers in the industrial context.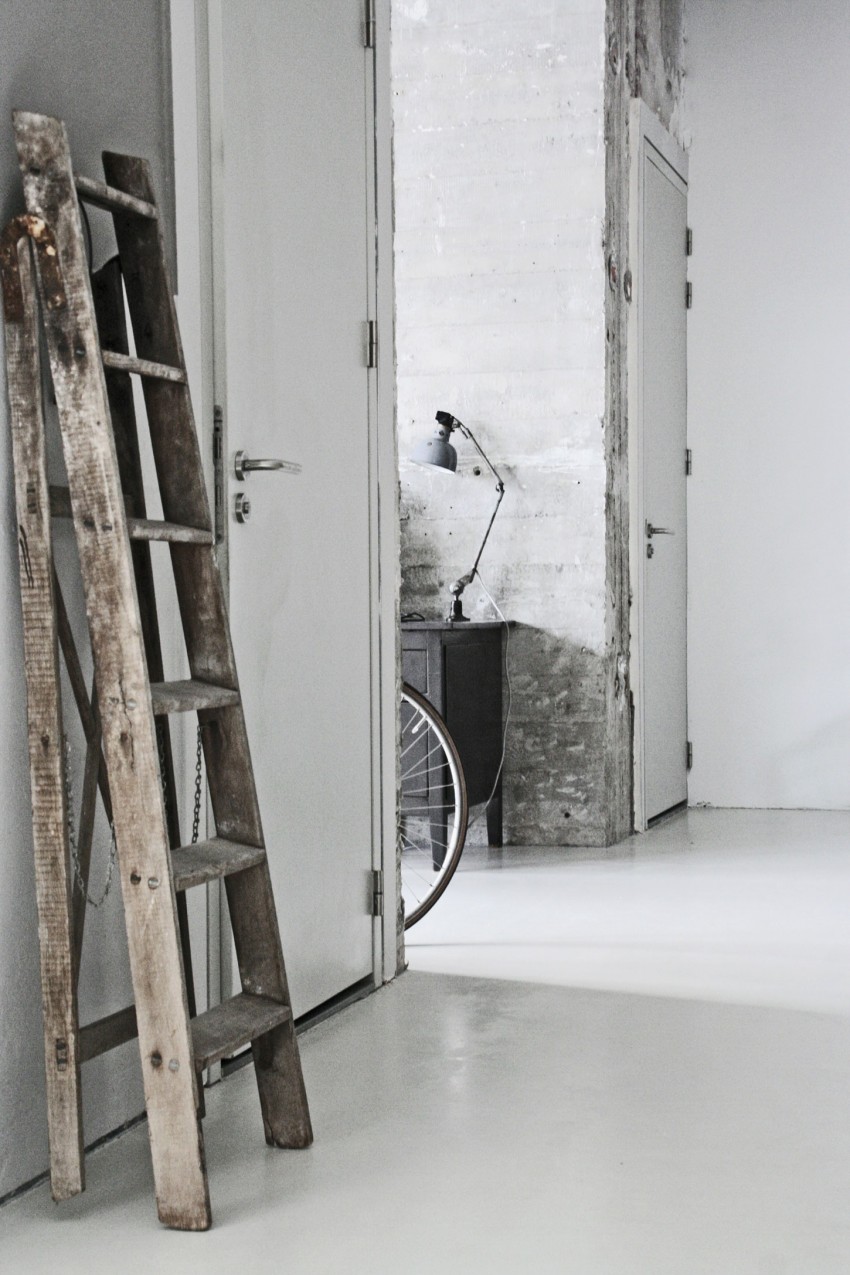 photo by Renne Arns [source]

photo by Renne Arns [source]
Here are some of my favorite items from etsy with an industrial kind of feeling.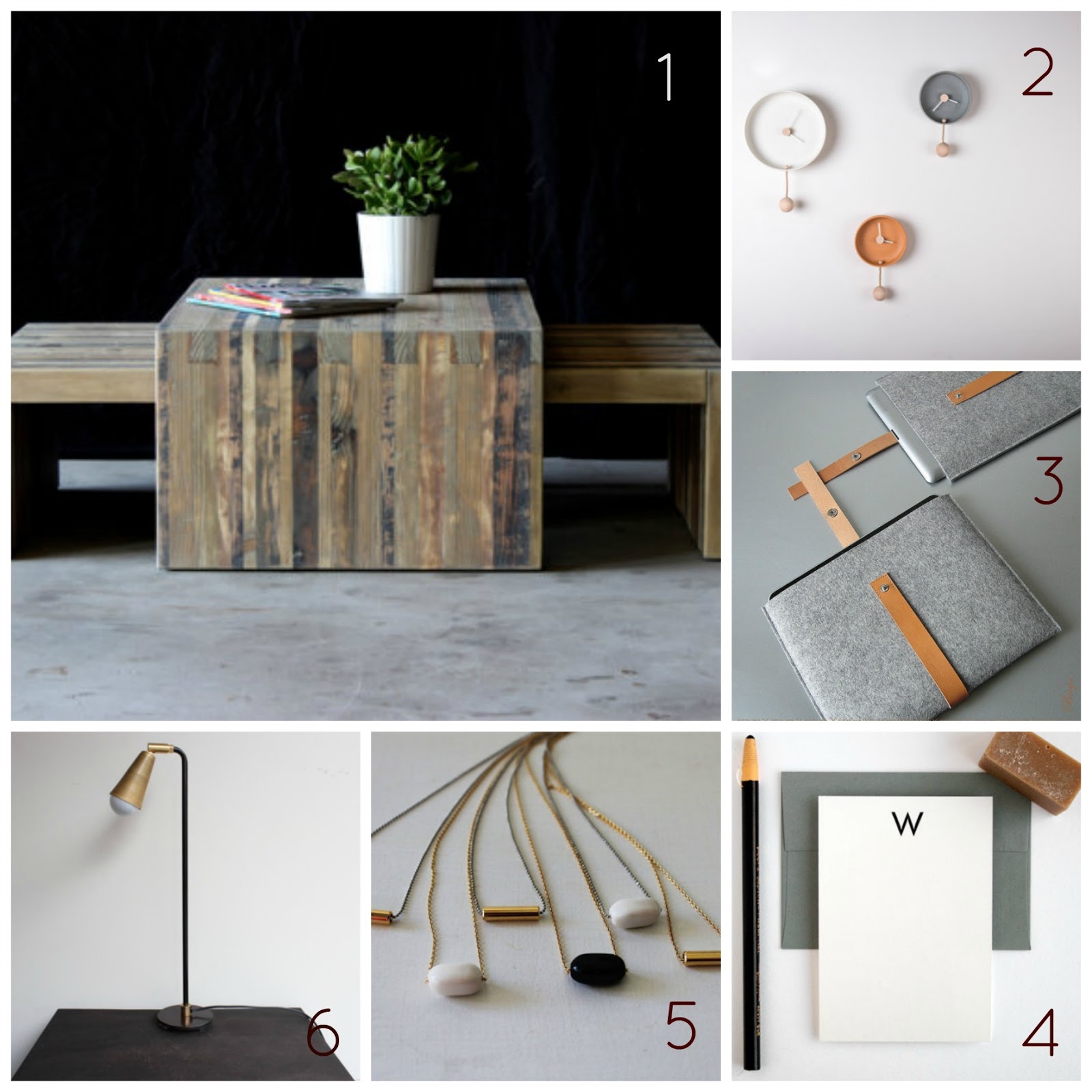 1//2//3//4//5//6
If you like this style and you are a DIY lover check out my friend's Dimitra tutorial on how to make a copper pipe candlestick.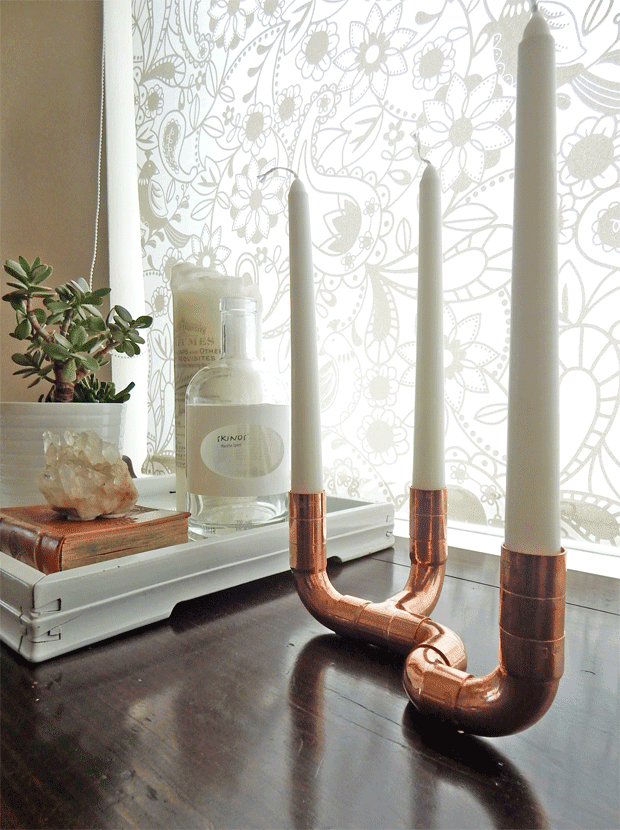 DIY copper candlestick
and check out my latest DIY to repurpose a wooden box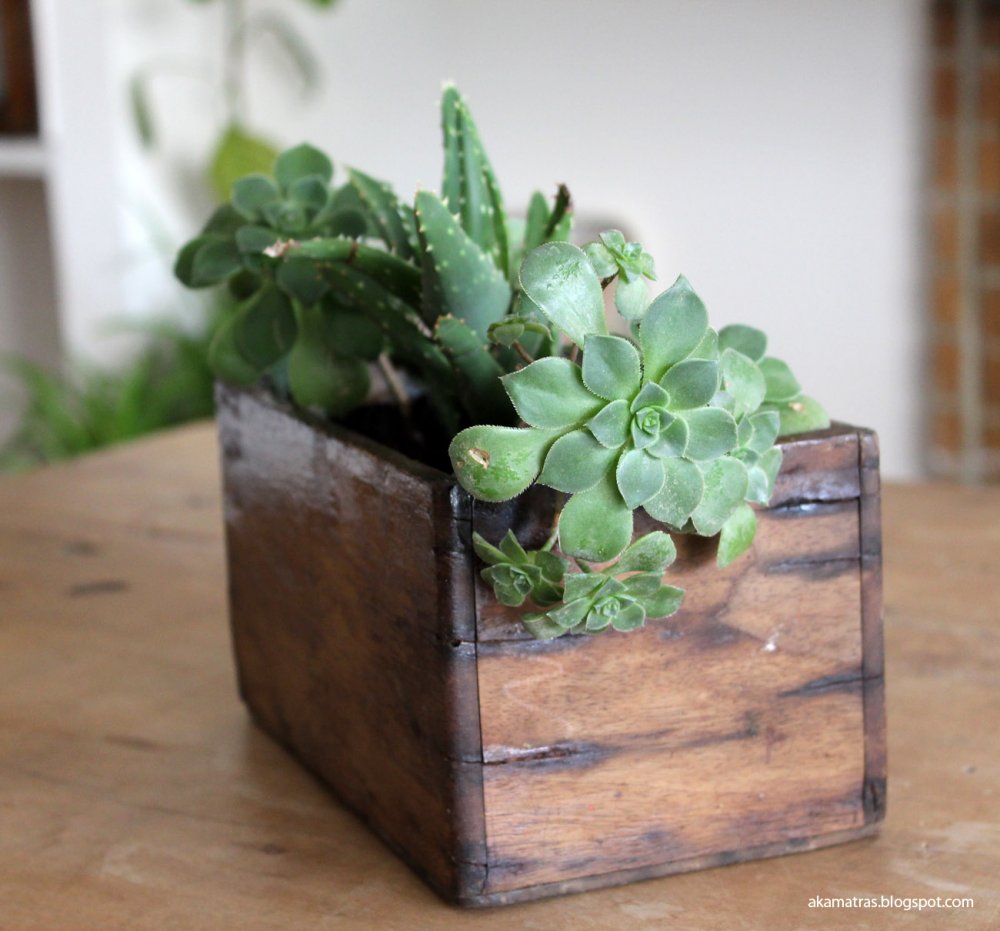 DIY wooden planter
What do you think of the chic industrial trend in decoration? Would you go for it?
Lot's of love