Hello darlings,


with everything that's been going on in my country these last weeks I was inspired (for lack of a better word) to take a closer look at some of my favorite Greek shops on etsy. I've already patronized most of these shops and it didn't come as a surprise that I found dozen of new things I want to buy! I am sure you will agree with me once you get a hold of these awesome e-shops!
This is a shop very close to my heart! Hirotechnion makes these amazing hand painted and hand bound journals with wooden covers and a vintage feeling, you are going to love!
I guess you know by now how obsessed I am with Nikola's sandals. Well my obsession is a well worth one since I am in love with the feel of his sandals on my feet! They are one of the most comfortable pair of shoes I've ever worn!
One of my most favorite jewels is this little elephant Antigoni made for me. I can't seem to part with it since I can wear it over almost anything and I kinda think it brings me luck!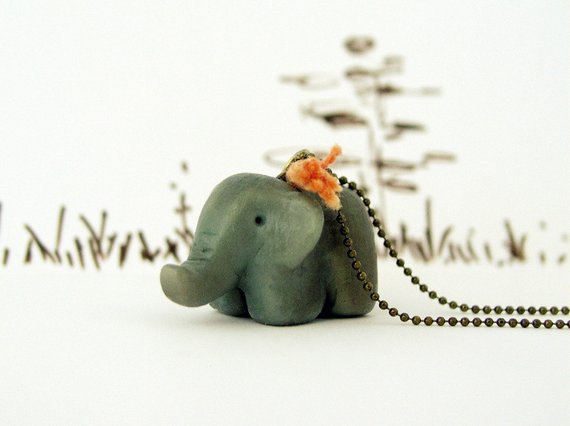 elephant necklaceTalk about cuteness! Vivika makes the most amazing miniature creatures with her hook and yarn! They are everywhere and they are the cutest key chains you'll ever have!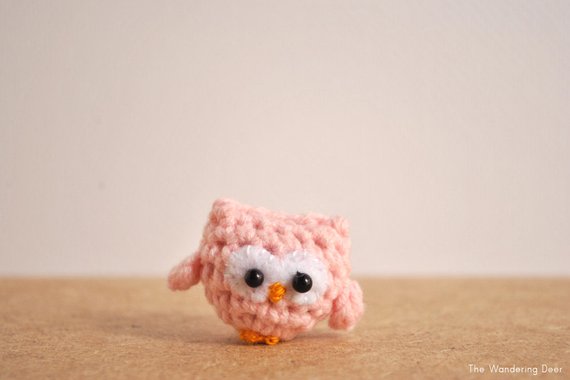 crochet owlThen there is this gal here, Lina, with a shop I can't help drooling over! She makes the most amazing shabby chic home decor and I am in desperate need of some of her creations in my house!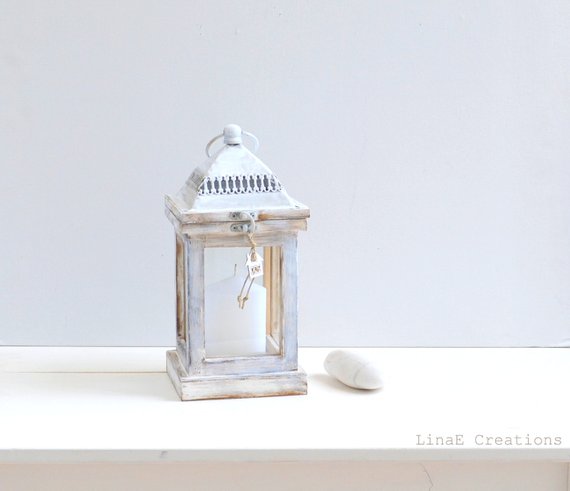 shabby chic lanternI don't really have words to express how much I like Vasiliki's shop. I mean she makes handmade clothes from scratch! How cool is that?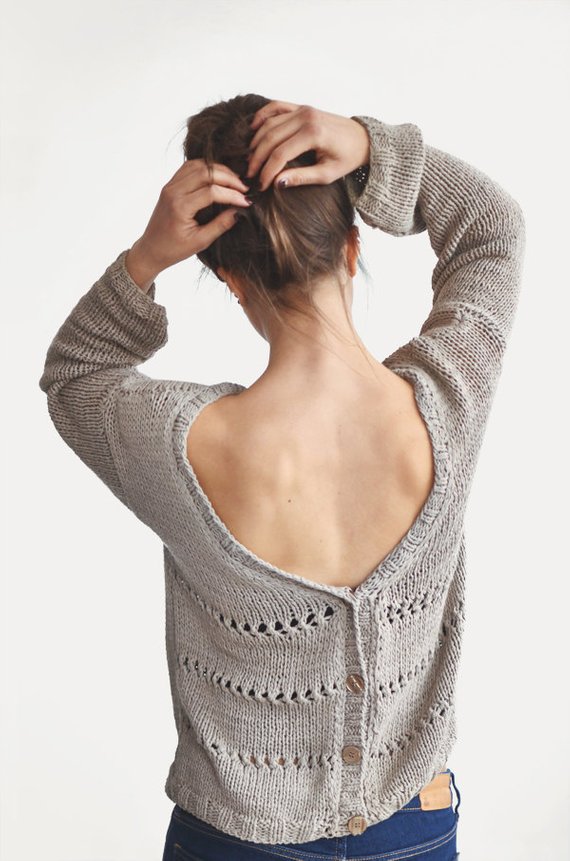 hand knit sweaterThis post wouldn't be complete without Zina's creations. I wear her creations almost everyday and I am not going to be stopping any time soon!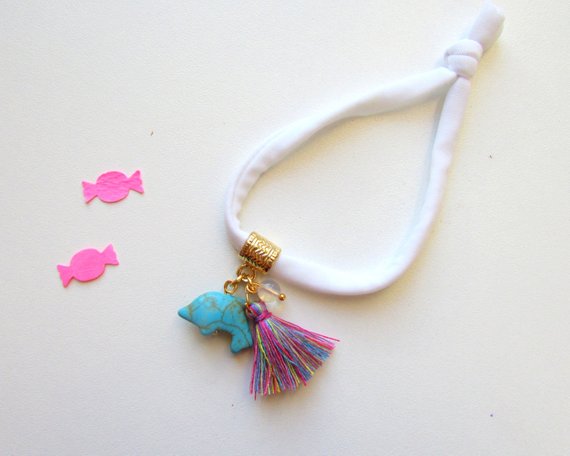 elastic bracelet
There are hundreds of amazing Greek shops on etsy that make and sell anything you may think of! During these difficult times let's all support each other and help others find out about them! Use your social media to let your friends and circle know about them!