It's been six and a half years since my daughter was born and I have been breastfeeding a kid (and sometimes two) for the bigger part of those. Wow, what a ride! I still can't believe that I managed to breastfeed my daughter for 3.5 years after starting off so rough in the maternity hospital. As I wrote years ago on my breasfeeding story, I am very happy to have been able to achieve that. My son has been nursing for 2.5 years and he doesn't seem ready to stop so I guess I still have time ahead of my in this journey. Do you know the one thing that I haven't missed in all these 6.5 years? Wires! I haven't missed bras with wires at all! Read below about the 3 most common things you'll hear if you too want to go wireless for the girls!
1. Wireless bras are boring - False
Unless you are bored from the number of beautiful colors and shapes, wireless bras are not boring at all! Take a look at Hsia bras! They come in many colors, a lot of different designs and styles. Do you like lace? Then go for a lacy brallette!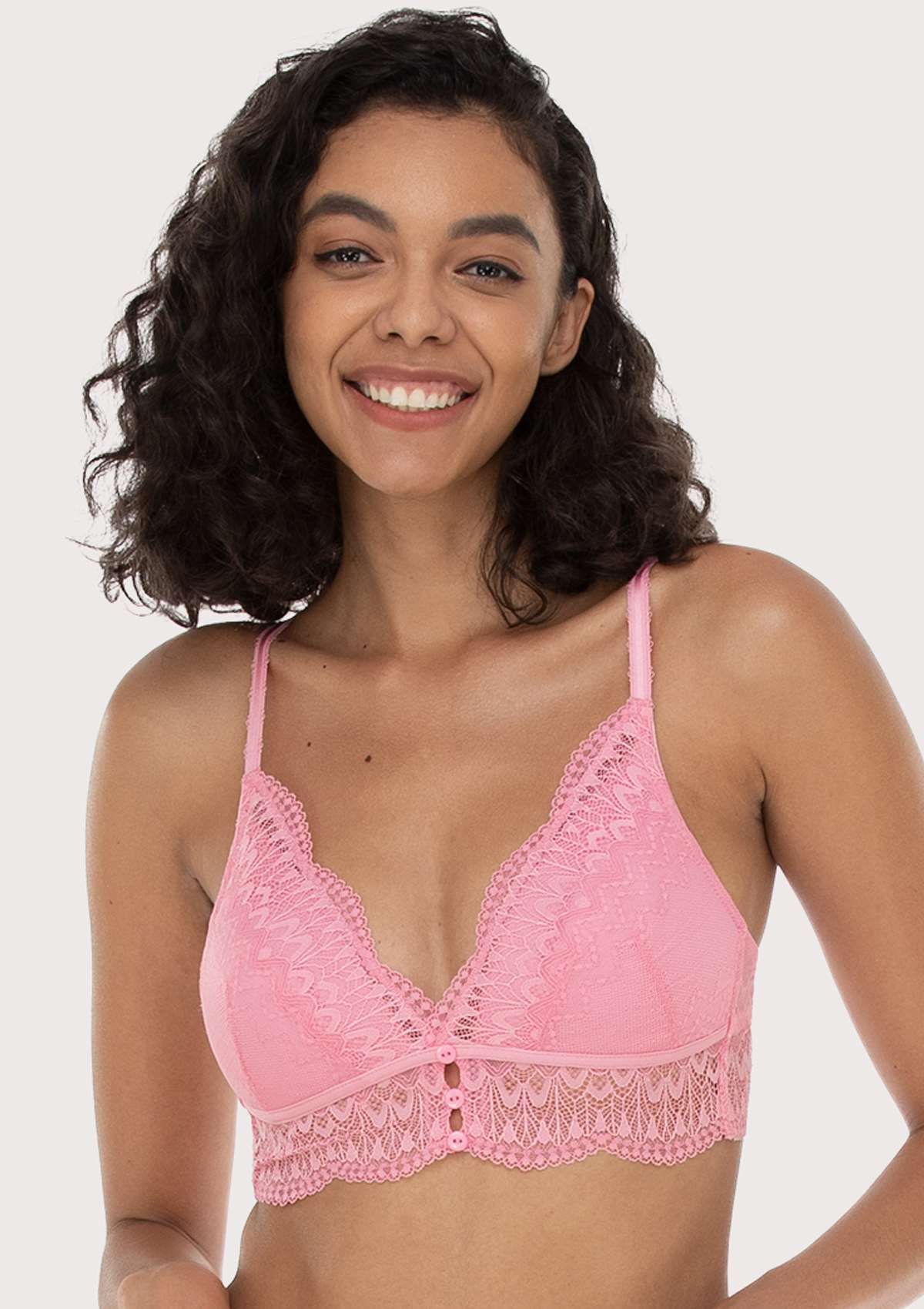 Do you prefer a more athletic style? There are literally hundrents of styles to choose from. I love these ones with the zipper in the front! They are very easy to wear and take off which makes after work out care so much faster!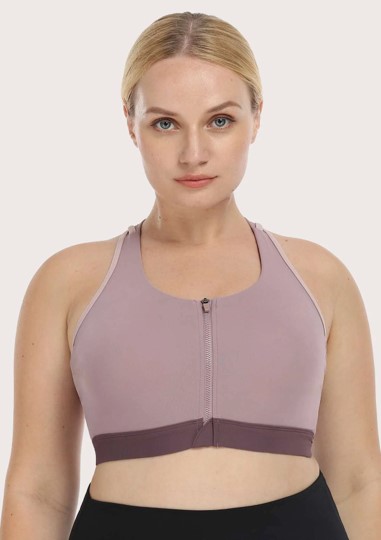 Go wireless for the girls
2. Wireless bras don't offer support - False
I mean have you seen athletic bras before? These are made with sturdy fabrics and elastics that can hold anything you throw their way! I don't have a very large bust myself but my mom who does, is very happy with the type of support they offer. Not to mention the wide bands that don't cut into your skin.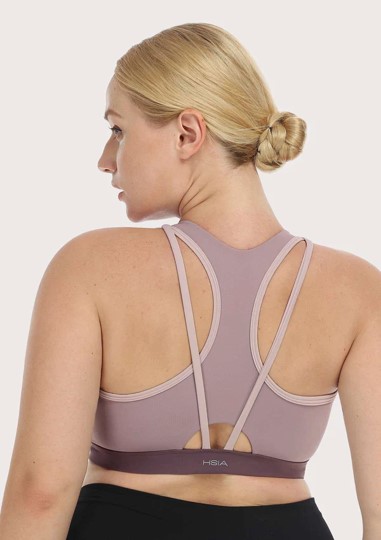 3. Wireless bras don't give mastitis - True
As a breastfeeding mom I can't wear wires since any type of pressure can and will lead to mastitis. Ask me how I know! It was a rookie mistake to wear one of my old bras when my daughter was just two years old and I will never do it again. A nursing mom needs soft fabrics and no under wires in order to avoid plugged ducts. She also needs to wear her wireless bra right! Make sure to get the right size and wear the bra not too tight or you'll risk a plugged duct!