While it's easy to get carried away with your finances when redecorating your home, it doesn't have to be that way. In fact, you can get a wonderful result whether you blow the budget or not. If the smallest room in your house is in need of a makeover, then check out the guide below for some guidance.
New Suite
 If you want to completely do-over your bathroom, you are probably going to want to get a whole new suite. Many people have put off the cost of a new bath, sink, shower and taps, but luckily is it possible to grab a bargain online.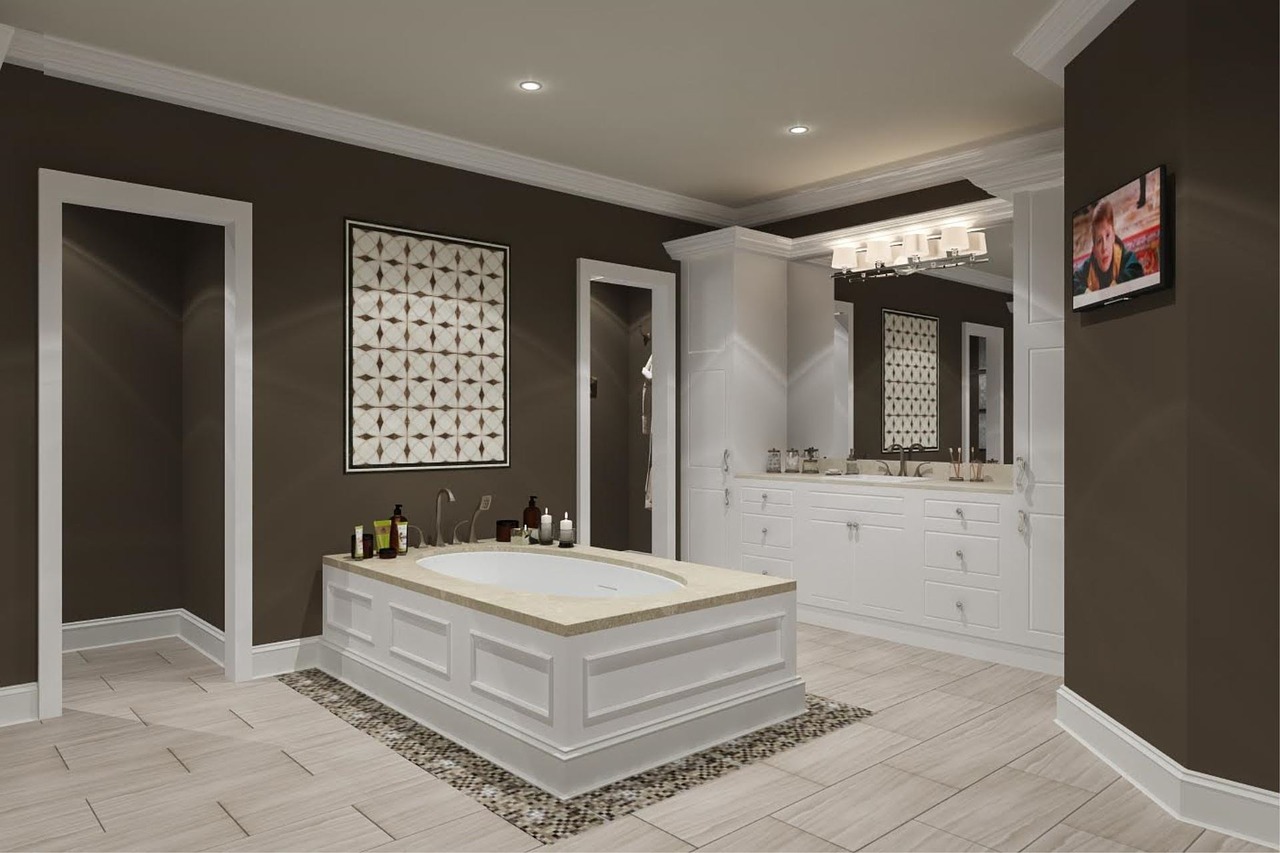 Check out specialized online bathroom stores, and wait for their seasonal sales to save even more money. Or another option is to scan the auction sites like eBay, for bathroom suites that people have bought and then decided that they no longer want. You can get a real bargain this way.
It is important to remember, though, one thing that shouldn't be scrimped on is the installing and plumbing in of your new suit. Use a professional plumbing repair service, that are experienced in remodeling to get a lasting, quality finish. Remember poorly plumbed-in items only lead to leaks and mold further down the line. So it's worth spending the money to get in done correctly the first time round.  
Colours
 You really can have any color in your bathroom that you like. More traditional colors are blues and green. Combine these with the on-trend white, aged wood for a nautical look.
 Another fabulous trend that we see in bathrooms at the moment in the traditional Victorian tiled look. This is usually executed in white,  or white and black and gives a real sense of class to a room. Especially when combined with a rolltop bath.
Fabrics
 The material you choose in your bathroom has a significant impact on the effect of the space. This is because they are all on show most of the time. Pick towels and a shower curtain that compliment yours over scheme and color pallet.
 Plain bathrooms can liven up by using bold towels and patterned shower curtains, and it won't cost you too much either.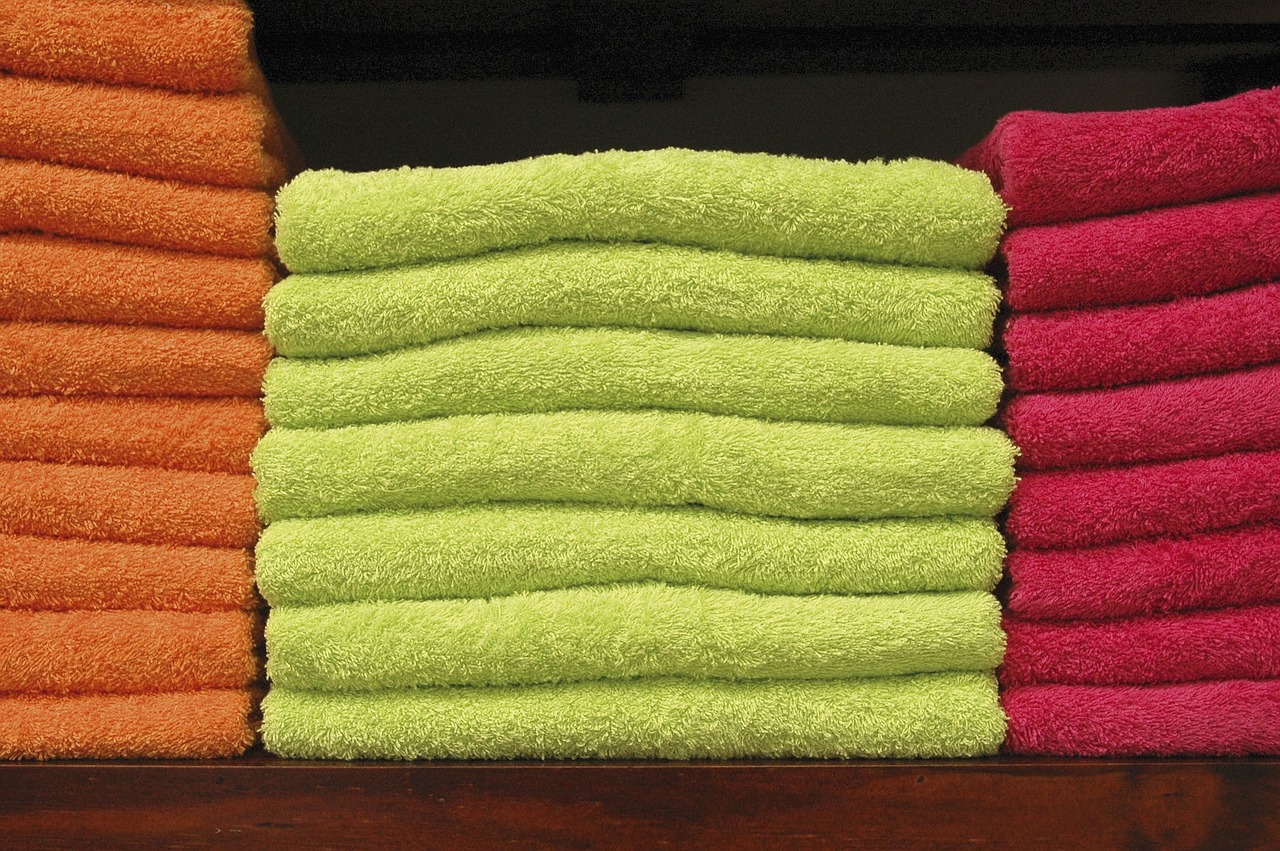 If you can't quite find the right color towels to match your room, and you are feeling a bit crafty, why not buy white ones? Then you can use hand dye or machine dye to get them to the color that you want.
Ornaments
If you are working with a small space, it's vital that you don't crowd it with too many ornaments and accessories. Think minimal and spacious for your new bathroom.
Make sure you have waterproof accessories for storing toothbrushes, soap, and other toiletries.
For decoration pick something that emphasizes the theme of your room. For a Victorian style bathroom a framed print or mirror from the era can give it that perfect finishing touch.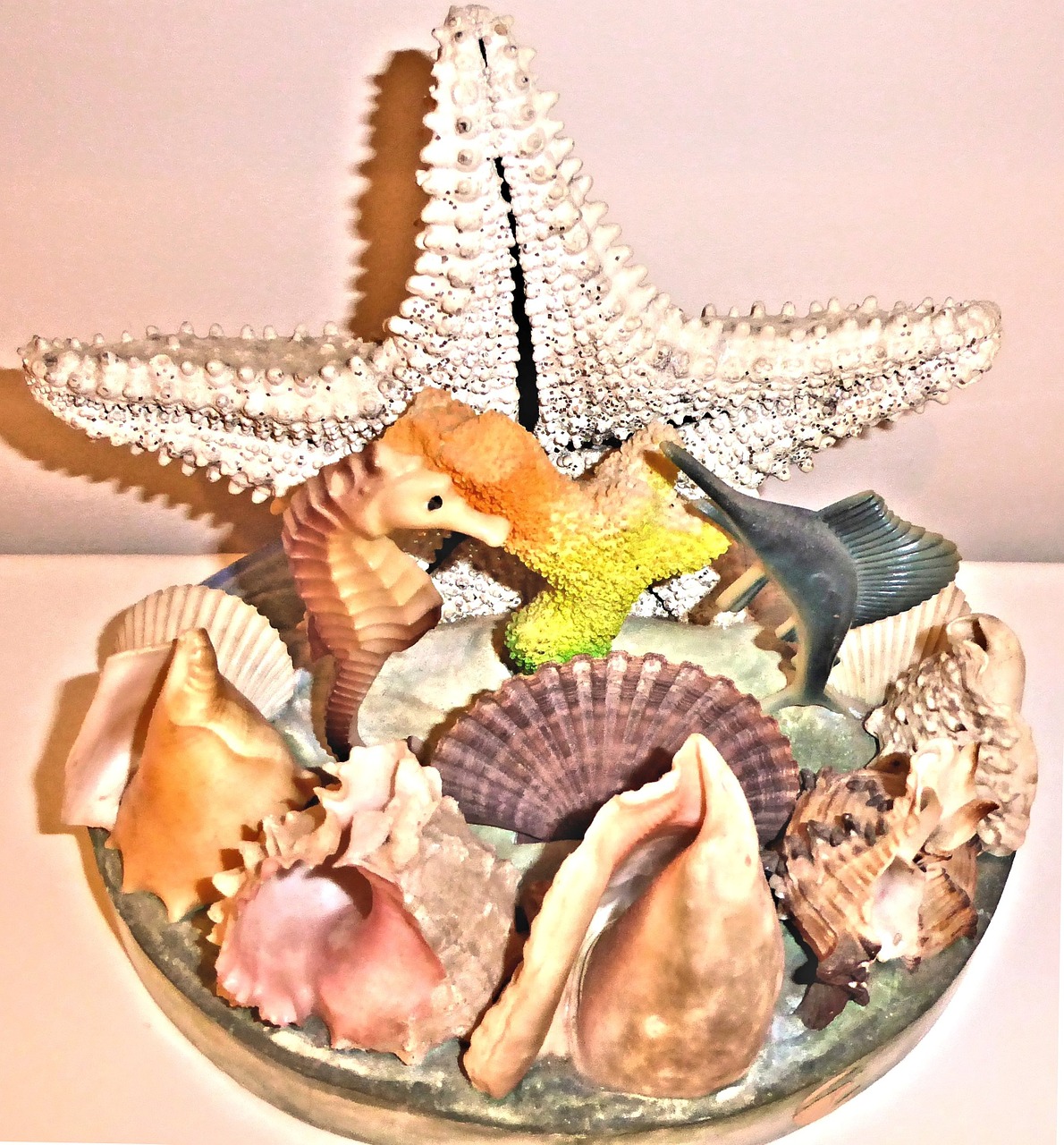 For a nautical look, try porthole mirrors, model yachts or even a starfish or two.