Hello darlings,


this year my Christmas Gift Guide is divided in two parts (I and II) and has something for everyone. I chose to highlight friendly shops with excellent service and quality products. I also chose to show you some of my own creations in case you need inspiration for your gifts. Given the financial situation you'll find here gifts that start as low as a couple of euros! Enjoy!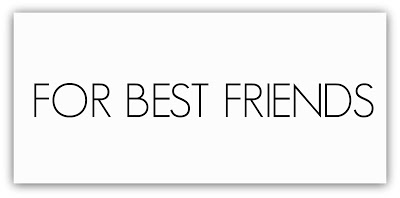 There are a few things in life more valuable than your best friend. I find it easy and hard to buy a gift for my besties. Easy because I know them and I know what they'll like (probably) and hard because most of us have everything already, lol! Anyhow, show them your love with these: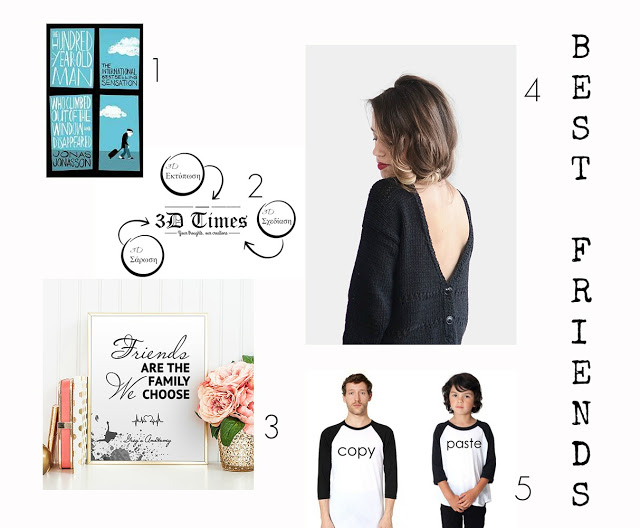 1. The excellent book of Jonas Jonason from Amazon.
2. A chance to 3D print anything their hearts desire from 3D Times.
3. A print for their wall from OohPrint.
4. The nicest sweater around from Plexida.
5. This fun set to commiserate about father's genes from ThePaintedTee.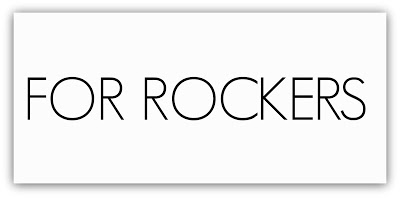 Well, despite the fact that I don't wear anything black (did I shock you?) I must admit that the color most commonly associated with rock is in fact black isn't it? That's not to say that everything rock is black and everything black is rock though. Here are some of my favorite choices for the rocker in you this holiday season: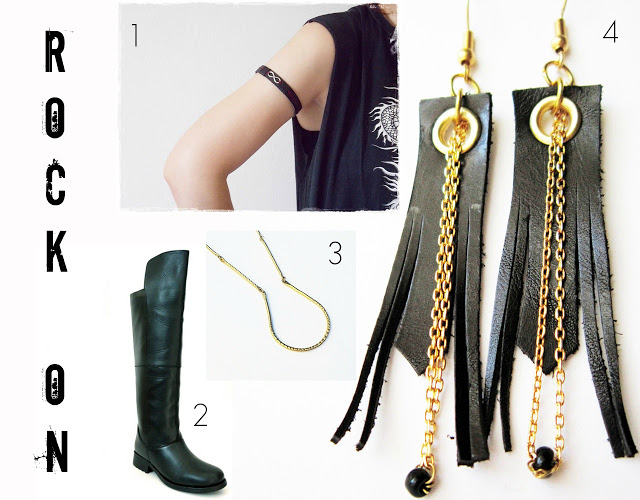 1. Leather armband with infinity symbol from ChrisOsCreations.
2. Black leather boots from Kokoriko Shoes.
3. Gold lines necklace from Metalarchon.
4. Black leather and gold chains earrings from yours truly Akamatra.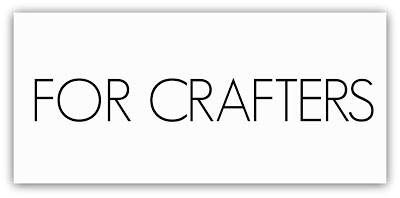 I am pretty sure you saw that on coming didn't ya? Well, dah, I am associated with many like minded people who love to use their hands and make stuff! Here's what we'd love these for gifts: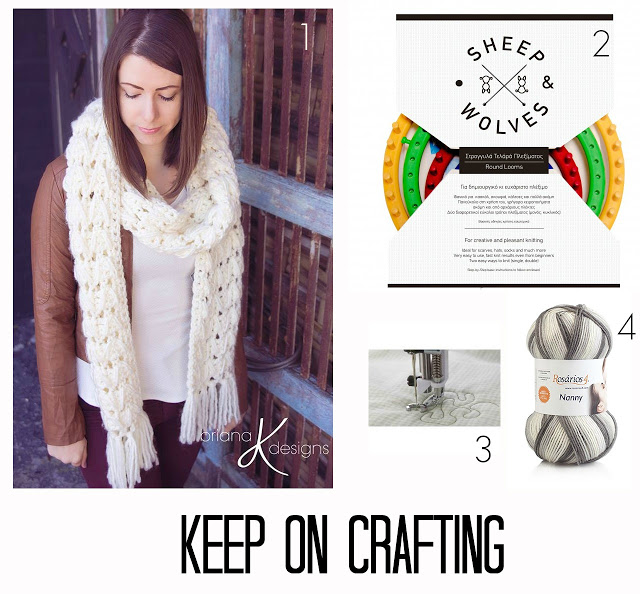 1. Alamos big scarf pattern from Briana K.
2. Set of 4 round knitting looms from Sheep and Wolves.
3. Everything about your sewing machine from Marmalena.
4. Nanny print yarn of Rosarios 4 available from Zenelis Papaskarlatos.
Ok this one is predictable too with all the things I've told you about my little loaf of bread. Actually I did buy #2 on this list (and I am not going to wait till the child becomes 3 to make it!) and I made her #1 too :) I am contemplating getting her #5 (and #3 and #4 and #6).
1. Leather bow snap clips from her mommy Akamatra.
2. Little Wolf Djeco puzzle from Fairy-Land.
3. Wooden baby play gym from FawnOverBaby.
4. Coral and gold dot baby crib set from CadenLaneBabyBedding.
5. Fun baby shirt from PieridaeGifts.
6. Flower bonnet baby hat from FashionTouch.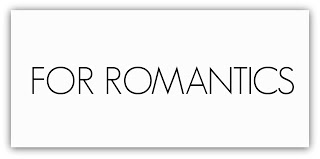 I have friends who love this stuff tremendously! I mean they live to have cute romantic things around them. Well, you know what they say, show me your friend...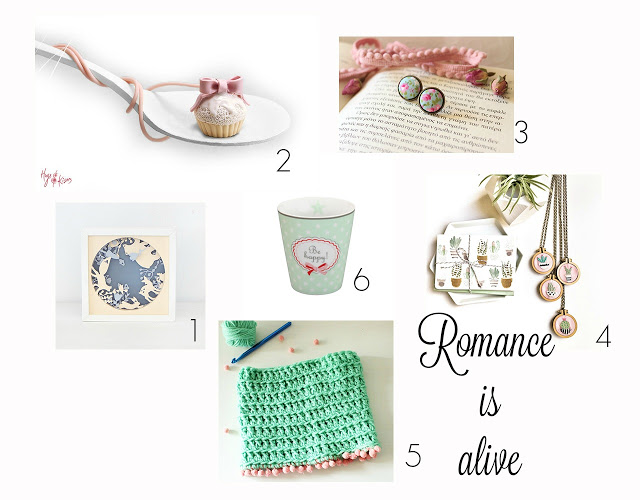 1. This woodland paper cut decor from DecorAsylum.
2. A cupcake with a bow necklace from HugsKissesMini.
3. These floral button earrings from EfZinCreations.
4. Cactus embroidered necklaces from MagnoliaThreadsHoops.
5. A mint crocheted cowl from yours truly Akamatra.
6. A porcelain mug for you tea from the Happy Teapot.
Part II of this year's holiday gift guide will include choices for him and a lot more. If you wish to see gifts for a special category drop me a hint at the comments below.
P.S.: There are NO affiliate links in this post. All the choices are mine and I love all of the shops featured. Enjoy!

Lot's of love