Hello darlings,
Technology achieves wonderful things. Every technological advance seems to make our lives that bit easier. Why not get connected in your home, and control things from your phone? There are some amazing gadgets available that can connect to your phone and make home life a dream! Make some changes to your home by investing in some smart technology. Here are a few of the options no modern home should be without!
WIFI THERMOSTATS
Do you ever forget to turn the heating off? Do you wish you could set your thermostat to warm your house for your return? With wifi thermostats, your heating dilemmas will come to an end! These genius inventions allow you to control your thermostat online, from anywhere! You can turn your thermostat off as soon as you remember you left the heating on! Or, you can set the heating to come on before you set off on your journey home. It's not just convenience that's a bonus, either! Wifi thermostats will judge the temperature, and decide whether the heating needs to come on. You'll barely need to worry about heat at all! There are many options on the market, and all of them offer different benefits. Do a little research into wifi thermostat reviews and see which appeals.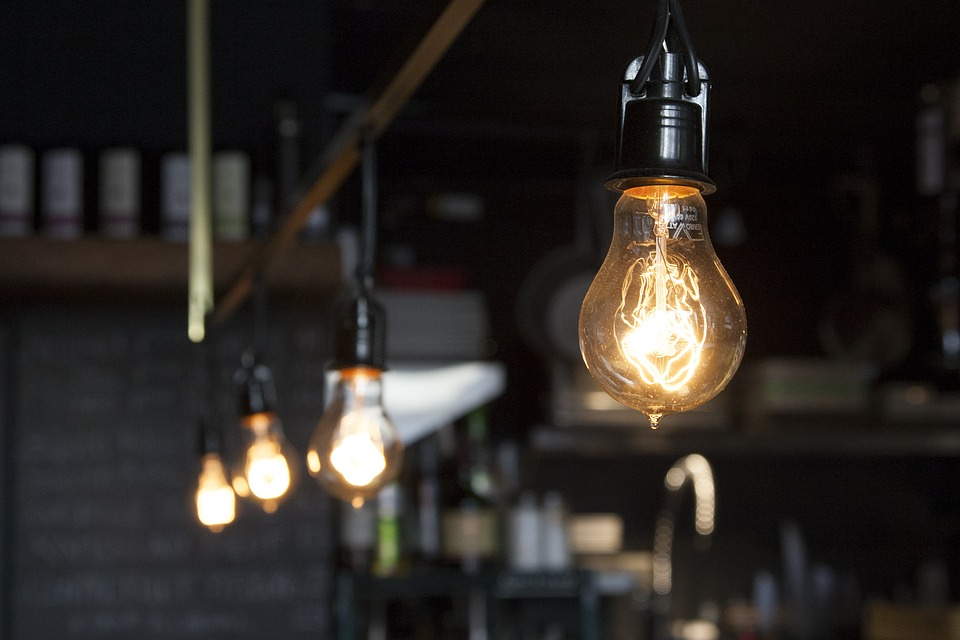 SMART LIGHTS
Lighting is another thing you can connect to your phone. You can either buy a set of lights that include an app or buy an app and connect your lights. You'll never have to come home to a dark house again. Just set your lights to come on before you arrive! Many lighting apps also allow you to control the brightness of your lighting. If it's an ambient atmosphere you're after, just adjust the setting on your phone! You won't even have to get up if you want to watch a film with the lights off. Just press the off switch on your phone!
SMOKE ALARMS
Smart smoke alarms are still a new concept, and at the moment there are limited options. Smart smoke alarms are possibly the most important of connected technology. How often do you forget to check your fire alarms, or change the batteries? Neglecting fire alarms can end in disaster, but it's something many of us do. Your smart smoke alarm will send you a phone reminder of when it needs checking or new batteries. It'll also send you a message if it goes off when you're not at home. Ease your fire safety worries by investing in a set of smart alarms!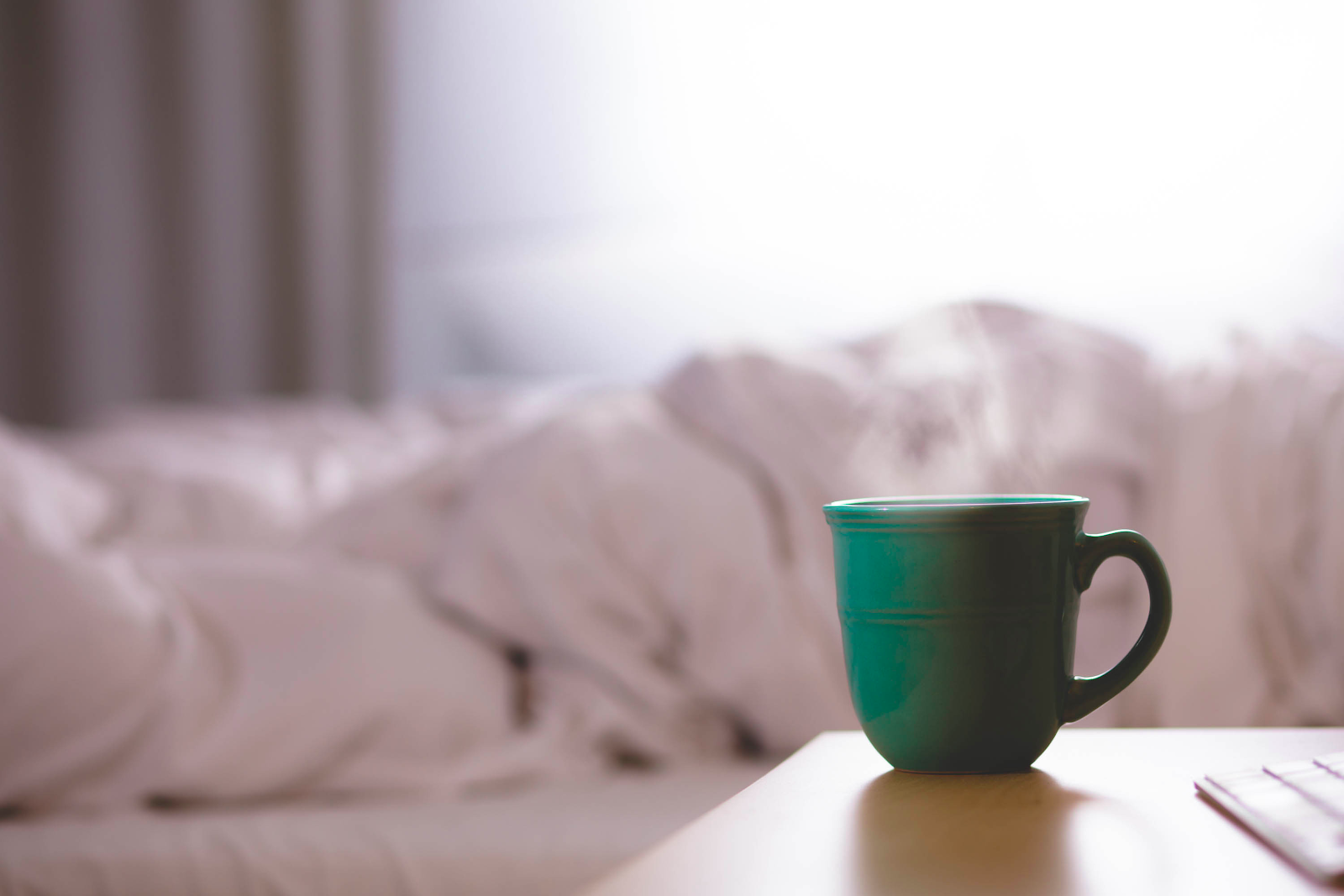 KETTLE
Kettles may not be a crucial addition to the home, but we all like a hot drink once in awhile. Internet-connected kettles will see the end of your hot drink woes. No longer do you have to run to the kitchen in the ad break. Nor do you have to wait for the kettle to boil once you get home! You can set your kettle to be ready whenever it's convenient for you. Who wouldn't want one of these?
Lot's of love