Spring is here, which means you're probably looking around your house and wondering how exactly it turned into something resembling a bear's hibernation zone over the last few months. Here are some tips on how to make your living room beautiful again...
Your Comfort
 First of all, unwedge yourself from that hollow in your sofa that's turned into the shape of your body over the last few months, and take a good look at that couch. Most of us completely neglect to replace furniture that was once an old favourite, despite any wires poking out and broken springs and strange creaks that they make whenever we move half an inch. If that's the case with your trusty old sofa, be brave: it's time to get a new one. With couches, it's best to go for quality over price, because it's an item of furniture that you're probably planning to keep for a long time. If you have kids, it's a good idea to go for a design like a Chesterfield leather sofa - they're easy to keep clean, and cope well with years of being jumped on and scuffed. If you aren't big on leather, why not go for a couch with covers that you can take off and wash?
Your Colours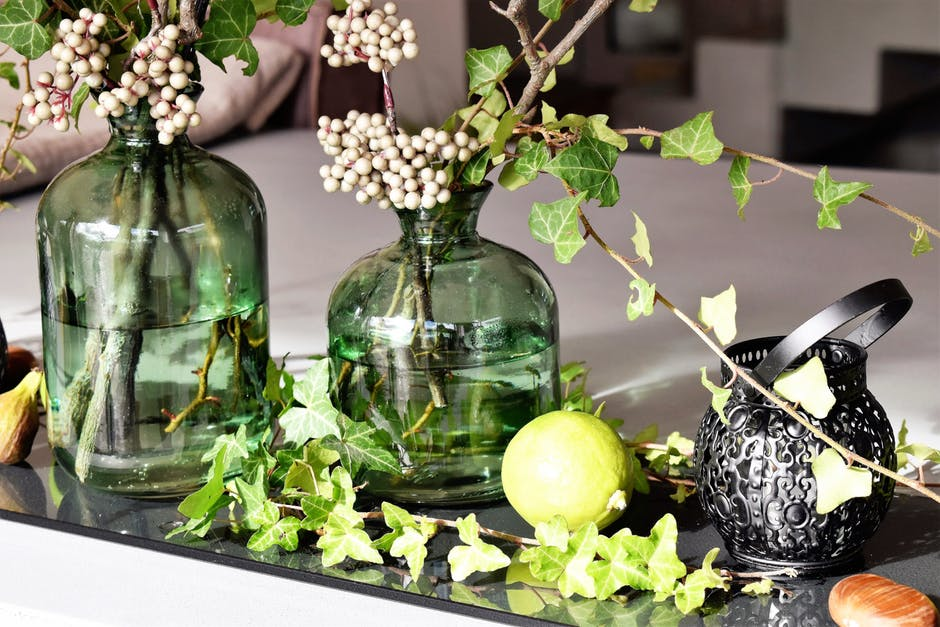 Dark colours are out when spring comes around - think florals, think pastels, think pale blue and green along with rich jewel tones that will stick around all the way through summer too. It's always a good idea to decorate each room with a neutral palette so that you can change the accessories whenever you want - take away the Christmassy crimson velvet pillows and replace them with fresh green silk instead. Take all your colour inspiration from nature and the new blossoms on the trees outside.
Your Lighting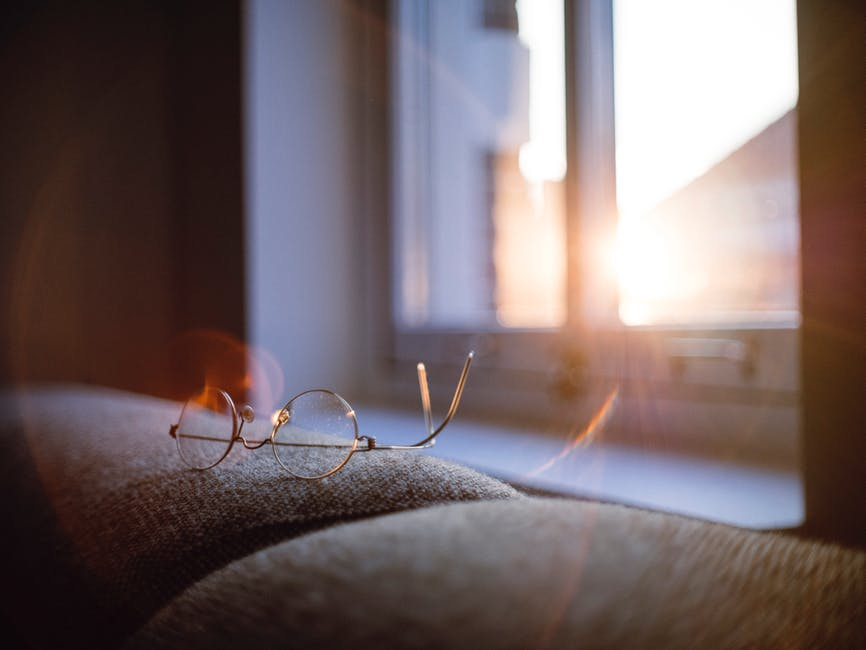 It's time to open those drapes and let the sunlight in (and let's just ignore how much that sunlight illuminates any dust that you might happen to have in your house). Not only will the light put you in a great mood and help to restore any Vitamin D deficiency that might have built up over winter, but it'll also help you warm up your home without having to turn your heating back on. As we all know, the sun is one of the most valuable energy sources because of the fact that it's wholly sustainable - if you can't quite stretch to installing solar panels, this is an easy way to harness its energy and use it in your home. You should also get into the habit of making sure you turn off lights when you leave each room - we aren't in the winter land of darkness any more, Toto.
Your Space And Flow
inally, you should make sure that the space in your living room flows intuitively, that there isn't anything that will block people's paths through the room and that there's as much floor space as you can manage. Everything that's out on surfaces should be intentional and all the items of clutter that you have in there should be easy to tidy away into their own spaces.