Antiques take all forms, but, let's be honest, they're usually for looking at rather than using. Just because antiques are more ornamental than practical doesn't mean they should be overlooked. In fact, they might just be the accessory that your homes missing. Forget everything you thought you knew about antiques, and be open minded to embracing all things old…
Yes, They Are Old
 Antique furniture and ornaments are old. In today's world that isn't a very good selling point. When it comes to interior design most of us either want uber modern or old, but not too old, to be the central inspiration. Whilst we're comfortable giving a nod to kitsch and rolling with retro, antiques have never quite made it onto the popular list. It's time to turn the preconception that antiques are boring on its head, old doesn't have to mean boring.
Why Old Should Be In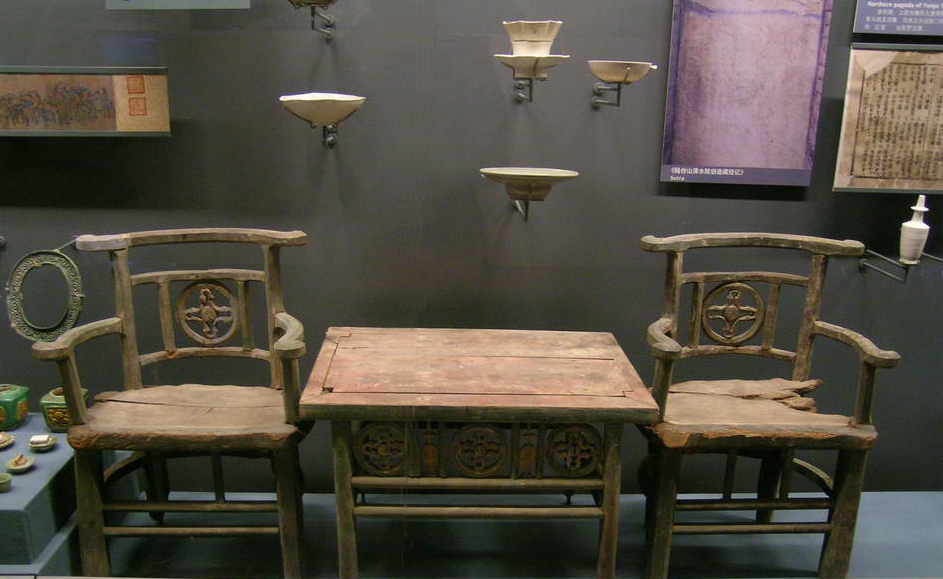 One of the best things about antique furniture is the story that it tells. By definition, furniture which is antique is second hand, and that's at the very least. Just imagine what the past life of an antique may have been. It could have been used in the drawing room of a stately home, or given as a present to our historical predecessors, the fact that we have these links with bygone eras is fascinating. It also makes a great talking point if you do know where your antiques have come from. What's more, a lot of our furniture tends to be made abroad, shipped over, and enjoyed by us before being disposed of. Where's the romance, intrigue, or story in that? Stumbling upon a dilapidated antique store and haggling with an own is a much better answer to the question: where'd you get your new chair from?
What's more, antique furniture is environmentally friendly. As mentioned, commissioning brand new furniture is incredibly wasteful when there is so much existing antique furniture in the world. If we brought seconds hand rather than brand spanking new all the time, we'd be making a very green-friendly decision. It would also add a whole lot of personality to a room. Too often we design our interiors using someone else's blueprint, inspiration, or ideas. The result, a lot of carbon copy rooms lacking in personality and interest. Antique furniture is a way to inject some energy into a room and a good dose of personality too. You don't have to leave antiques in the state you buy them either. Antique r&r, or antique restoration and repair, is very common. You can get furniture re-upholstered restored.  You can even (don't tell the purists) paint your furniture in more modern colors if you like.
Choosing An Awesome Antique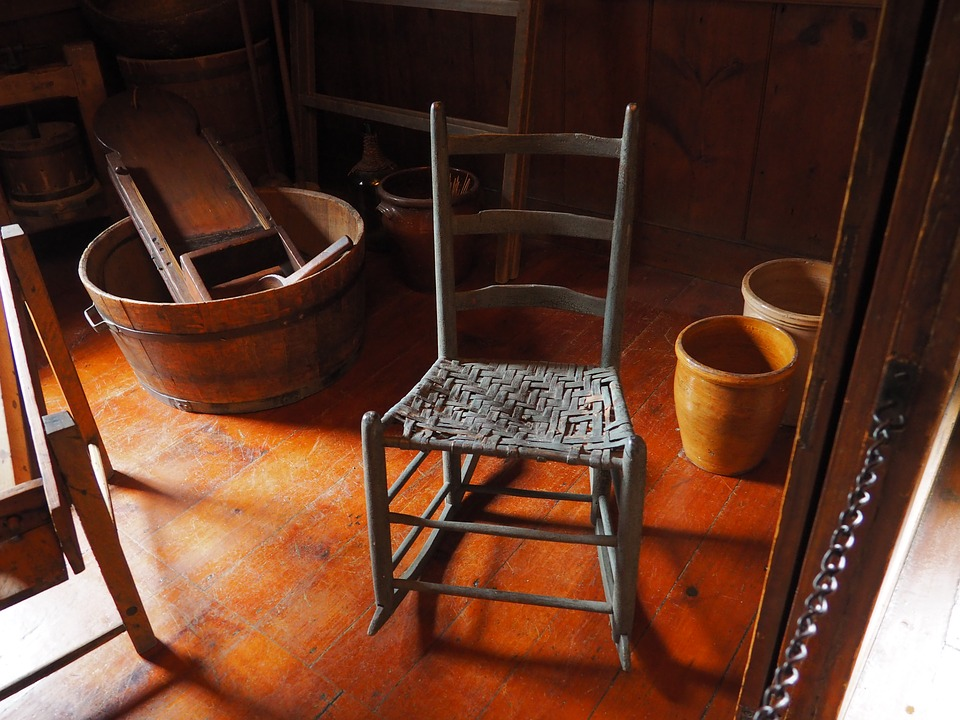 Choosing antique furniture is a lot easier than buying modern furniture. Try to take the practicalities of the decision out of your purchase. Don't imagine what will look best in a room, or with your color scheme, instead go with your gut. Choose a piece which speaks to you. It could look intriguing, have a great story, or remind you of years gone by. Make it a personal choice so that you'll love and cherish your antique and use it as an heirloom too.

Lot's of love