Apart from our health, the second bigger worry most of us have to face has to do with financial instability. It's no lie, sometimes we can all get in a bit of a rut financially. That might be too many bills to pay, not enough savings to travel or take a short vacation, never enough cash for all the things we want to do in life. Money certainly doesn't make you happy, but it can make life a little easier by taking some of that worry away. However, many of us are stuck with fixed incomes and feel like there is no way to turn. But, that is where you are wrong. Which is why I thought it was worthwhile to share with you some tips to help you invest and boost your income.
Tips To Help You Invest And Boost Your Income
Start a business from home
Not all of us have much time to do the things we love, but if you have a hobby that could be turned into a business then why not put that spare time to good use? This might be creating a blog and writing for a living, creating a digital book for sale or even using your hands to create one of a kind things the world would love to have. We all have skills that we could utilize and turn into a business. If you are a little bit like me and love to craft handmade creations you can start you own Etsy store easily. You can also offer your services like cake making or photography. And if you need some help starting up, you can get a crypto loan without collateral to get things moving. That will give you the boost you need to start making money and your investment will soon start to pay off!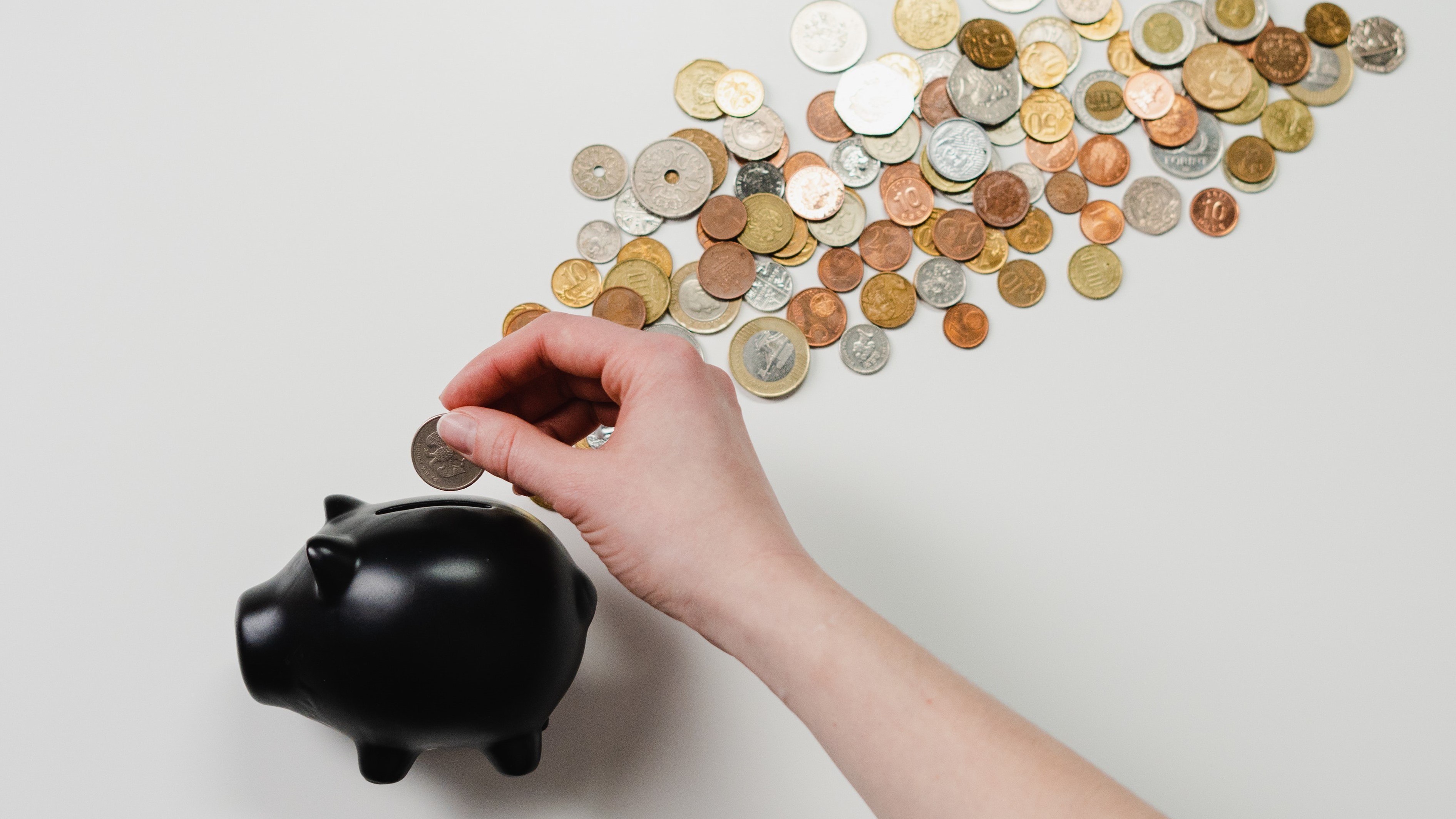 Declutter your home and sell
We can all hoard items and clothes we no longer want or need, just in case. But this can be a huge waste of space and a missed opportunity when it comes to our income. Many items we no longer have a use for are still in perfect condition and good working order, so this could be a fantastic way to boost your income by taking advantage of websites like eBay and selling them online. Many people do these sorts of things on a regular basis and find it not only improves their home, but it can also help towards paying for other things like vacations.
Tips To Help You Invest And Boost Your Income
Why not cash in your biggest asset?
 Some of us are fortunate to have bought a house. Of course, most of us will have a mortgage of some sort on it, but that doesn't mean you can't utilize your home. Thankfully, a property tends to be a rising asset, and the value can go up year on year. Which is good news for us on paper. So it might be worth selling and moving on to free up some of that equity. A lot of people consider things like this by buying a property in need of refurbishment and selling on to move on to the next project. You may wonder how to sell a house fast but there are options out there, and the market seems to be moving at a faster pace these days.
Consider making your savings work harder
Maybe you have savings in the bank that are just not doing anything for you. Then this is where you could consider higher interest rates accounts or even invest your money into other things. A property is always going to be a worthwhile investment and could bring in a potential income if you decide to rent a house out alongside living in one.

Finally, there are other ways of making money online like performing mystery shops and filling out online surveys. There are plenty of websites with a vast amount of information online for you to research.