Hello darlings, when it comes to making an investment, there are few more reliable ways to go than in property. If you're looking to supplement yourself with an additional income or build up savings, then renting out a home can be a great way to do it. But it's not a guaranteed success. The best landlords have an understanding of the particulars of the market that stop them from falling into the trap of buying a home they can make money from.
Understanding the market
Without understanding the market potential of a home before you buy it, you could inadvertently end up buying a home you just can't get people into. Every landlord should expect some risk of dealing with a vacant home. But if you're informed on the area and the needs it fulfills, those vacant periods will be a lot longer. Use your local real estate office to get a broader look at what is available. They can help you spot the most appealing factors of a home, like proximity to schools for family homes, for instance. Buying the homes with the best appeal for the market you want to target is the easiest way to assure you're not dealing with vacancies that are just too much to deal with.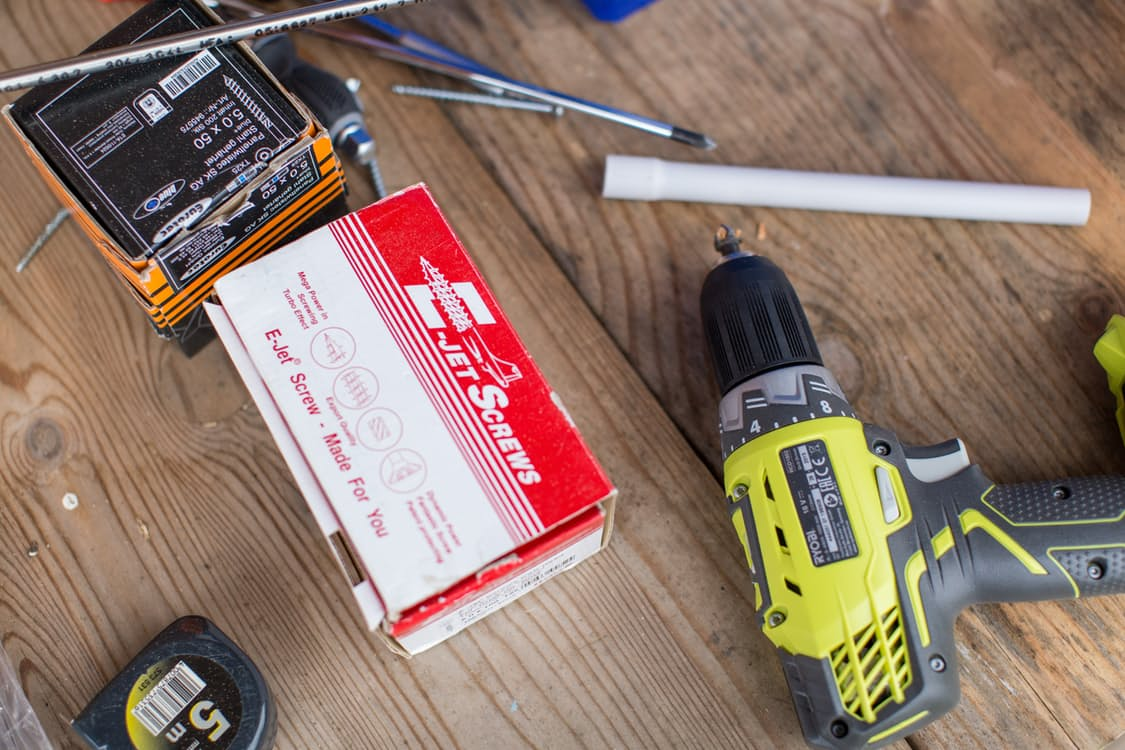 Understanding your responsibilities
Every landlord has responsibilities and you need to get to grips with how you deal with them. This includes responsibilities like making sure the property is legally tenant ready. Ensuring you're ready to deal with potentially unruly tenants. Dealing with the insurance needs of the home. Most important is deciding how in-depth you want your own involvement to be. To get the best tenants, the longest-term tenancies, and the most reliability from your investment, you have to get hands on and get personally involved in running and managing the home. If you want to take a more hands-off approach, then your best bet is to make use of property management teams.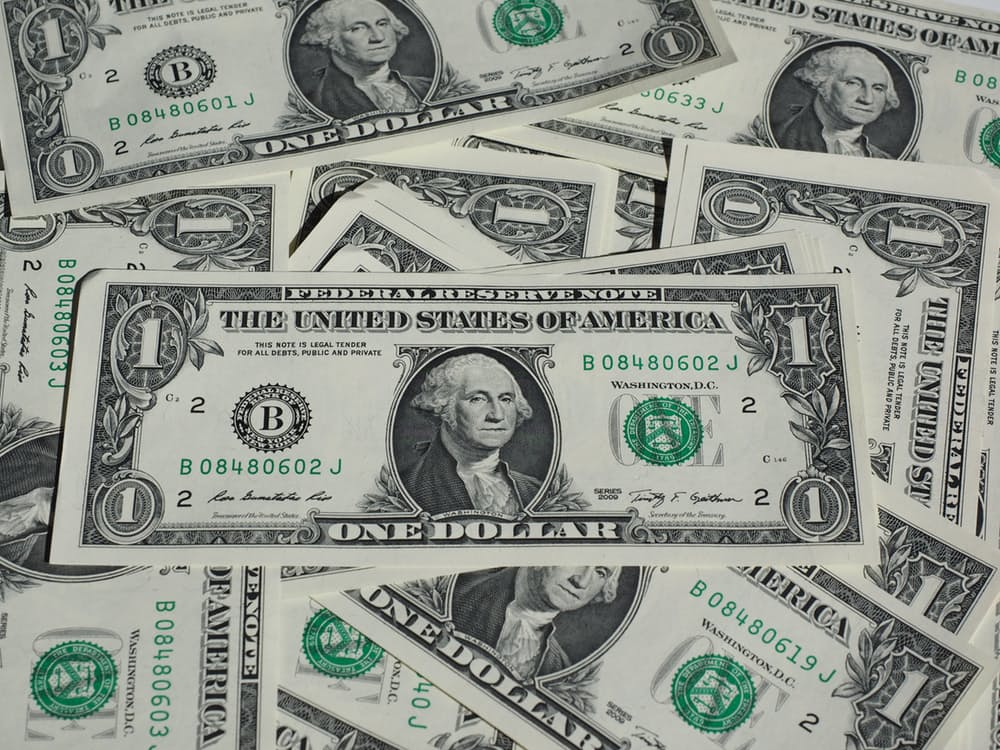 Understanding the finance of it all
Most important for those considering their home as an investment is making the right financial decisions. You might make the mistake of only considering the mortgage when it comes to the rent. But you also have to think about insurance, potential maintenance, tax, and other financial burdens in owning the home. If you're dealing with long-term tenants like families, you don't necessarily have to deal with all of those financial responsibilities yourself. It is possible to make it a part of your agreement that the tenants take care of all those additional costs. You just have to make sure that those factors are agreed to beforehand. If not, then you must account for them in the rent.
You need to do a lot of preparation before you take the big step in becoming a landlord. You need the right home and the right tenants. You need to know what kind of landlord you want to be and what kind of responsibilities that entails. Most importantly, you need to make sure you're considering every financial angle of the decision before you make it.

Lot's of love