Hello darlings, it's been a weird month this November. I am glad that I could at least read a couple of nice books and write about them here. Like the Missing Lies I told you about the other day. Today I want to talk to you about one of the series I've come to love by Joffe books that sadly has come to an end. Read below for the Hillary's final case book review.
You can also read my reviews for the previous books of the series Murder never misses, Murder at midnight, Murder in mind.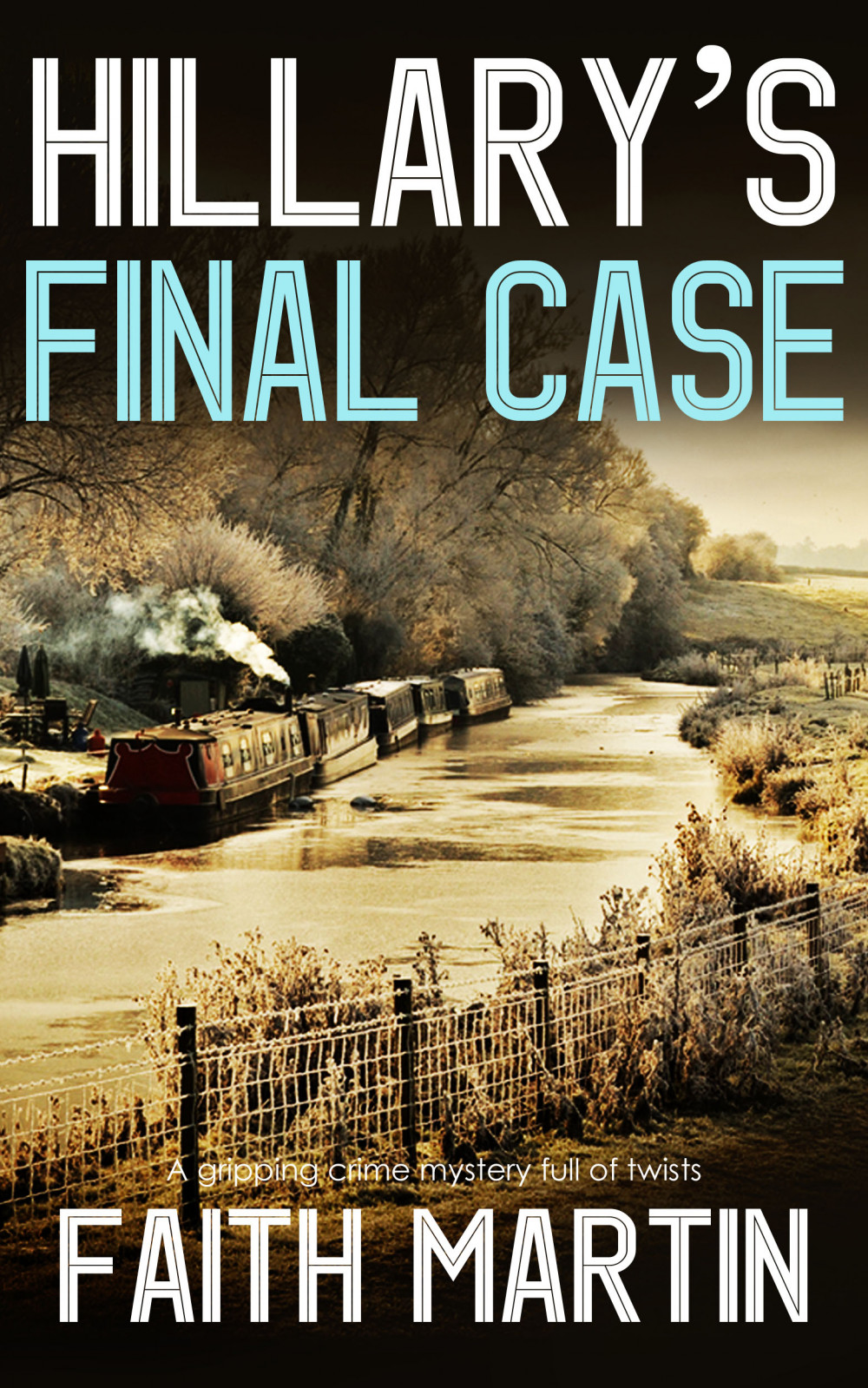 What's the book about
Hillary's final case by Faith Martin
One of the world's favourite detective bows out in the final book of this million-selling series.
Detective Hillary Greene is solving the cold cases no one else could crack.
Can Hillary finally close the case of the missing young women? Can she take down one of Oxfordshire's most wanted criminals? Can she handle her new boss? Can she help one of her team get answers on his long lost sister?
And will she really get married and leave her beloved boat?

Hillary Greene has returned to Thames Valley Police HQ, acting as a cold-case consultant for the Crime Review Team, looking into murders which the police have never been able to solve.
 
This is a crime mystery full of well-observed characters, which will have you gripped from start to the absolutely thrilling conclusion.
 
The detective
DI Hillary Greene
An attractive, single woman nearing the landmark age of fifty, Hillary Greene was a police officer of many years' experience (earning the rank of DI) and came up through the ranks. Consequently, she knew how the system worked, and was always fiercely loyal to the force without being blinkered to its faults. Forced to retire early through no fault of her own, she has now returned to the force as a civilian consultant on cold cases.
 
Please note this is a revised edition of a book first published as "A narrow trajectory".
What I think of the book
I am not going to spoil it for you! You deserve to read this spoiler -free and enjoy it! 
All I am going to say is that I am truly sad that this was the last book of this amazing series. It wraps it up nicely and leaves you with a sense of contentment! All good things have to end and all that!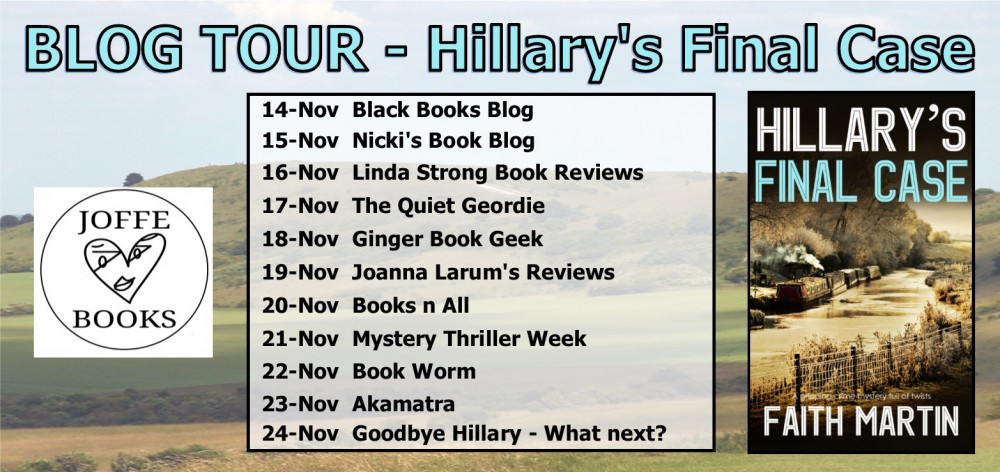 Author's bio
Faith Martin has been writing for over 25 years, in four genres and under four different pen names. She was born in Oxford and sets most of her crime novels within sight of the city of dreaming spires. A real nature lover and afficionado of the countryside, descriptions of wildlife and native flora often find their way into her manuscripts. Right now, JOFFE BOOKS are re-issuing the DI Hillary Greene novels in new updated editions! The first 13 books in the series are available now.

Her romance novels, written under the name of Maxine Barry, are now available from Corazon Books. IMPOSTERS In PARADISE, and HEART OF FIRE are both out, and others will very quickly become available in the future.
Her first foray into writing 'spooky' crime, (and written under the pen name of Jessie Daniels) comes out in November 2017. THE LAVENDER LADY CASEFILE is published by Robert Hale, an imprint of Crowood Press.
As Joyce Cato, she writes more classically-inspired 'proper' whodunits. So, if you like an amateur sleuth, plenty of clues and red herrings, plus a baffling murder mystery to solve, these are the books for you.


Did you read anything good lately?