Hello sweeties!
I am beyond thrilled to be writing this post today! It's my pleasure to introduce to you my new crochet amigurumi animal pattern named Natalumis! It's a double joy to be writing this post from my brand new, shining and super beautiful (if I may say so myself) blog! Ι have been blogging for 8 years (!!!OMG I am ancient, lol) and my blog finally has a decent home of its own! 
My joy is triple because I had the pleasure of working with an awesome yarn for this project. The Rainbow Organic Yarn from Hobbii Yarns which was graciously gifted to me to try out was a true pleasure to work with! As I've mentioned often in the past, when it comes to my amigurumis I want the best of yarn. When you work with something that depends on stitch definition to look good, the quality of yarn is of essence. I guess that's true in most cases with crochet creations but some designs are more forgiving than others. Amigurumis are not forgiving in that matter!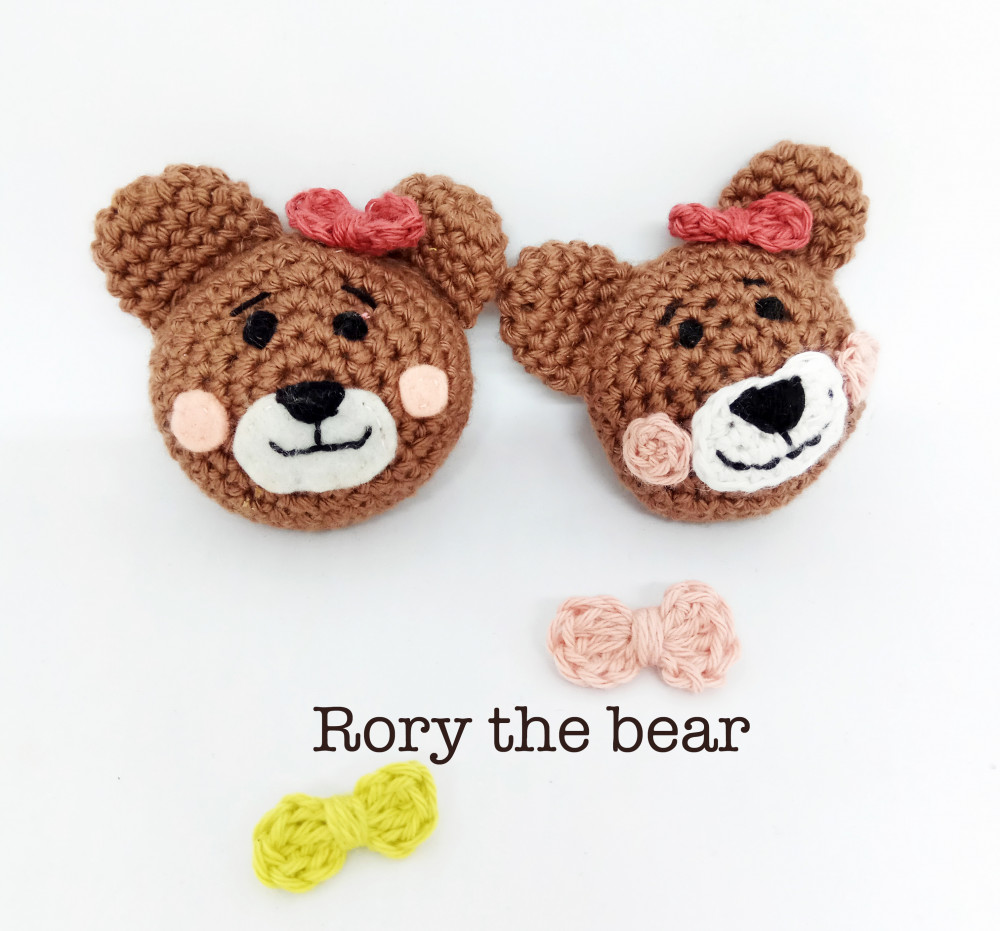 The Rainbow organic yarn is a fingering weight yarn from organic cotton which has been processed in such an environmentally friendly manner it has a GOTS certification. I trust this certificate implicitly ever since I've read about it when I started making toys Natalia could put in her mouth when she was teething. There are no pesticides or harmful chemicals used in the process of making this yarn. 
Apart from that I really enjoyed the softness and feel of this yarn. Most of all though I love the colors! I am a sucker for when it comes to soft hues and vintage feels and this yarn has it all. All in all it's going to be my go - to yarn for my amigurumis from now on.
The inspiration behind this project was my daughter Natalia (hence the name Natalumis, lol). She has long-ish hair that keep getting into her eyes but refuses to wear a hair tie or a hair clip. Since we are firm believers of gentle parenting and we don't want to push her to do things she doesn't want to, I need to find a way to get her hair out of her face. She loves every single amigurumi I've ever made (even the failed ones I swear) so I figured I'd give this a try.
So I made four animal friends for her hair. I designed them so that they will lay flat and show the animal's face. There is Rory the Bear, Roxy the Frog, Cucu the Owl and Onky the Pig.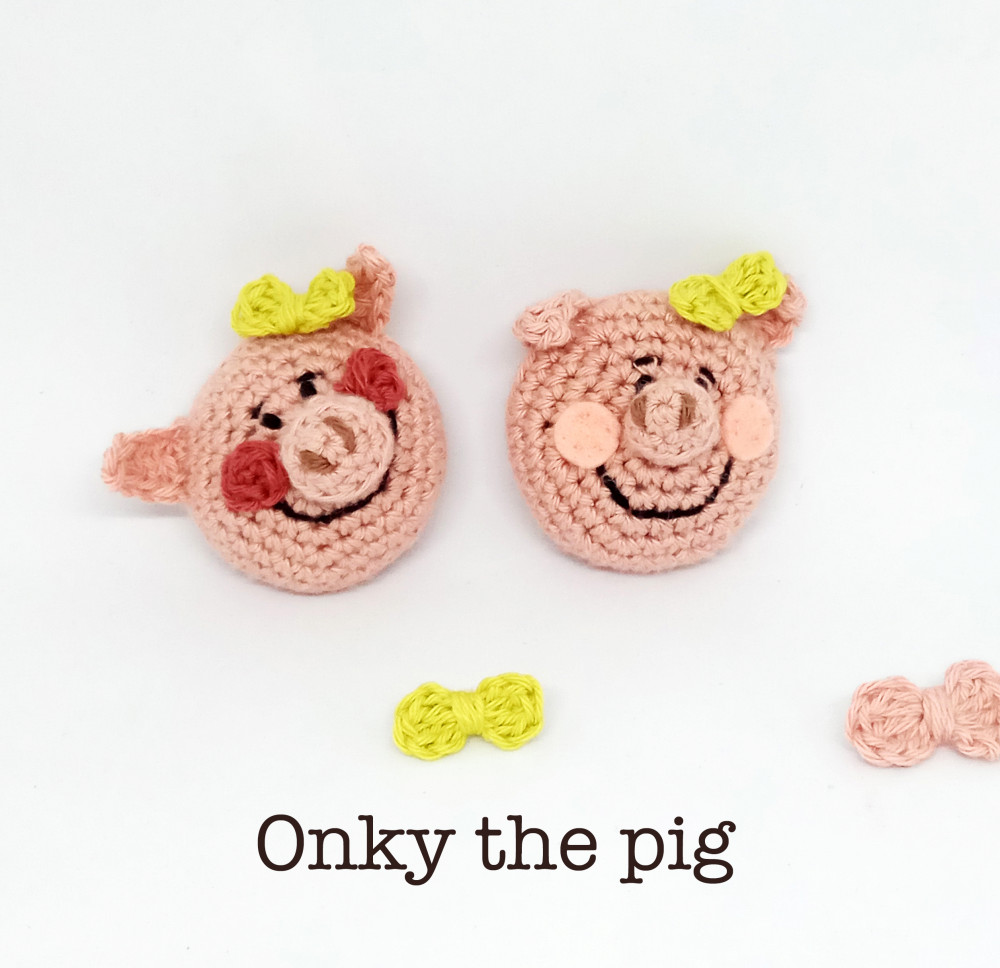 These are cute and easy for the beginner in amigurumi. You'll need to know the basic stitches meaning single crochet, increase and decrease (or better yet invisible decrease).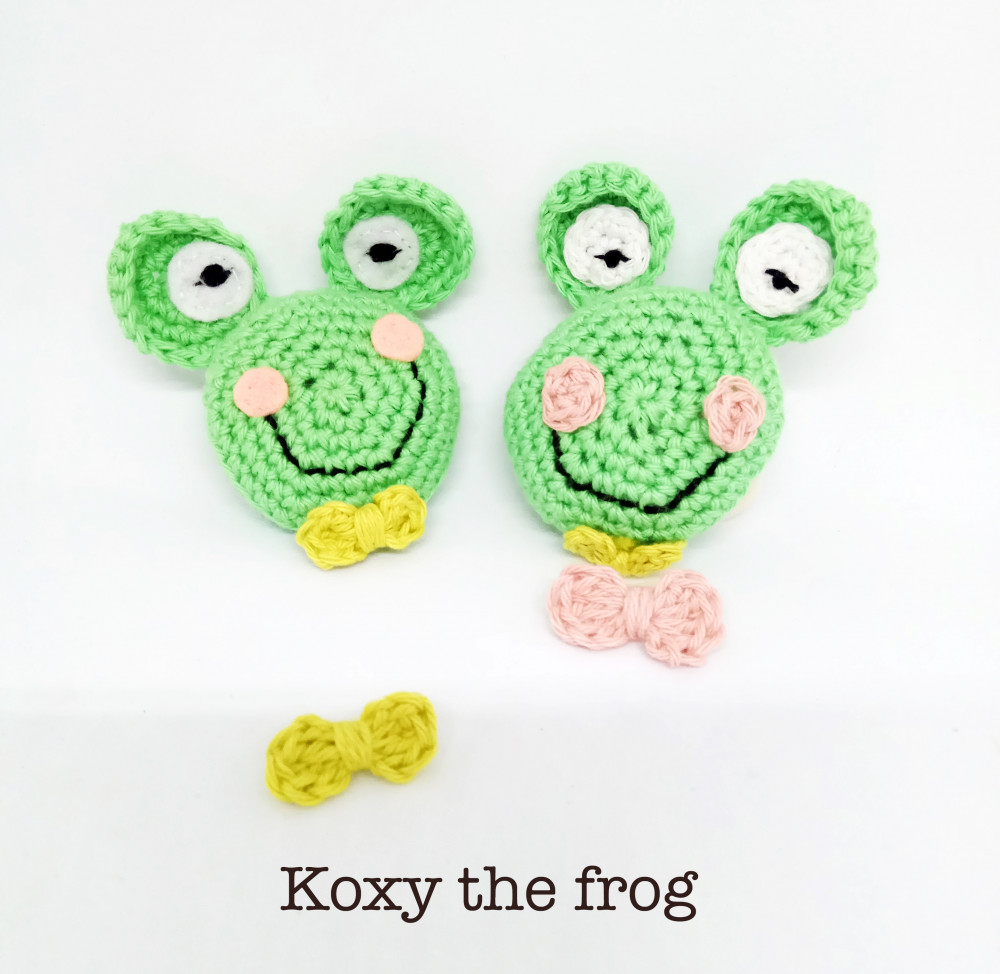 They are quick to make and as such offer instant gratification! And you'll get to practice your doll making skills and embroidery too. The pattern also includes detailed instructions and photos for assembly as well as photos and instructions for turning them into hair clips. You can find the pattern on my Raverly page. Do let me know what you think of it I am open to all and every suggestion.
I kept the best part for last! To celebrate my new blog and my first paid Raverly pattern all my newsletter subscribers get the pattern for Rory the Bear for free and a coupon code to download all four patterns for half a price. That's only $2 after the discount (plus you'll make my week if you buy it and love it as much as I do!)
You can subscribe to my newsletter by entering your email below! I promise I wont spam you, I don't have the time to do so, lol!
Natalia loves her new hair accessories and if she'll stand still for a moment I will take some photos of her wearing them to show them to you!
I would love to hear your thoughts on my new blog, this pattern and your weekend plans in the comments :)
Disclosure: I was gifted the yarn for this project from Hobbii yarns. All opinions and beliefs are my own and are 100% unbiased. In other words, if I didn't like it you'd know!