We all love inviting friends and family over to hang out at our home, right? I know I do! With my birthday coming up in a couple of days I got to thinking. Well, if you are a bit of a party animal, you will no doubt want to have everyone over for some cool parties as well as the usual coffee and catch-ups. More often than not, there is quite a lot of organization that has to go into planning a house party. Usually, lots of homeowners take this part of having a party for granted! Thankfully, though, there is one easy way to take the stress out of party planning. You just need to make sure that your kitchen is always ready and stocked for a fun party! Here are some great additions that will ensure it is always in party mode!
Refrigerator With An Ice Dispenser
There is nothing worse than realizing that you have run out of ice mid-way through your party! Even if you buy bags of it from your local supermarket, you might still find that you didn't buy half as much as you actually need. But don't worry, there is one fantastic kitchen addition that can solve this problem for all your future soirees. And that is a fancy refrigerator that has its very own ice dispenser. The fridge will make ice using the water that is inside it so your guests can have ice on demand. All they need to do is place their glass in a slot and push the button for the ice cubes to come tumbling out!
Beer Tap
 Are you expecting a lot of guests who love their beer as much as my friends do? Then it sounds like you could do with a beer tap. These taps can also come with a kegerator, which will keep the beer cool throughout the night. One example is the Edgestar Dual Tap Kegerator (solid review here). All you need to do is fix in your keg, and then your guests can pour themselves cool glasses of their favorite beer all night! Not only that, though, but most of these beer taps are extremely stylish so they will make your kitchen look like a chic bar!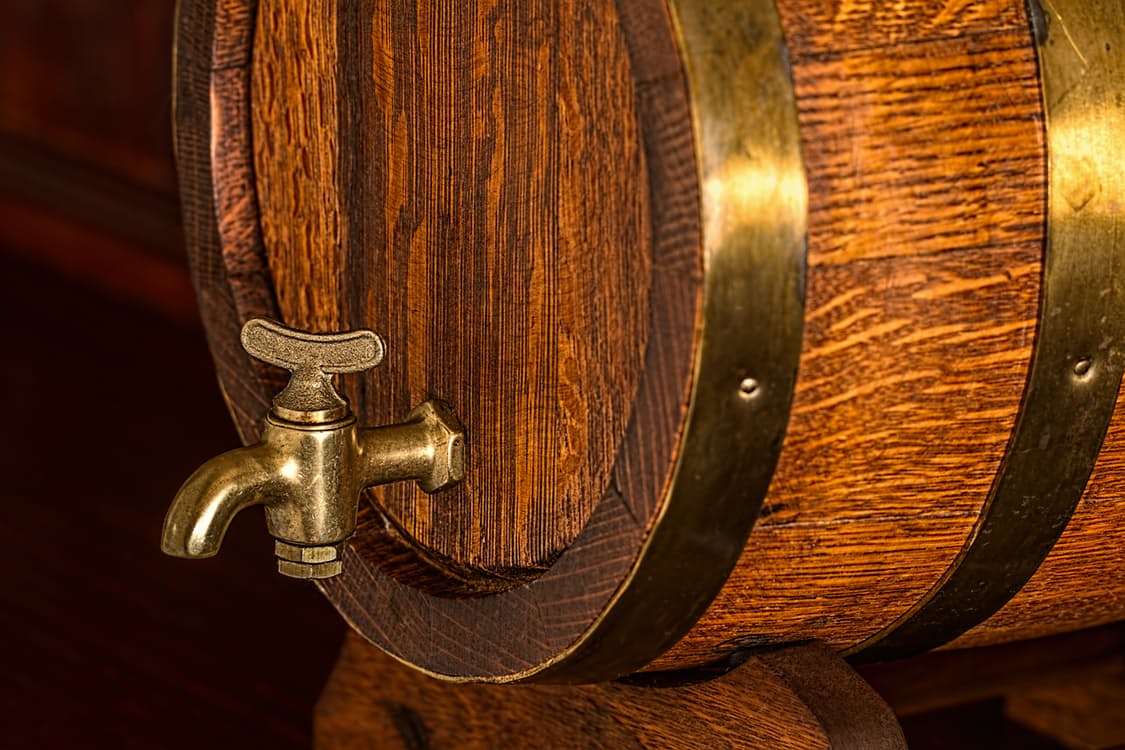 Wine Fridge
 Don't forget that you will also have to cater for guests who prefer wine to beer. Worried that your fridge doesn't have enough space for all those bottles? If you don't mind the cost you can simply buy a special wine fridge! These compact refrigerators will easily fit underneath your current worktops and surfaces. Many people choose to add one to their kitchen island. You can change the temperature in the wine fridge to make sure it suits the specific bottles that are in there. Not only that, though, but it will also add a great touch of class to the look of your kitchen. It's also a good idea to also invest in a wine rack so that you can elegantly store all your bottles of red wine.
Make sure your next party doesn't fall flat - all of these brilliant kitchen additions can keep everyone partying for a very long time!