A box is always useful. You may use that little extra room for storage, be it old clothes, books, or items you simply do not need. Also, it's the greatest cat toy a man has invented! And whenever you have an old box that's in good condition, don't just throw it away. It can and will be reused for something else around the house.
Yes, that all sounds fine and dandy when it's just one box, but what if you have dozens? What if there are more than 20, 30, or even 40 boxes left from your moving day? Surely, you can't keep all of them, and you'll need to throw away at least some. Well, that's one option, but I recommend it as the very last resort. As Nancy Zafrani (the general manager of the top NYC moving company OZ Moving) said: "Why throw away perfectly good boxes when you can reuse and upcycle them in so many creative ways?"
To my friends wondering just how many creative ways there are to upcycle a box, you're in luck. In this article, I will cover some of the most intriguing ways of repurposing the boxes you used during the move.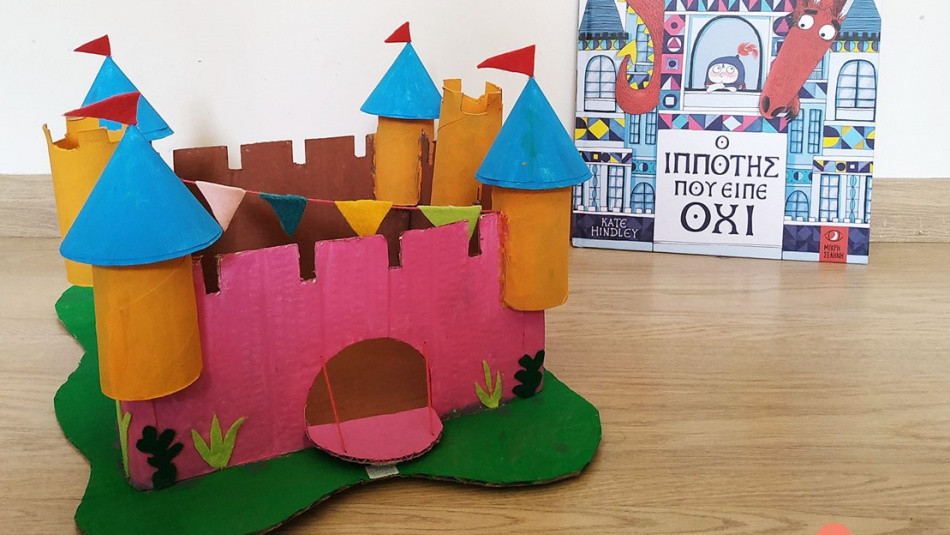 Creative Ideas for Old Moving Boxes
Moving Box Idea List
Personalized Postcards
Few things show how much you care about people better than homemade gifts. One item that is guaranteed to bring a smile to your friends' faces is a custom-made cardboard postcard. And really, we can't even begin to describe the many different ways you can decorate the cards you intend to send. You can dye them, sprinkle them with glitter, stitch them with decorative yarn, or even staple a fun design. 
Bonus idea: You can stitch a few pieces of cardboard together to make a handy little notebook. 
Yarn box
You can find all the details on my post  on how to make a yarn box, perfect for graph-afghans!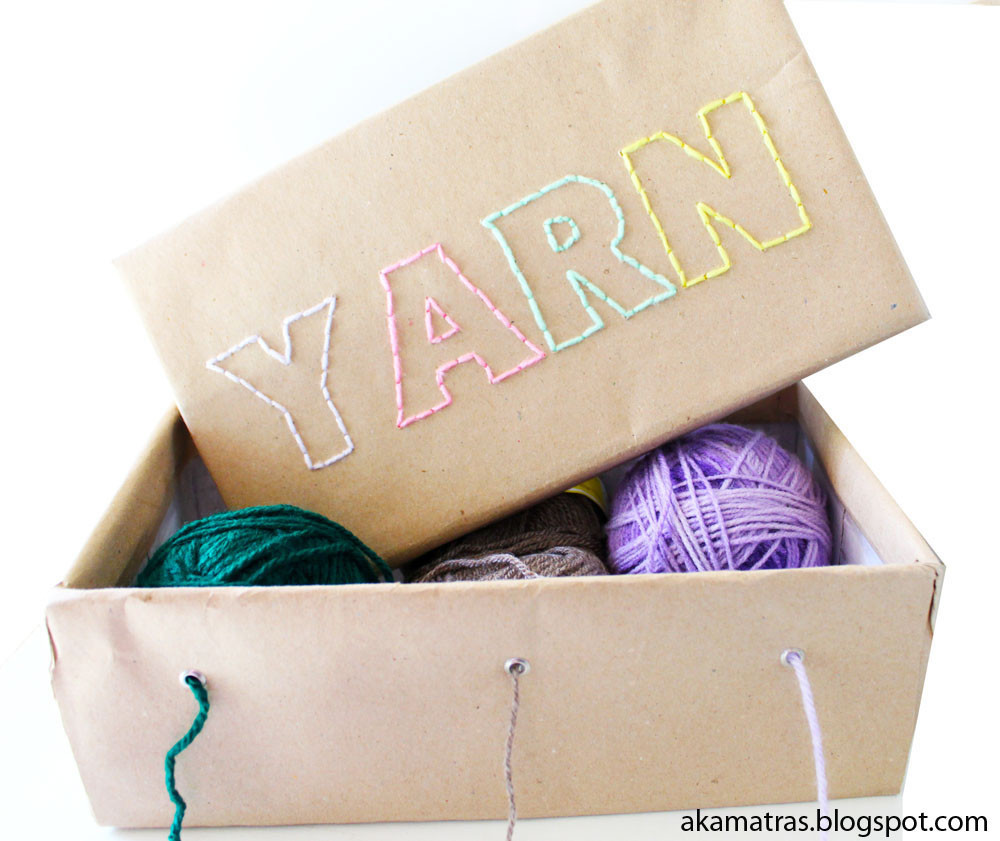 Shoe Rack
If you have enough boxes lying around, you can make yourself one or two handy DIY shoe racks. There are lots of exciting design choices you can go with here (some better than others), but as long as the boxes are sturdy, the shoes will remain safely packed. 
Creative Ideas for Old Moving Boxes
Decorative Storage Bins
What can you do when you have about six different empty boxes, some extra fabric, a few tacks, a few pieces of cotton webbing, some glue, and some time on your hands? Well, you can make some of the most interesting and cost-effective decorative storage bins. Not only is this an easy way to transform an old moving box, but it will also provide you with some added storage space for small items that tend to scatter around the house. 
Coasters
More often than not, the boxes you have will come with logos or other engaging patterns. So, if you want, you can cut them up into small, coaster-sized coaster-like objects and make… well, coasters.
Of course, cardboard absorbs water quickly, almost as quickly as paper. Therefore, you want to be careful and waterproof any cardboard coaster you make. That way, you will get to save money on buying new coasters, plus you will have a unique item that will be the talk of every house party at your new home. 
Wall Art
Yes, cardboard wall art is a real thing, and it can be done on the cheap — and done well. You don't even need too many items to get started. A bit of hot glue and some scissors will be more than enough. Now, if you feel particularly creative, you can always combine different colors and patterns to get the effect you need. In fact, while you're at it, add other upcycled items to your masterpiece, like bottle caps, used plastic, and even old wood. 
Creative Ideas for Old Moving Boxes
Christmas Decorations
Christmas is not around the corner just yet (we still have Thanksgiving and Halloween to look forward to), but it's never too early to be creative. Taking a few old boxes and making some neat decorations for the Christmas tree or your yard, or your home in general, is always fun. And it's even more fun when you do it with your children. The possibilities are limitless, ranging from simple to complex, so let your imaginations run wild. 
Forts, Mazes, and Other Ideas for Kids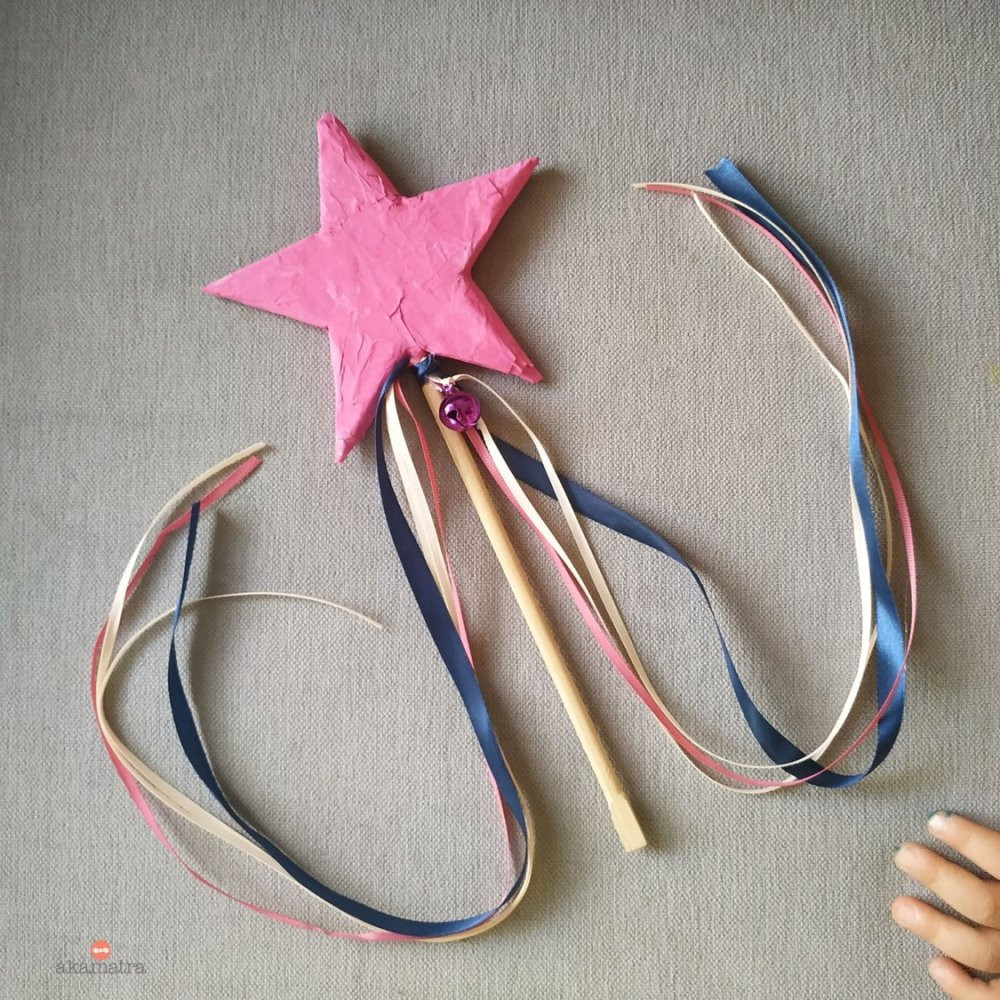 Your child, no matter the age, will absolutely love the new, large, spacious fort made out of cardboard. When they get tired of it, a maze might be more up their speed. If that doesn't amuse them after a week, make a neat little car or a house. Once that's done, they can even make a little hot tub or an elevator, complete with push buttons. Then you can make a castle like the one I made with my daughter here. And another cute toy is a magic wand like the one we've made here. Really, a single box, used properly, can represent a thousand different toys for your children. All it takes is some imagination and a few hours of doing arts and crafts together. 
All-Purpose Container
Obviously, there will be a time when a box simply needs to be that — a box. You might use it to store some old appliances or those extensions for your vacuum cleaner. Maybe it will be the perfect bin for your paper waste or any non-organic waste in general. You might also use it to place some barely relevant documents. As a simple, all-purpose container, a good box is always welcome in any home. And you don't even need to decorate it or anything. Just place it where you need it, and it will do the job for you.  
Creative Ideas for Old Moving Boxes
Cardboard Box Gundam Cosplay
Yes, Cardboard Box Gundam. Enough said. 
A Few Words at the End
Moving house goes hand in hand with zero-waste practices such as recycling, upcycling, and home decluttering. It's the perfect opportunity to get rid of so many useless things that just lie around your home. But as you saw with all of the examples above, it's also the perfect time to use your old items and breathe new life into them. 
A cardboard box is never just a cardboard box in the hands of a creative person. In fact, if you work hard, you can repurpose every single box you used during the move in under a week and gain a lot of new crafting experience in the process.